On The Road with Thorsten Overgaard · November 2016
By: Thorsten Overgaard
This is the ongoing journal of my travels, photography, experience with people, places and equipment.
| | | |
| --- | --- | --- |
| | | |
| | "I'm one of your sincere readers from China. Your articles and photos are very impressive, I enjoy them very much. They take me to another level of understanding and appreciation of the Leica cameras." | |
| | - P. Y. (China) | |
Moscow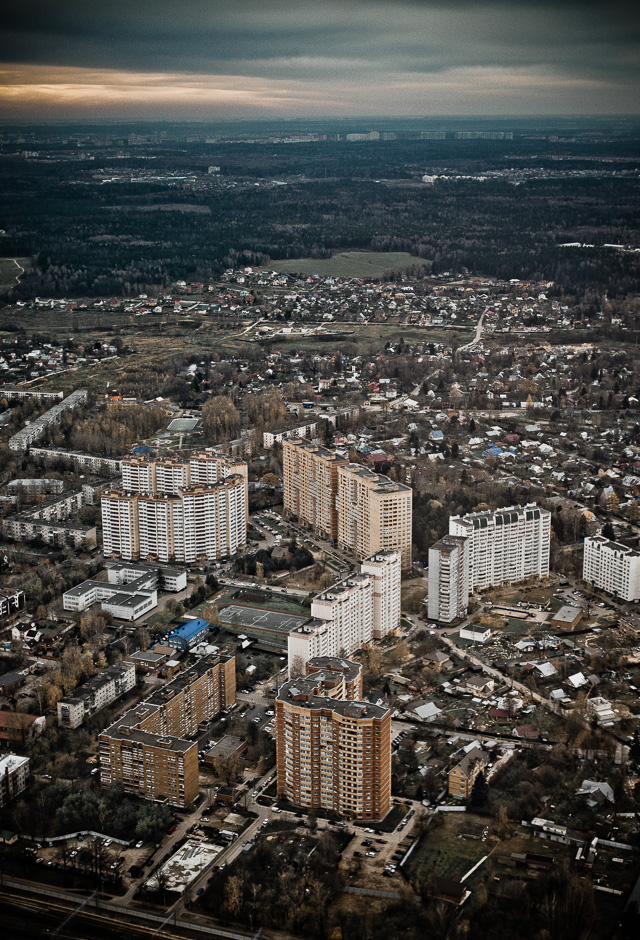 Flying over Moscow. © 2016 Thorsten Overgaard.

Tokyo, Japan
Ginza and Shibuya-ku, Tokyo, Japan. October 29 - November 4, 2016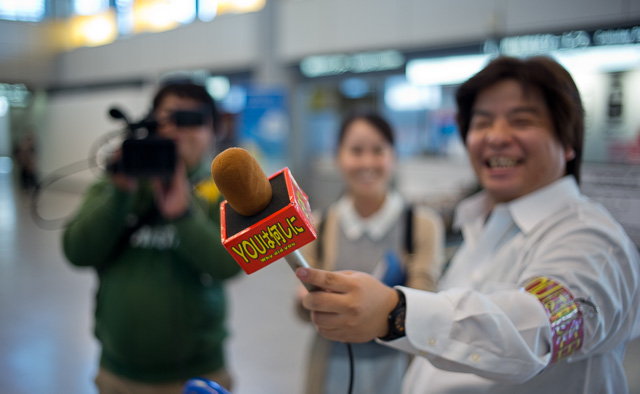 Fresh off the airplane I got interviewed for Japanese television.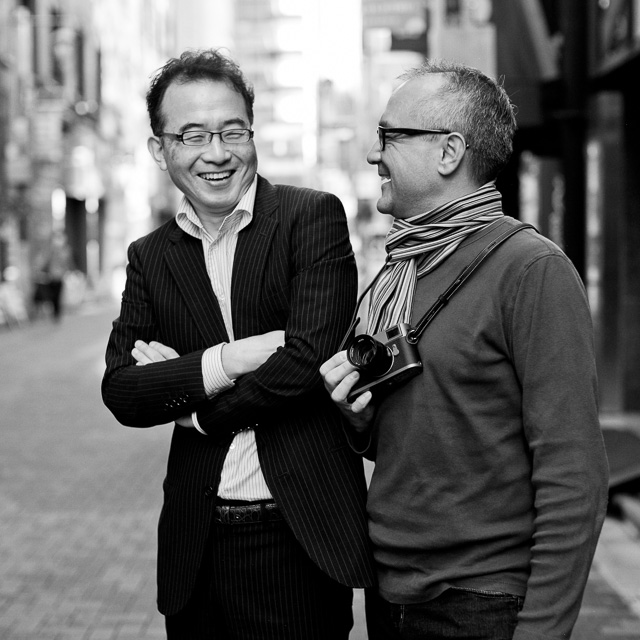 Takahashisan from Leica Store Ginza with Steve Collins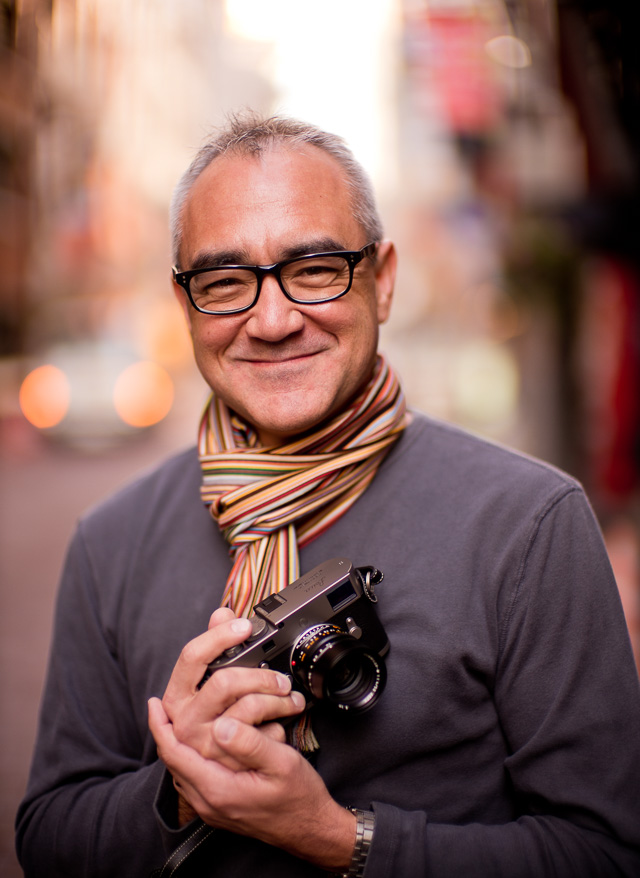 Steve Collins with his new Leica M240 Titanium limited edition Ginza.

Tokyo. © 2016 Thorsten Overgaard.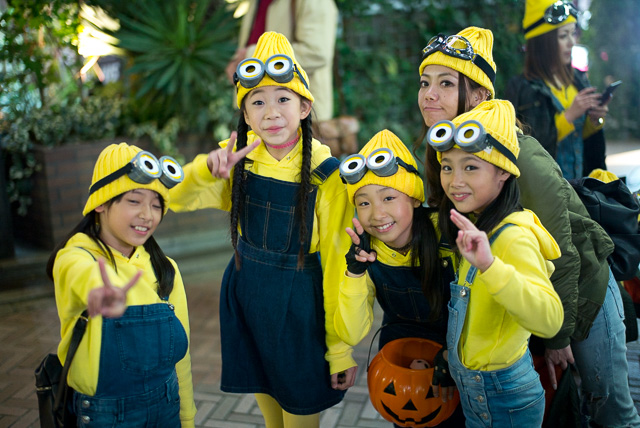 Tokyo. © 2016 Thorsten Overgaard.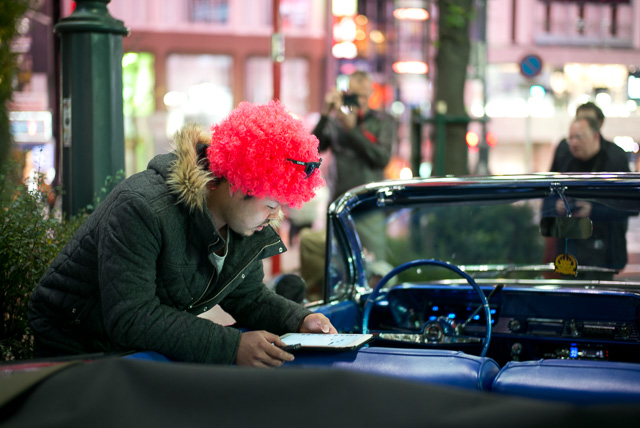 Tokyo. © 2016 Thorsten Overgaard.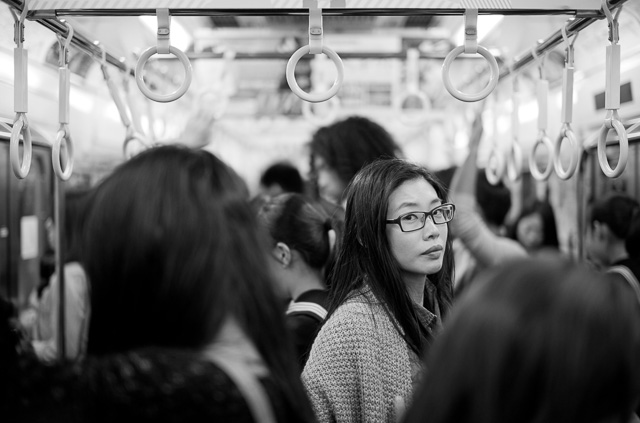 Tokyo. © 2016 Thorsten Overgaard.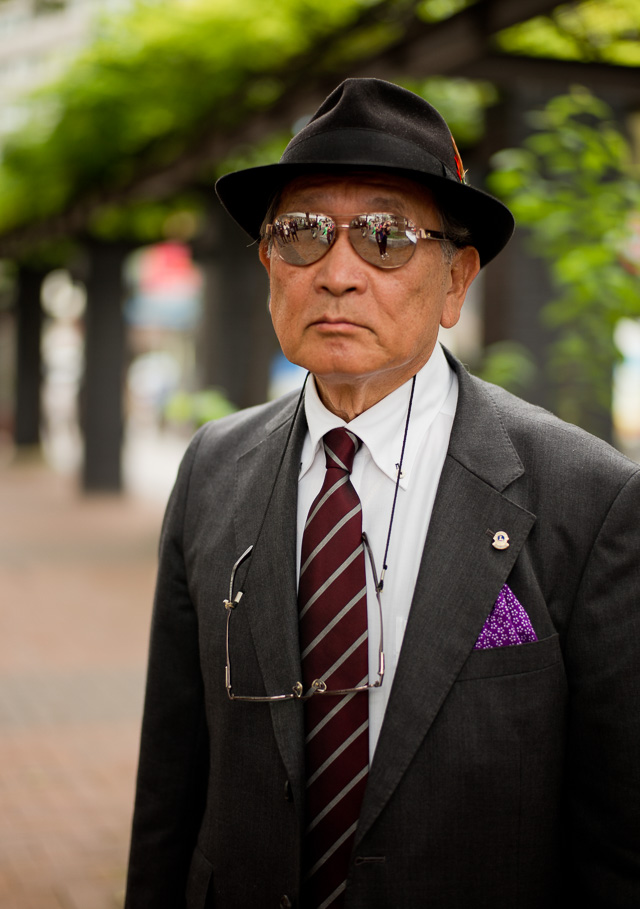 Tokyo. © 2016 Thorsten Overgaard.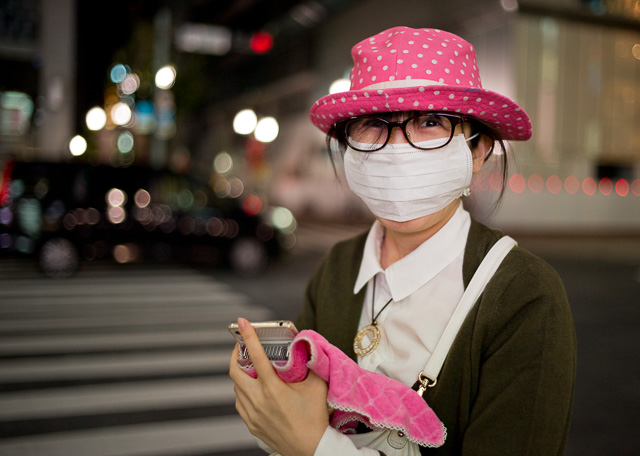 Tokyo. © 2016 Thorsten Overgaard.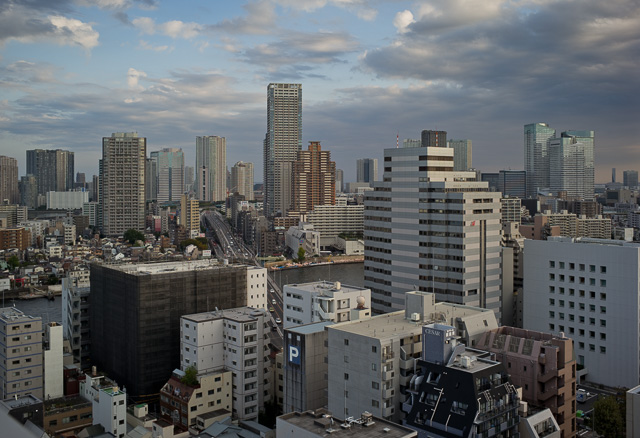 Tokyo. © 2016 Thorsten Overgaard.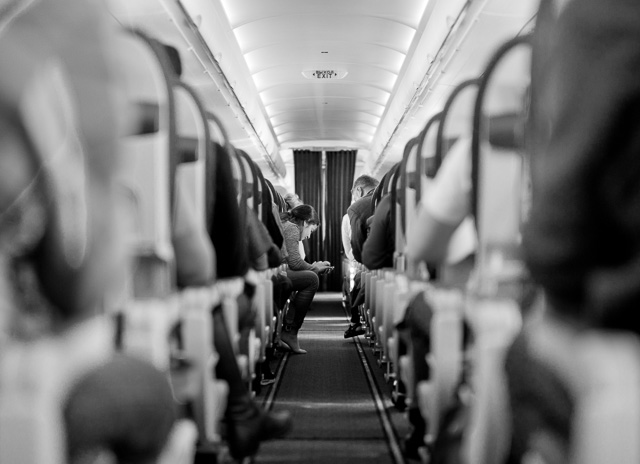 Off to the next place.
Hong Kong
Hong Kong, November 4 - 14, 2016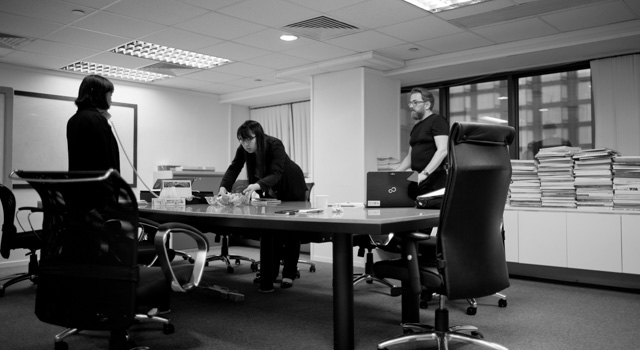 Meeting with my accountants in Kowloon, Hong Kong, getting the WiFi to work and more. Leica M-D 262 with Leica 28mm Summilux-M ASPH f/1.4.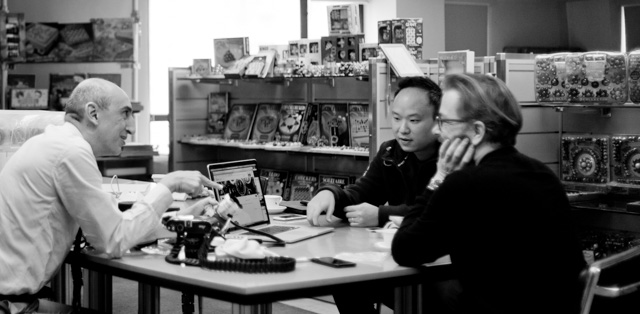 Meeting with David from eBay business development team, and with Younes. Leica M-D 262 with Leica 35mm AA Summilux-M f/1.4.
Buy the new eBook
"The Freedom of Photographic Expression"
by Thorsten Overgaard

"The Freedom of
Photographic Expression"
eBook for computer, Kindle and iPad
October 2016 (268 pages)

In this easy to read and apply eBook,
Thorsten Overgaard takes beginners and experienced photographers through the basics of controlling the light and the camera.
This book covers the technical side of photography from beginners level to semi-pro, features a number of photographs by Thorsten Overgaard and chapters on his philosophy on photography.

Only $148

Buy Now

Instant Delivery

"I've bought the new book - made a start reading it - it is really interesting.
I know it's basic at the beginning but it isn't written in a patronizing way. I have been taking photographs for many years and have been lucky enough to be paid to take them for the last seven years; but it's always good to be taken back to the start"
P. S. (UK)

""Really enjoy your writing and teaching"
D. K. (USA)

"I love your insights on photography."
D.B. (USA)

★ ★ ★ ★ ★ ★
| | | |
| --- | --- | --- |
| | | |
| | "Your publishing about Leica are so helpful and your photos just amazing" | |
| | - M. S. (Luxembourg) | |
Sign up for the next Paris Workshop: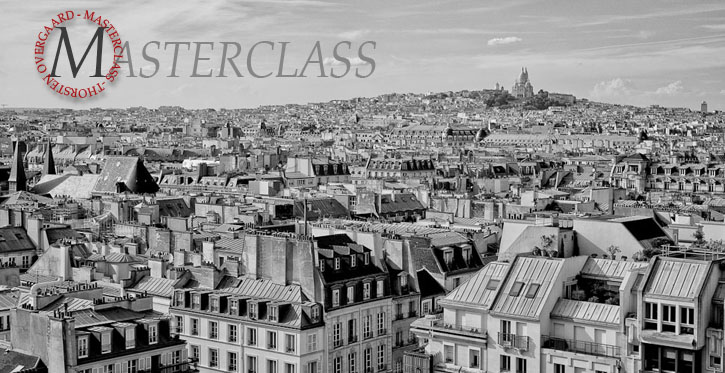 Join the NEW Thorsten von Overgaard
Photography Extension Course

"My wife game me this course and I absolutely love it.
Now I think more in light and shadows. Used a lot of the techniques on a recent trip and
my photos have improved a lot. Well done, Thorsten!"
S.N. (Mexico)

"I am happy with my purchase of the extension course. Well written, easy to understand"
K.D. (USA)

"I very much enjoy the incredible knowledge"
V.V. (United Kingdom)

"Addictive, beautifully and simplistically written. Just amazing. Cleared my concepts"
V.P. (USA)

"The extension course is the best course I read about photography (and I'm still at the beginning)"
M.S. (Luxembourg)

"I'm already in page 81 of the Extension Course, and your communication and words provoked a change in me at an aesthetic level that I felt but I couldn't explain"
C.L. (USA)


The NEW
Overgaard Photography Extension Course

The waiting list is over!

After a couple of years with a long waiting list, I have finally redesigned the course so I can handle the students interested in this course. Not only that. The number of pages has gone up from 120 to 330!

I teach you the basics of photography in an easy-to-understand and step-by-step way that anyone from ages 12 to 90 can understand and easily apply.

The intention with this extension course is to get you going in your photography adventure with lightning speed, and to inspire you to reach to new heights.

Enjoy!

Specially tailored for Leica and digital photographers.

You work at your own pace after you receive the full package of material via mail. It works as a PDF on computer, iPad, Kindle, or - if you like - make your own print.

Join the Home School for
Leica and Digital Photographers

Only $798.00

Buy now. Instant delivery by mail.

ITEM #1708-2016

Note: If you have bought The Overgaard Extension Course (2010) previously you may enroll on this new course for free. Simply e-mail me.
| | | |
| --- | --- | --- |
| | | |
| | "Thank you for the e-book. I have found it very useful." JT South Africa | |
| | - J. T. (South Africa) | |