This is the ongoing journal of my travels, photography, experience with people, places and equipment.
| | | |
| --- | --- | --- |
| | | |
| | "Absolutely love your vision and your eye. You've taught me a lot already about shooting already. Keep up the outstanding work!" | |
| | - K. S. (Hawaii) | |
Los Angeles
Hollywood, May 1, 2015
I was on a short trip to LA andalso visitted the Paris Photo.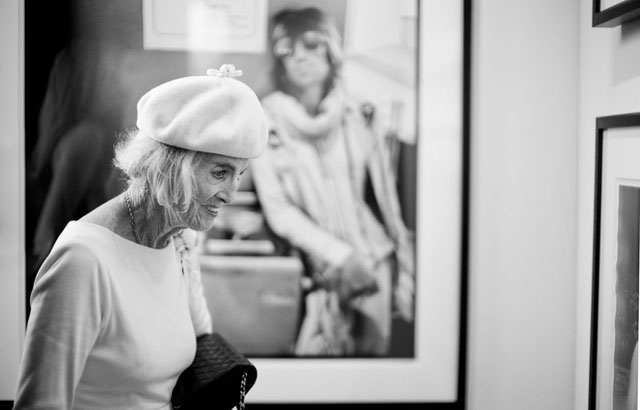 French style meets the Rolling Stones at Paris Photo in Los Angeles. Leica M 240 with Leica 50mm Noctilux-M ASPH f/0.95.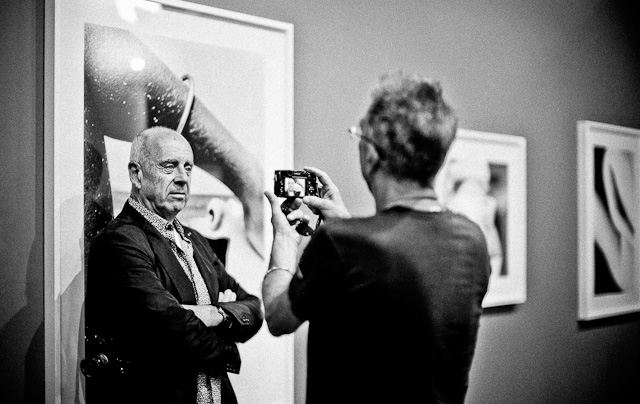 Ralph Gibson at Paris Photo in Los Angeles, April 2015. © 2015 Thorsten Overgaard. Leica M 240 with Leica 50mm Noctilux-M ASPH f/0.95.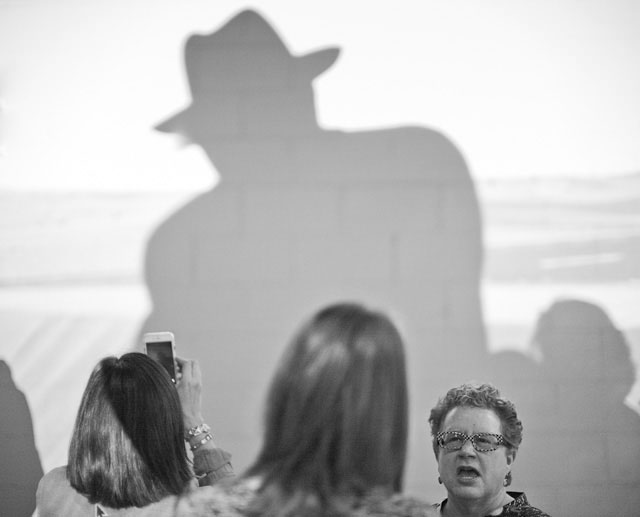 Selfie with the Leica M Monochrom Typ 246 with Leica 50mm Noctilux-M ASPH f/0.95 at f/0.95, 6400 ISO. © 2015 Thorsten Overgaard.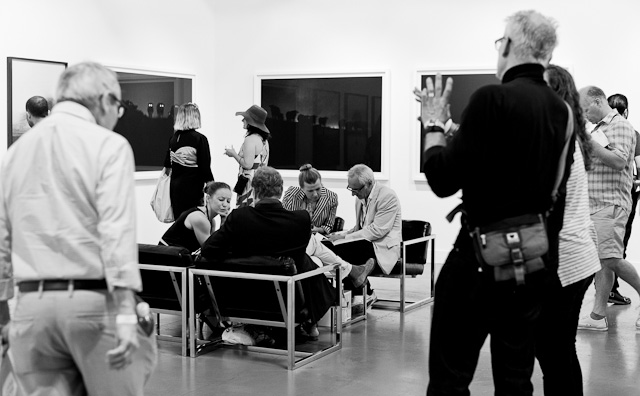 I met fellow danes, Carsten Ingemann and Jacob Gils at Paris Photo Los Angeles where they exhibited their fine art photos. Leica M 240 with Leica 50mm Noctilux-M ASPH f/0.95.
New edition of my bestseller
I have updated my "Finding the Magic of Light" from 2013 with more than 30 new pages. It's a free update for all who have previously bought and downloaded the book. If you haven't done so yet, you canbuy the book right here.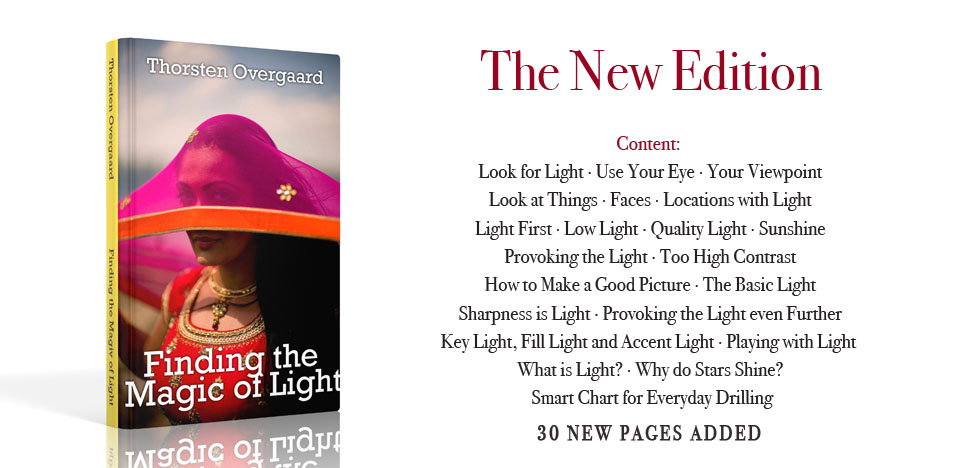 | | | |
| --- | --- | --- |
| | | |
| | "Hi Thorsten, just read your article on 50 APO Summicron interview with Peter Karbe. I was astonished by the idea behind 50 APO Summicron. Thanks for this article it was a pure enlightenment for me! I think Leica should be putting more soul in their manuals and explaining the engineering behind each lens... this is so much more motivational." | |
| | - B. B. (USA) | |
Join the NEW Thorsten von Overgaard
Photography Extension Course

"My wife game me this course and I absolutely love it.
Now I think more in light and shadows. Used a lot of the techniques on a recent trip and
my photos have improved a lot. Well done, Thorsten!"
S.N. (Mexico)

"I am happy with my purchase of the extension course. Well written, easy to understand"
K.D. (USA)

"I very much enjoy the incredible knowledge"
V.V. (United Kingdom)

"Addictive, beautifully and simplistically written. Just amazing. Cleared my concepts"
V.P. (USA)

"The extension course is the best course I read about photography (and I'm still at the beginning)"
M.S. (Luxembourg)

"I'm already in page 81 of the Extension Course, and your communication and words provoked a change in me at an aesthetic level that I felt but I couldn't explain"
C.L. (USA)


The NEW
Overgaard Photography Extension Course

The waiting list is over!

After a couple of years with a long waiting list, I have finally redesigned the course so I can handle the students interested in this course. Not only that. The number of pages has gone up from 120 to 330!

I teach you the basics of photography in an easy-to-understand and step-by-step way that anyone from ages 12 to 90 can understand and easily apply.

The intention with this extension course is to get you going in your photography adventure with lightning speed, and to inspire you to reach to new heights.

Enjoy!

Specially tailored for Leica and digital photographers.

You work at your own pace after you receive the full package of material via mail. It works as a PDF on computer, iPad, Kindle, or - if you like - make your own print.

Join the Home School for
Leica and Digital Photographers

Only $798.00

Buy now. Instant delivery by mail.

ITEM #1708-2016

Note: If you have bought The Overgaard Extension Course (2010) previously you may enroll on this new course for free. Simply e-mail me.
Istanbul
Istanbul, Turkey, May 8-12, 2015
I was in Istanbul to do the Overgaard Workshop in Istanbul. Even it is only few months since we visited the last time (September 2014), it was a great trip. It's a facinating city. Most likely I will not have time to come back till 2017.
The first morning I woke up really early and went out in the rain for some hours.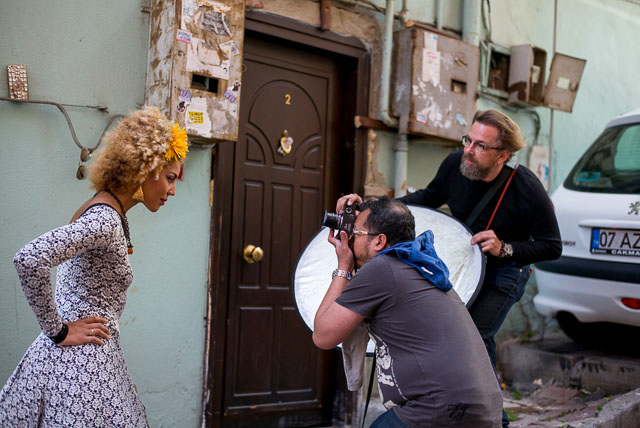 Overgaard Workshop in Istanbul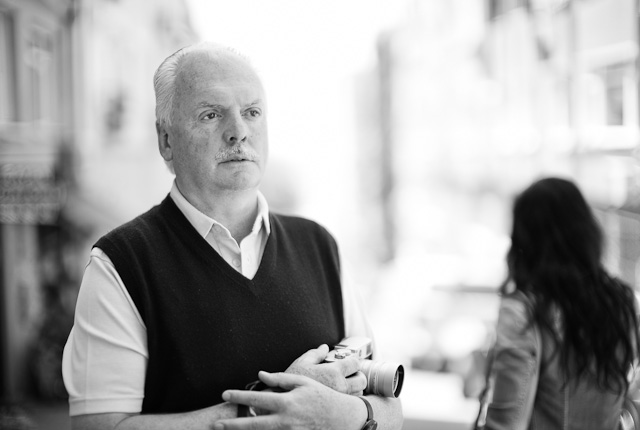 John Rabbit from Ireland in the Istanbul Workshop, May 2015. Leica M 240 with Leica 50mm Noctilux-M ASPH f/0.95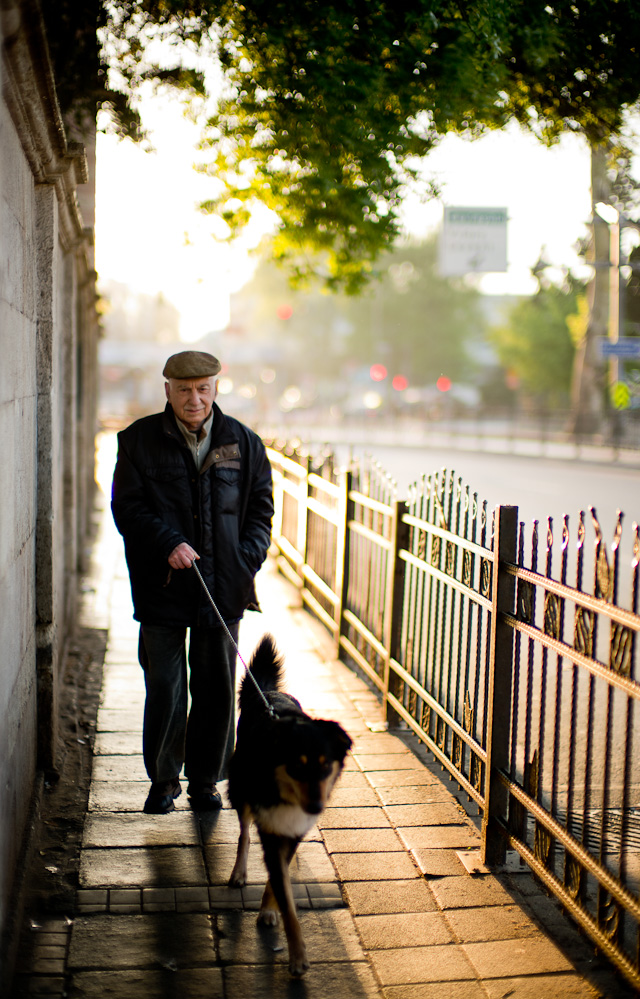 Istanbul Sunday 7AM. Leica M 240 with Leica 50mm Noctilux-M ASPH f/0.95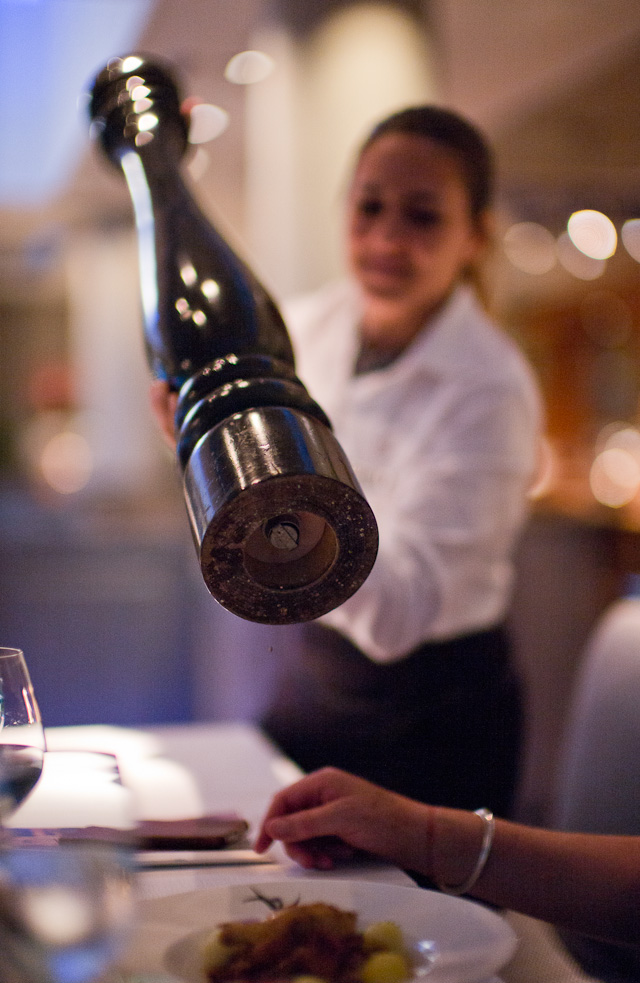 Pepper so you can understand it. At the Four Seasons Hotel in Istanbul. Leica M 240 with Leica 50mm Noctilux-M ASPH f/0.95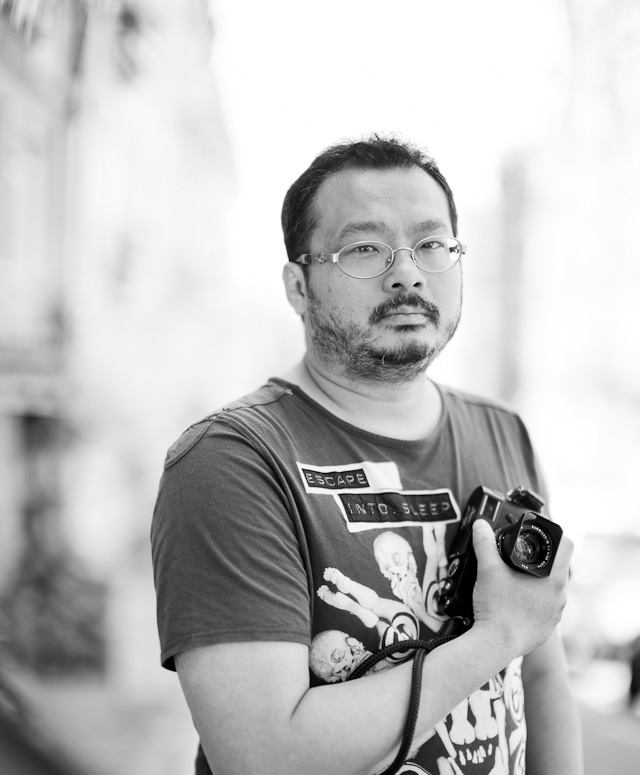 Patrick Bouklee from new York in the Istanbul workshop, May 2015. Leica M 240 with Leica 50mm Noctilux-M ASPH f/0.95
New Lightroom Survival Kit
for only $498

270 pages on how to set up a photography workflow, from calibrating the screen to editing in Lightroom, and printing. How to deal with Lightroom CC vs. Lightroom CC Classic. How to organize files, back up, clouds, use DAM (Digital Asset Management) catalogs and Photoshop.

Read more here

Video tutorials, image test files, presets, checklists, definitions, tutorials of Lightroom and Photoshop that boils down years of experience to a workflow you can implement in less than one day.

10+ years experience in one package

Why spend years figuring out the smartest way to do things when you can tap into the best way of doing things? My workflow has been refined through years of field work.


Professional workflow experience made simple, logical and easy to use.

Update for only $198

Update your Lightroom Survival Kit to the new
Lightroom Survival Kit for only $198.
You get a complete new installation. Order here.




Only $498.00

Order today.
Instant delivery.

Now comes with
FREE Leica Presets
for Lightroom
by Thorsten Overgaard
($68 value)

Full satisfaction
or money back.


Compatible from Lightroom 1.0 to Lightroom Classic CC version 8.2.
| | | |
| --- | --- | --- |
| | | |
| | "I have now watched the first three Lightroom Survival Kit tutorial videos and I am impressed how effectively and smoothly you handle a big number of photos! It shows extremely well what you described in the written document. It was also interesting to see how well the B&W JPG files worked in comparison to the DNG/RAW file. Possibly the best video of how to use Lightroom I have seen :-)" | |
| | - H. K. (Helsinki) | |
Cannes Film Festival
Cannes, France, May 15-22, 2015
Attedended the Cannes Film Festival.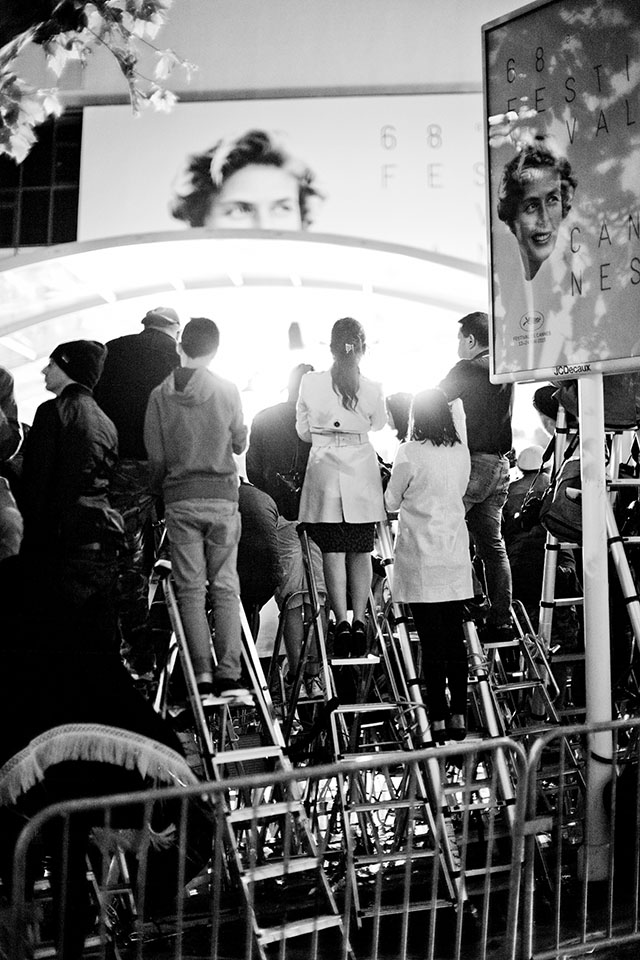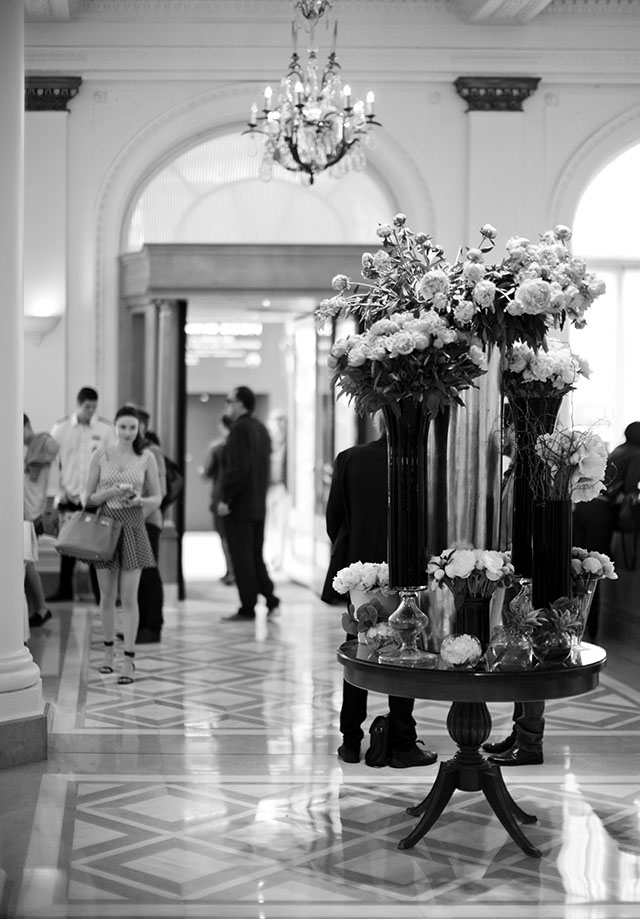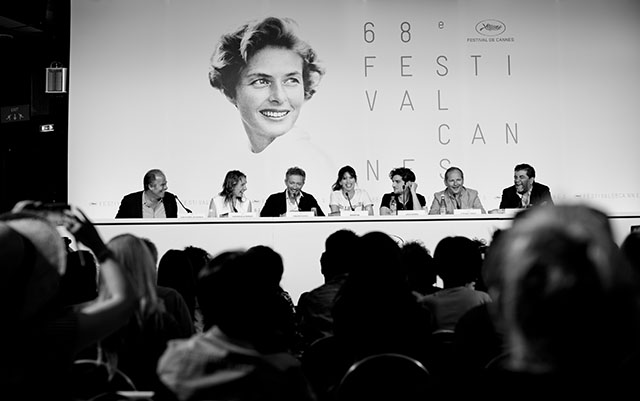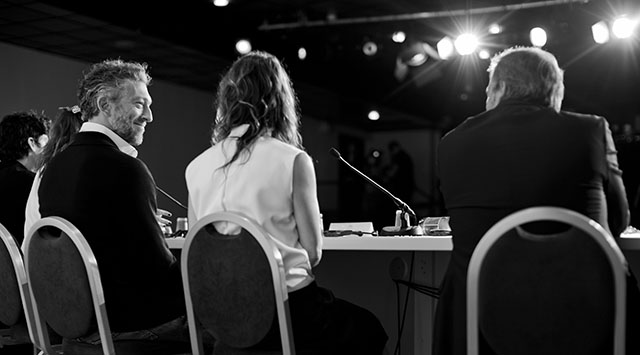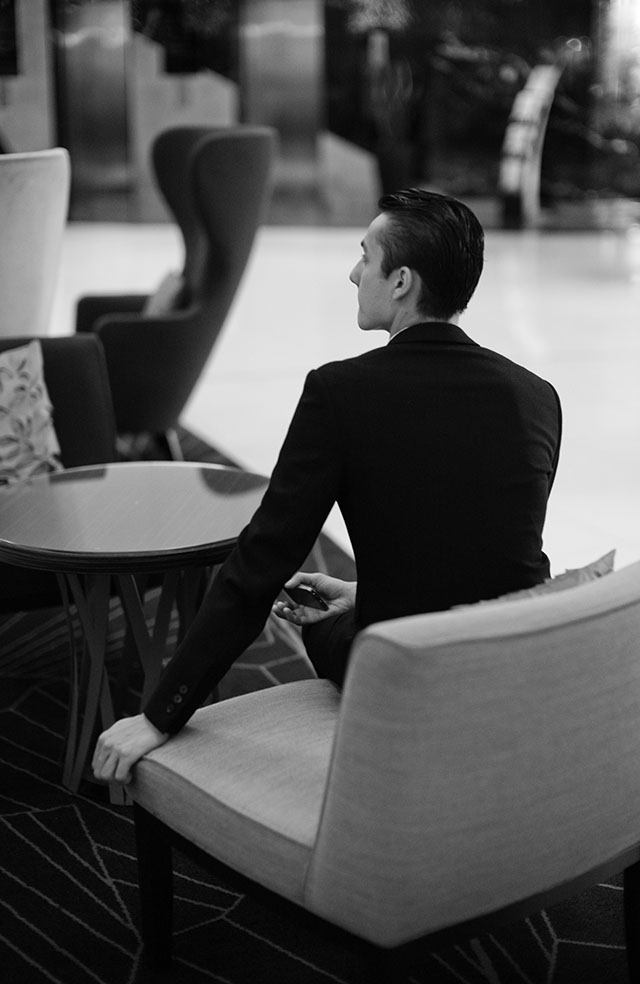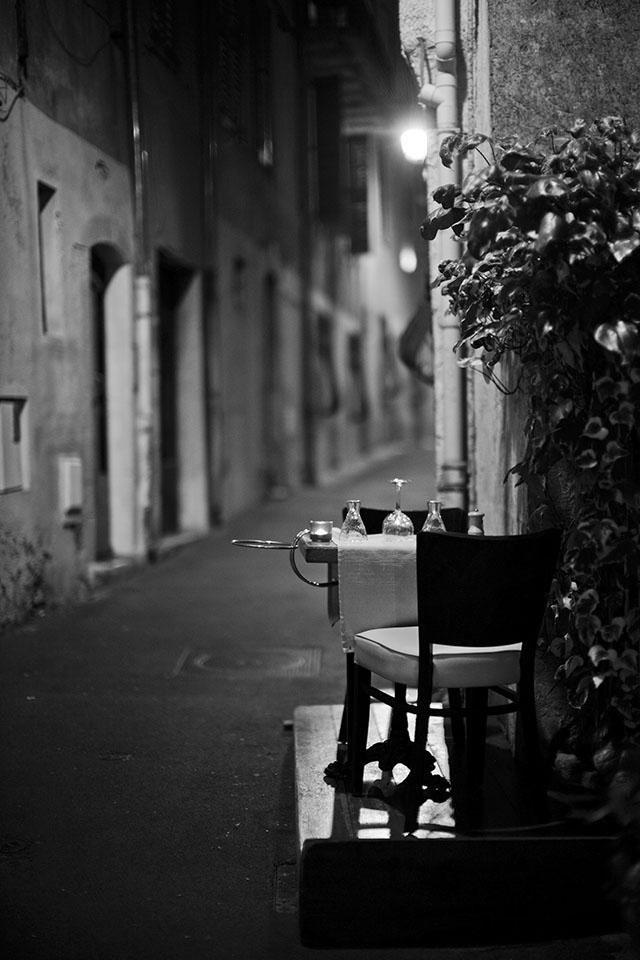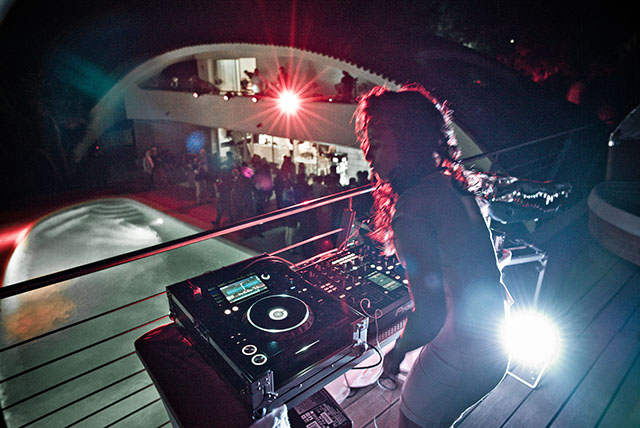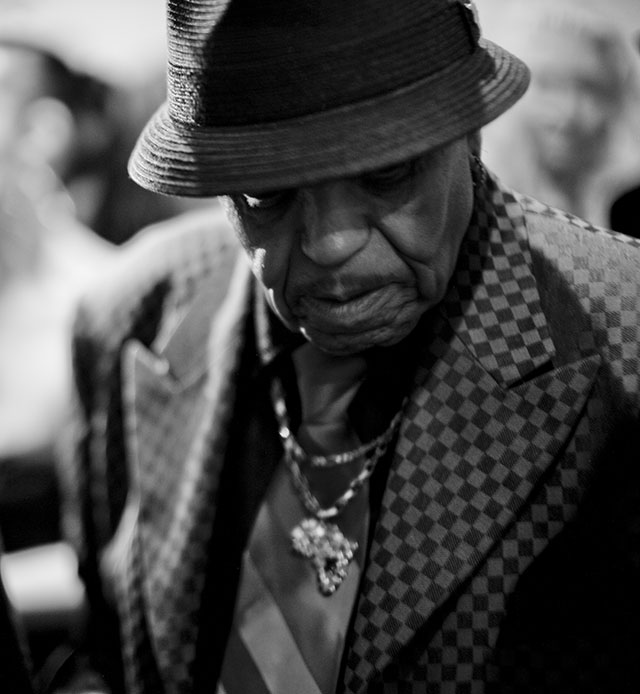 | | | |
| --- | --- | --- |
| | | |
| | "I find your books very helpful and thought-provoking". | |
| | - B. P. (UK) | |
Munich
Munich, Germany, May 23, 2015
I Munich, Germany to do Overgaard Workshop in Munich.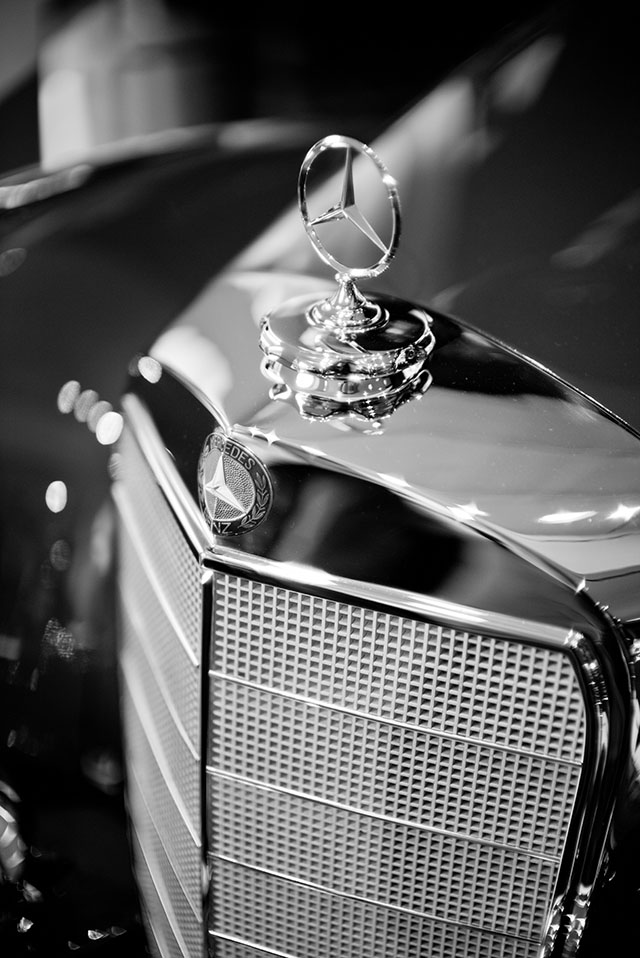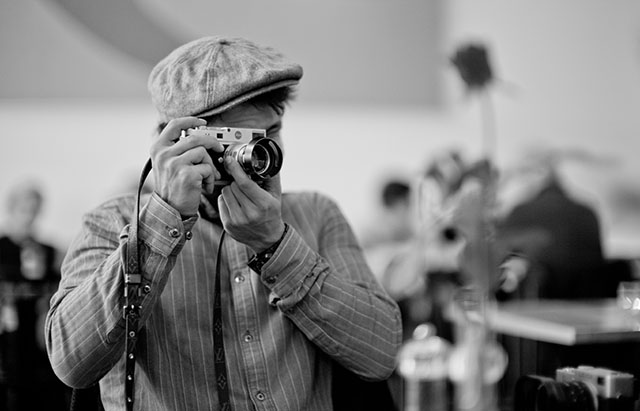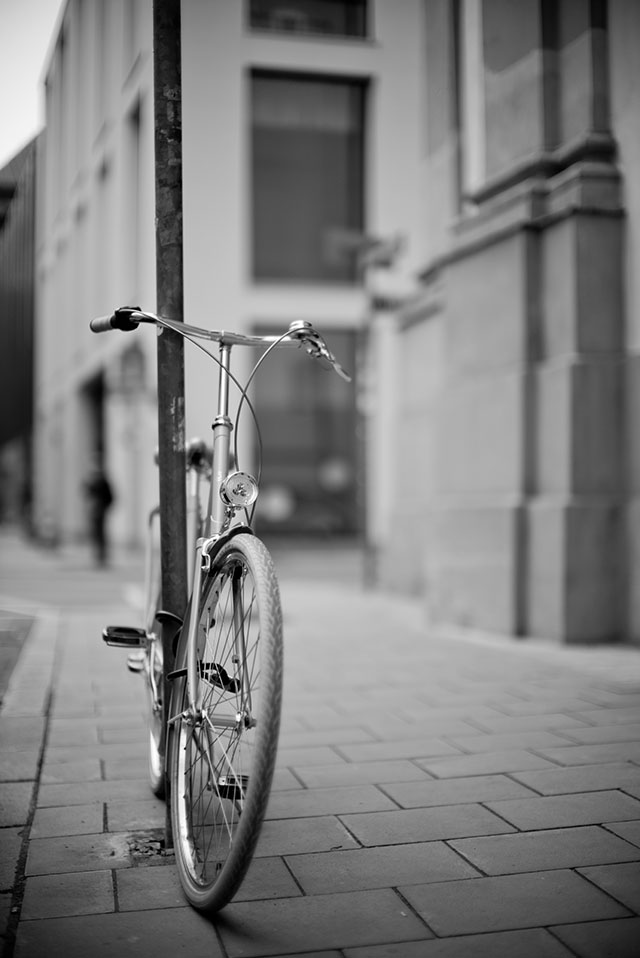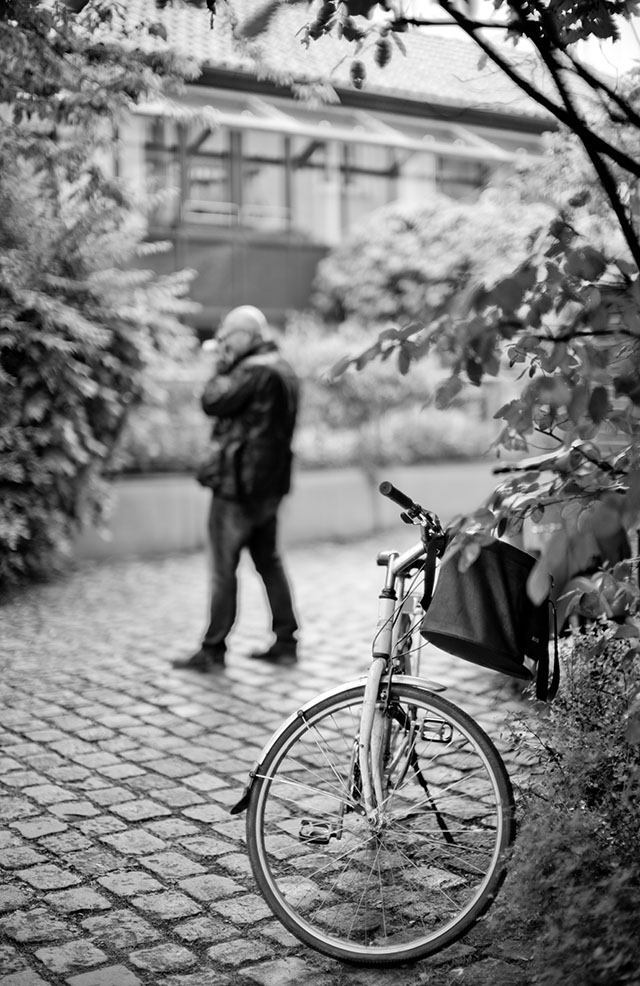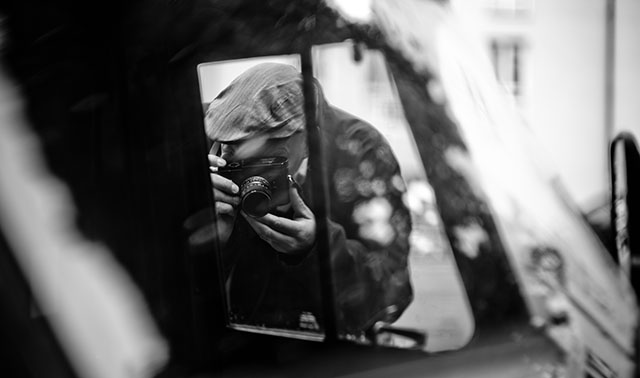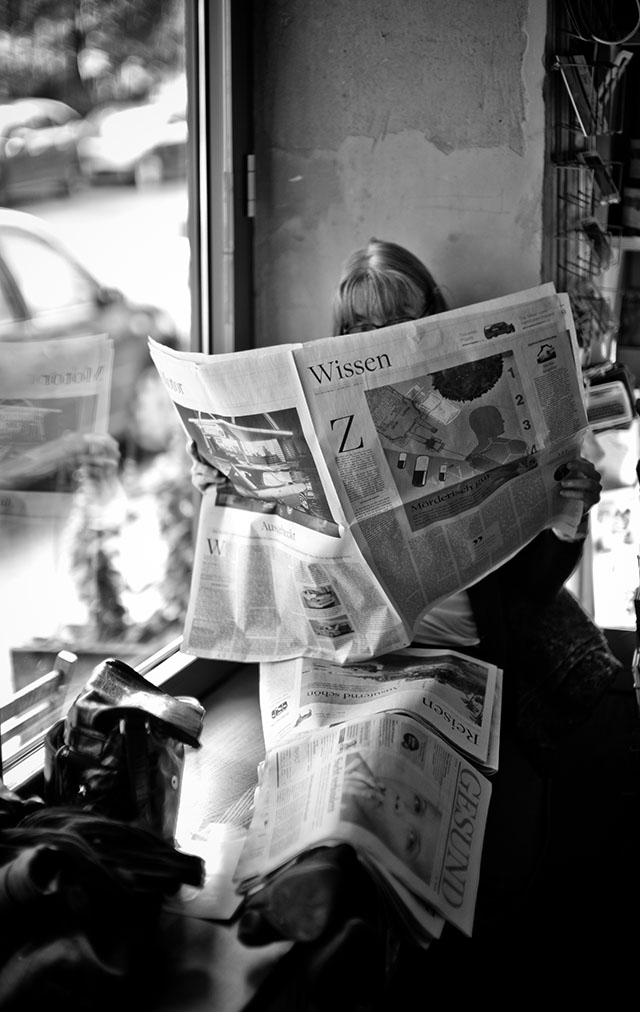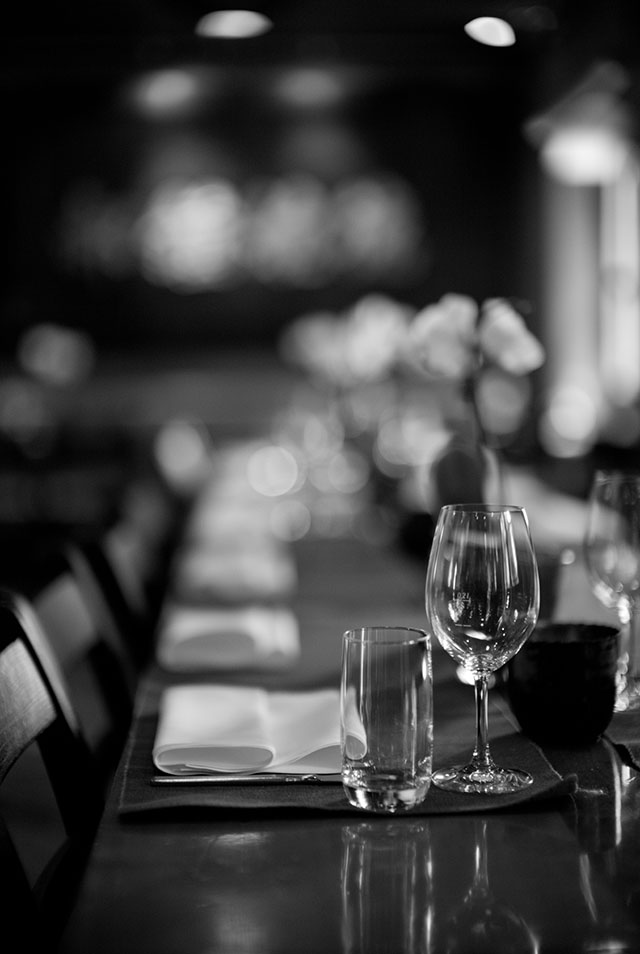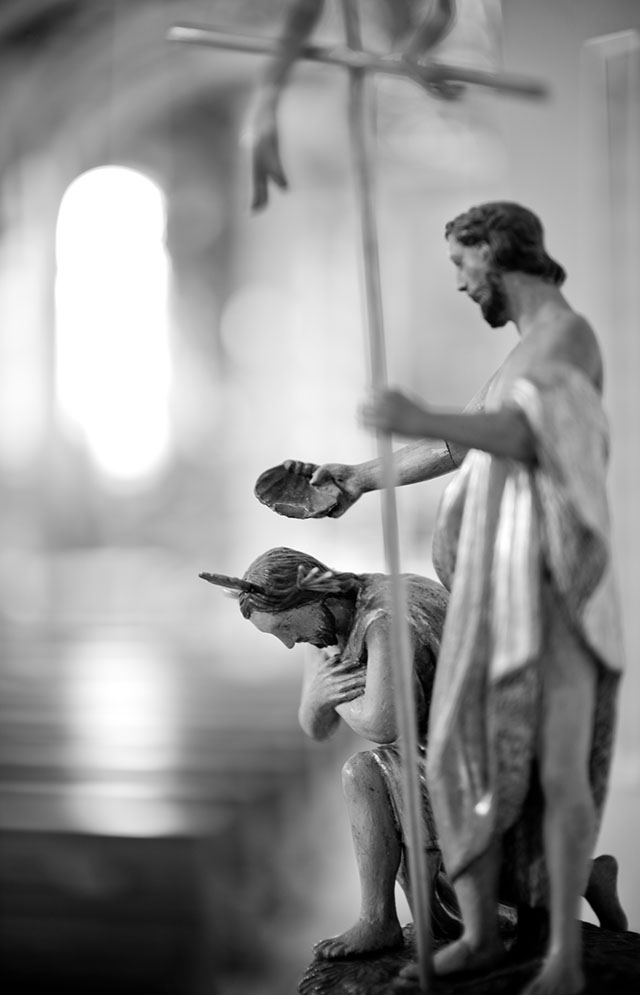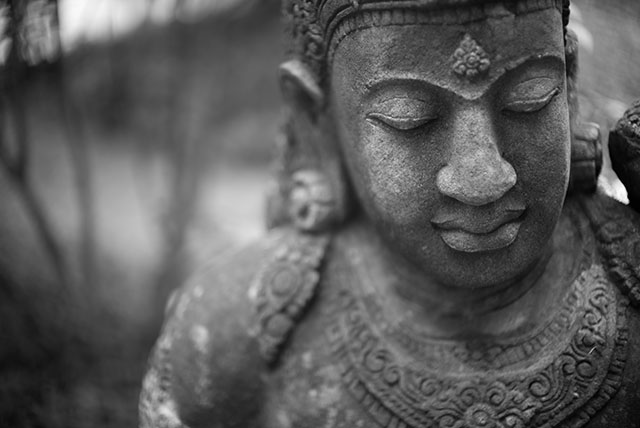 | | | |
| --- | --- | --- |
| | | |
| | "I love your work, photography and reviews ... you have wery informative website, I have learned a lot form you". | |
| | - M. T. (Bosnia and Herzegovina) | |
Buy my "New Inspiration Extension Course"





Need more info?
Read this article.


Get inspired and rebooted!

This extension course if made for you! It can be done at home and travel at your own pace. I have taught workshops for years and the Overgaard New Inspiration Extension Course is my experience compressed to a package of training, articles, drills, assignments and video tutorials that will inspire you and take your photography to the next level! For a limited time my course includes something you cannot get anywhere or anytime else:
A portfolio-review by Thorsten Overgaard.

"The Overgaard
New Inspiration
Extension Course"
For computer and iPad. 181 p eBook.
Only $798

Order now - Instant delivery.
| | | |
| --- | --- | --- |
| | | |
| | "Thorsten. I've followed your work and advice for quite some time and referenced your Leica M 240 articles when buying my own (first) Leica. Very useful to have your experiences". | |
| | - J. B. (UK) | |
Paris Masterclass
Paris, France, May 28, 2015
I am in Paris, France to do Overgaard Masterclass Workshop in Paris.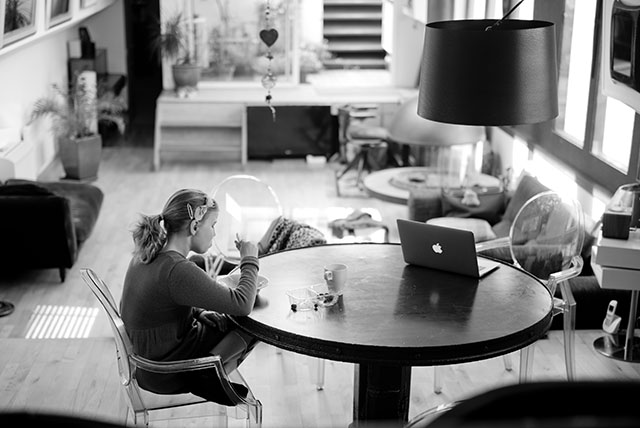 | | | |
| --- | --- | --- |
| | | |
| | "Just read your book 'The moment of emotional impact in photography'. I like it … I think you have observed and found a very unique and exceptional explanation of what makes somebody produce memorable photographs. Keep doing what you do and stay 16 years of soul :)" | |
| | - B. B. (USA) | |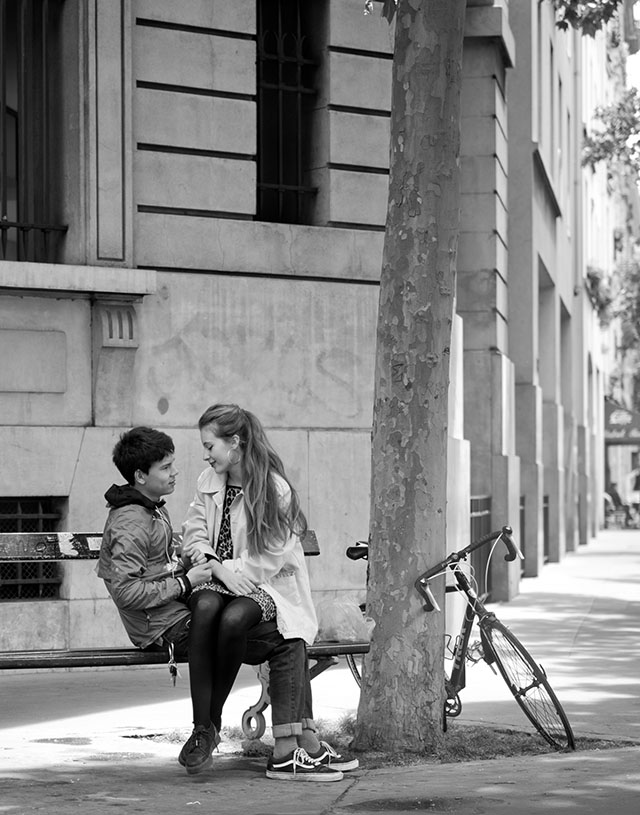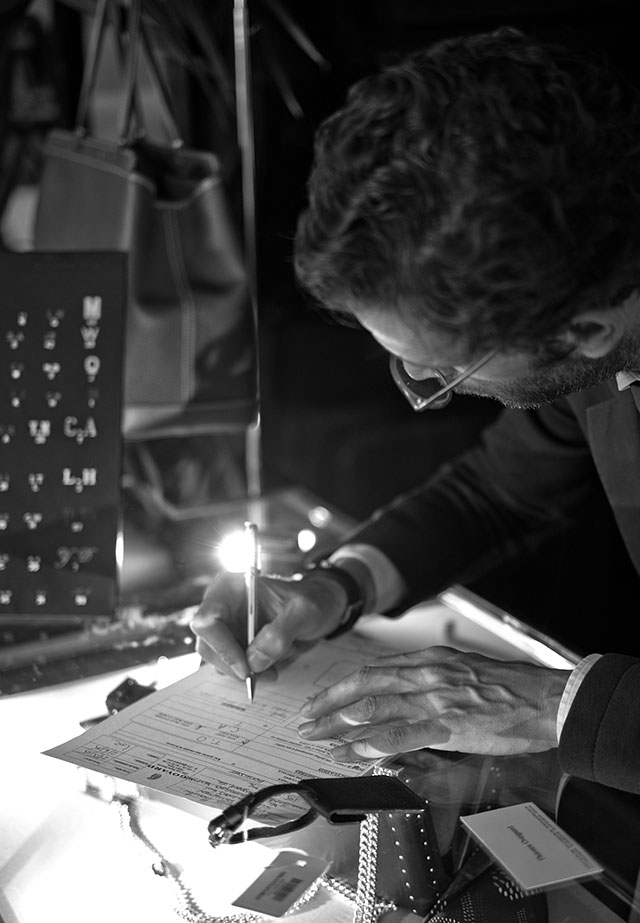 "Thank you very much for the time you have spent in putting information, instruction and news up on the Leica system. From following your newsletters and Facebook postings I have grown in knowledge which finally resulted in purchasing a Leica M 240 from Camera Electronics in Perth.

Sometime in the future I hope to repay your generosity by signing up for one of your workshops".



- J. E. (Australia)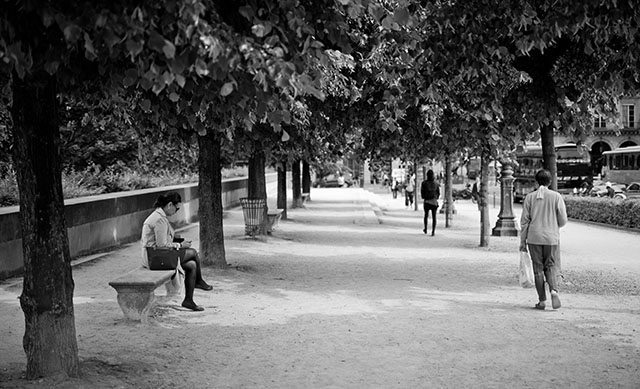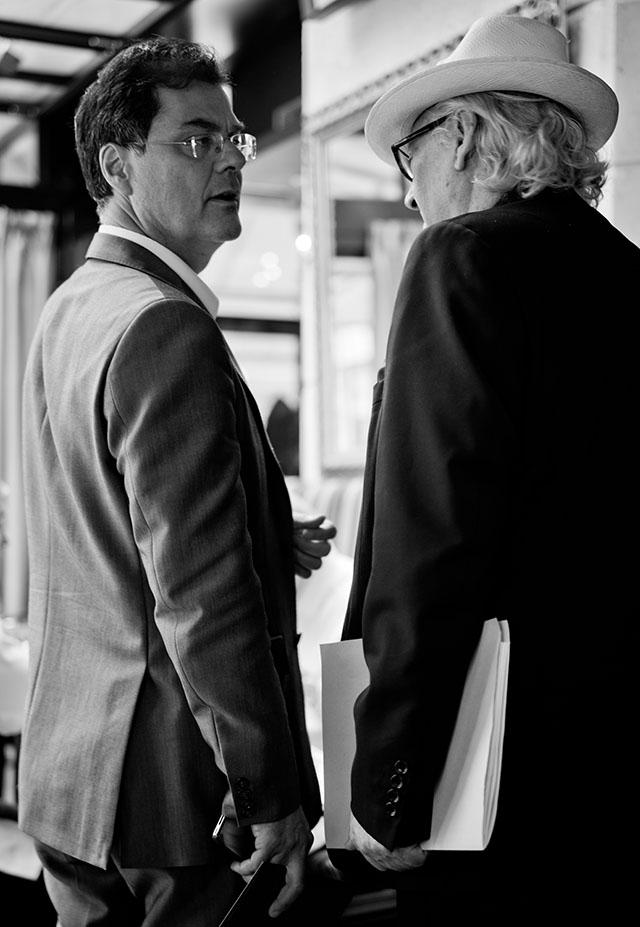 | | | |
| --- | --- | --- |
| | | |
| | "I just want to say a very big thank you for this eBook, much better than most photography books I own (and at a good price too ). You've been doing a very good job on explaining how to use a Leica and, more important, how to see trough one. Thank you from a big fan of yours." | |
| | - B. S. (Portugal) | |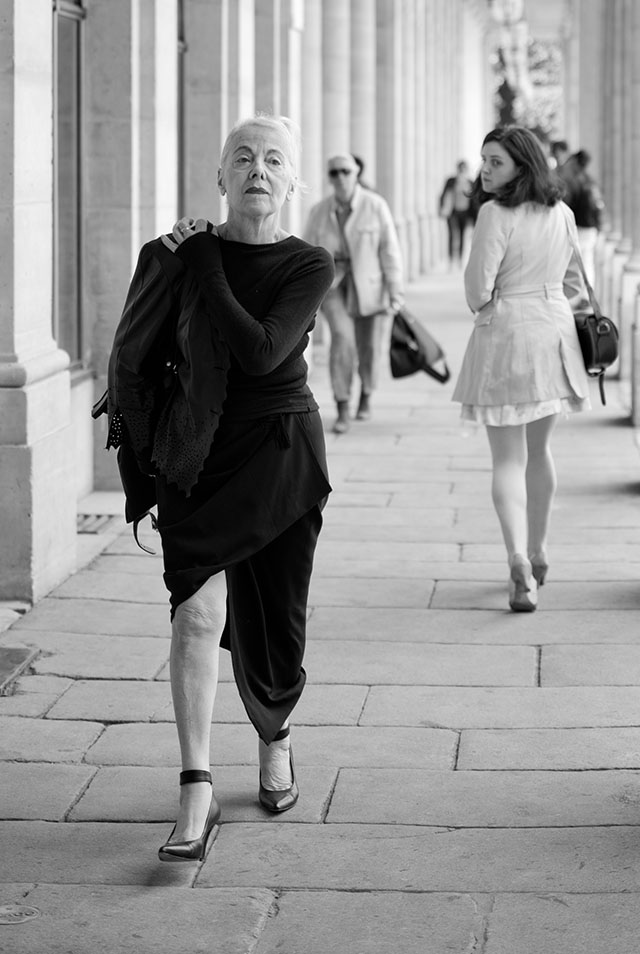 | | | |
| --- | --- | --- |
| | | |
| | "I have your New Inspiration Extension Course and have viewed all videos and started a Blipfoto account . I recently submitted a few images to a gallery. I will continue to refine and work on the things you have talked about. I diligently edit and process my images after every shoot as taught in your workshop and am always up to date with my images". | |
| | - J. L (USA) | |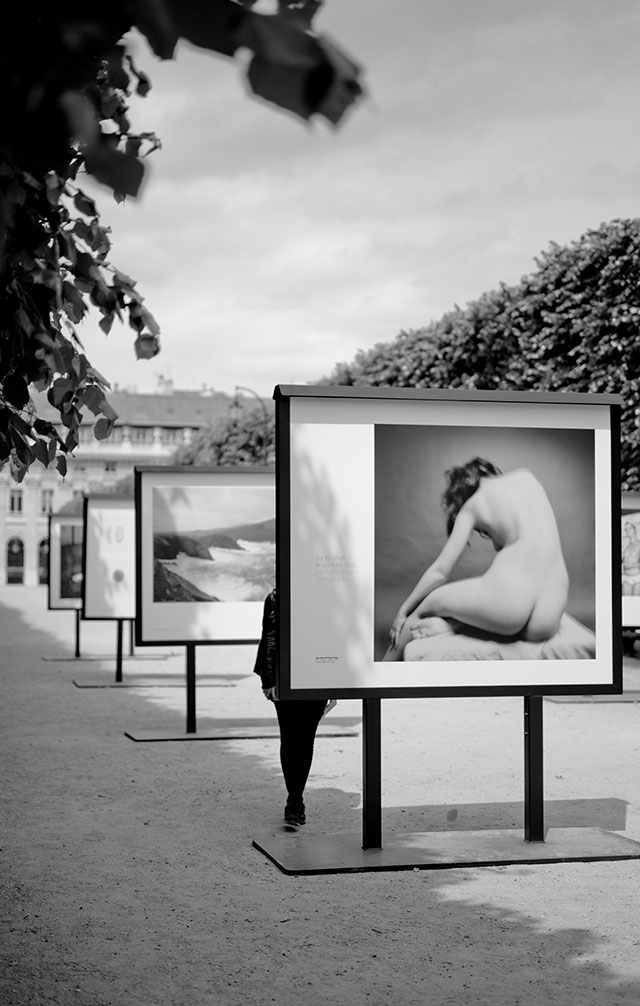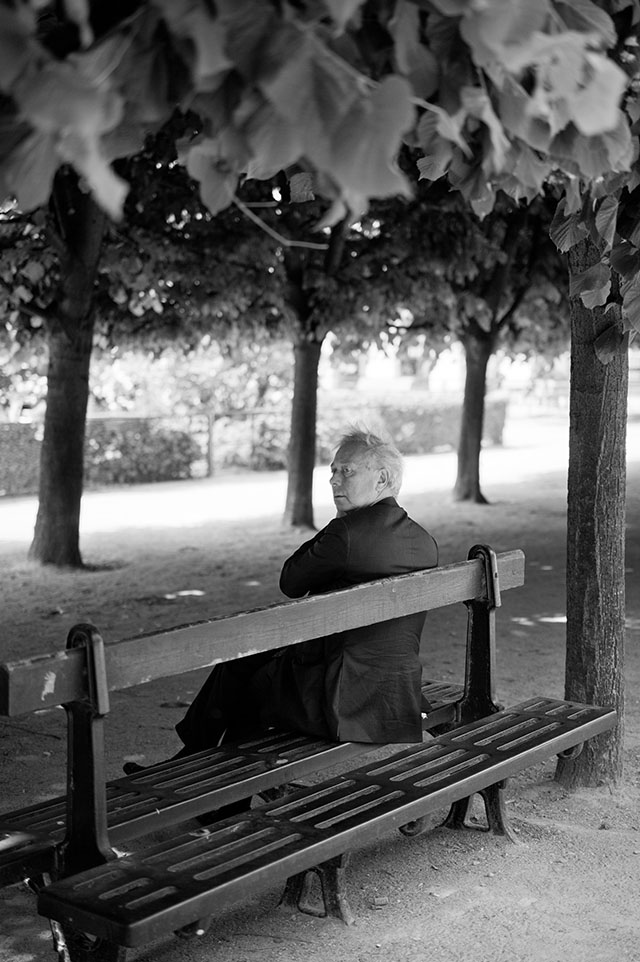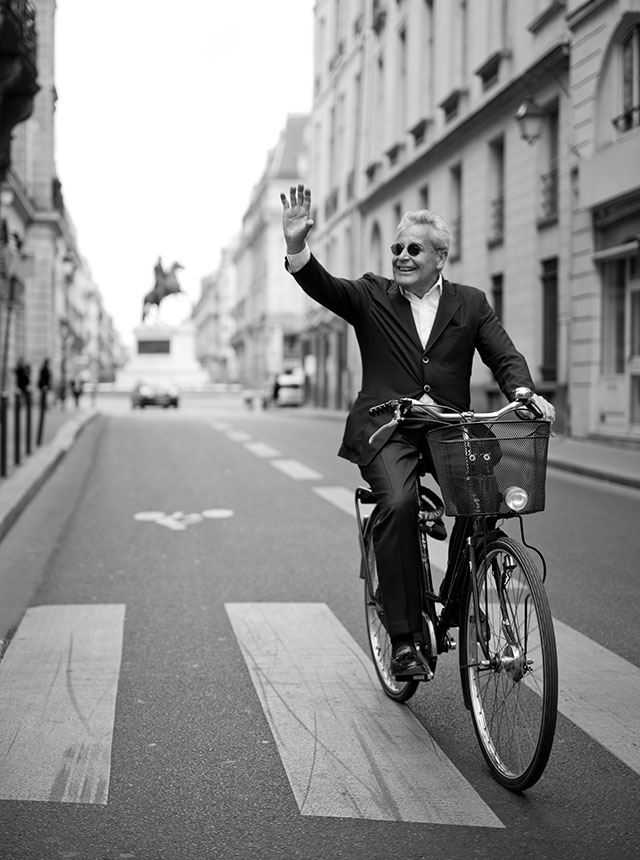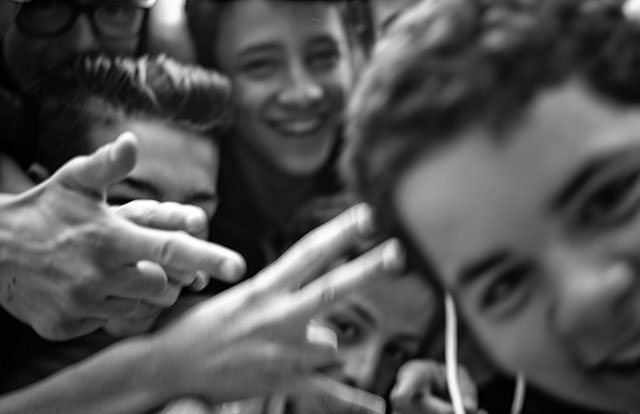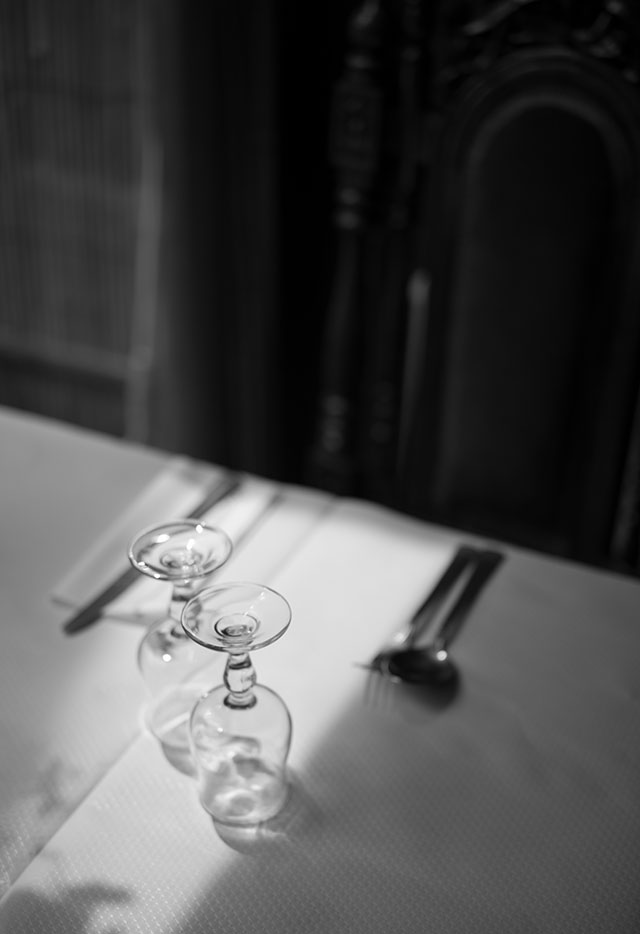 Buy the new eBook
"A Little Book on Photography"
by Thorsten von Overgaard

Order now - Instant delivery.

★ ★ ★ ★ ★ ★

It's a humorous understatement to call this
new eBook by Thorsten Overgaard for
"A Little Book on Photography".
It's a grand book, a history lesson, life experience, a biography and poetry book and brilliant photo book!
All in one beautiful package of 180 pages
to fire you up and get you to love
photography ... unconditionally!

"A Little Book on Photography"
eBook for computer, Kindle and iPad.
New release March 2017.
Intro price only $47 - 180 pages.

Buy Now

Instant Delivery