On The Road with Thorsten Overgaard · January 2017
By: Thorsten Overgaard
This is the ongoing journal of my travels, photography, experience with people, places and equipment.
| | | |
| --- | --- | --- |
| | | |
| | "I'm impressed with your work and enjoy reading your articles. Thank you." | |
| | - G. V. | |
New ventilated lens shades
January 2017
I've designed more new ventilated lens shades for Leica lenses. The new designs include 28mm Summaron, 50mm Noctilux f/0.95, 75mm and 90mm Summarit and more. Have a look at the page for ventilated shades.
New Leica M10 is coming
Wetzlar, Germany, January 19, 2017
My first user report . Sign up for my newsletter to stay in the know.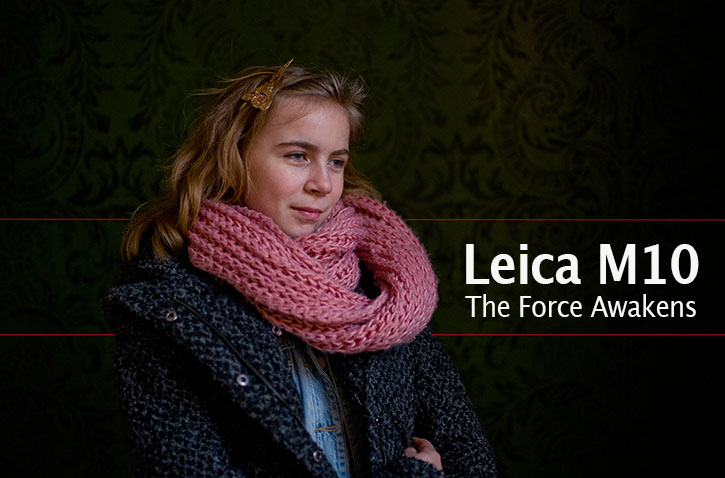 Florida life
Clearwater, USA, January 2017
Writing holiday and family time in Florida.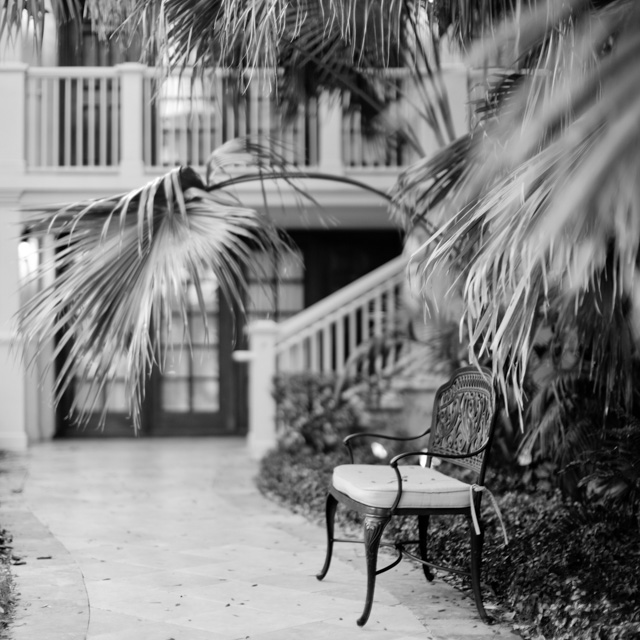 What I have to put up with in the morning. Leica M10 with with Leica 50mm Noctilux-M ASPH f/0.95. © 2017 Thorsten Overgaard.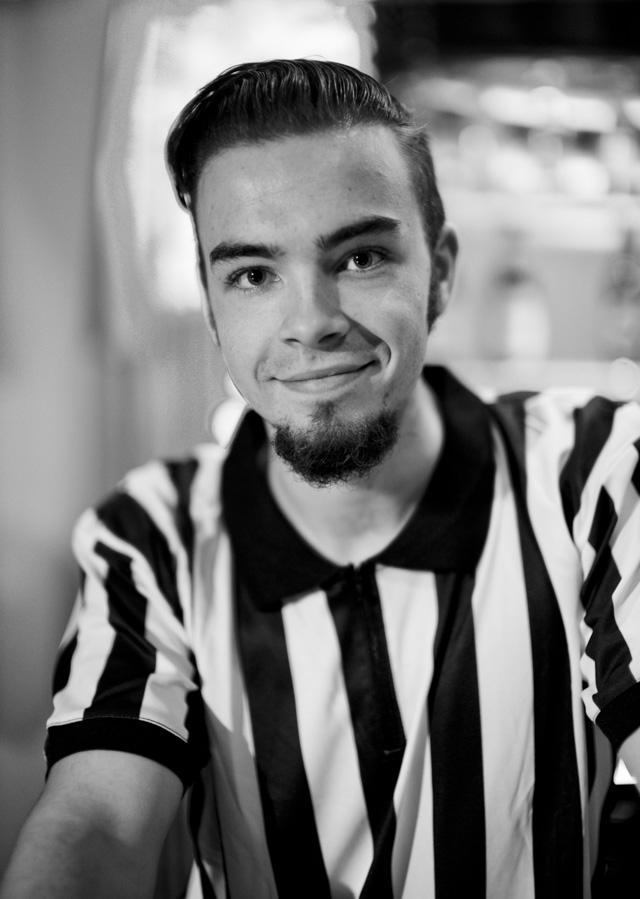 My son Oliver dressed for the Super Bowl. Leica M10 with Leica 50mm Noctilux-M ASPH f/0.95. © 2017 Thorsten Overgaard.
Buy the new eBook
"Composition in Photography"
by Thorsten von Overgaard

Composition in Photography
- The Photographer as Storyteller

This book will inspire your photographic eye and make you wonder about all the possibilities you can now see.

In this exciting new book Thorsten Overgaard expands and simplifies the subject of composition. It's elevated from geometric patterns to actual storytelling by practical use of space, rhythm, time, colors, emotions and intuition in your photography.

- The Basics of Composition.
- Composition in the Third Dimension.
- Picture Stories.
- Accenturating with Light.
- Photograph as a Melody.
- Which lens are you?
- Fear of sharpness?.
- Vanishing Point.
- The most important
element of composition

- What is the unknown secret
why it is you mostly can't get
the Rule of Thirds to work?

- How does a camera see
differently than the eye?

- What does quantum physics and
photography have in common?

- What's the greatest adventure you can
set out on in photography these days?
- A Sense of Geometry.

Only $398.00.
Order now. Instant delivery.

864 pages. 550 Illustrations.

"It's your best work so far"

"I'm being gently led"

" I love this book!!!"

"The book is incredible"'

"It's like therapy for the human spirit."

"Beautiful and inspiring"

"Full of practical advice
and shared experience"

'I love how hands-on and
laid back Thorsten's witting style is"

"Inspiring"

"Intense and thought-provoking"

100% satisfaction of money back.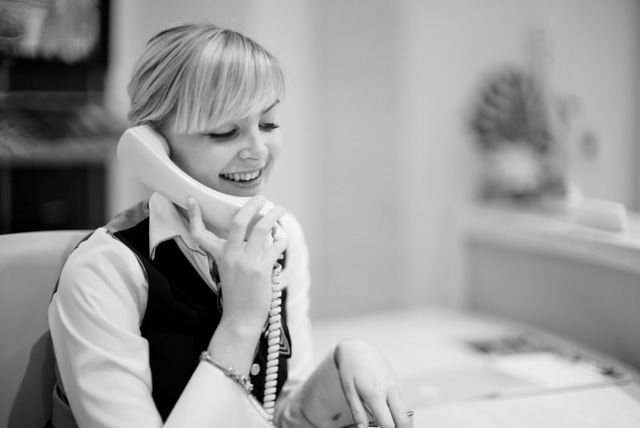 My daughter Caroline. Leica M10 with Leica 50mm Noctilux-M ASPH f/0.95. © 2017 Thorsten Overgaard.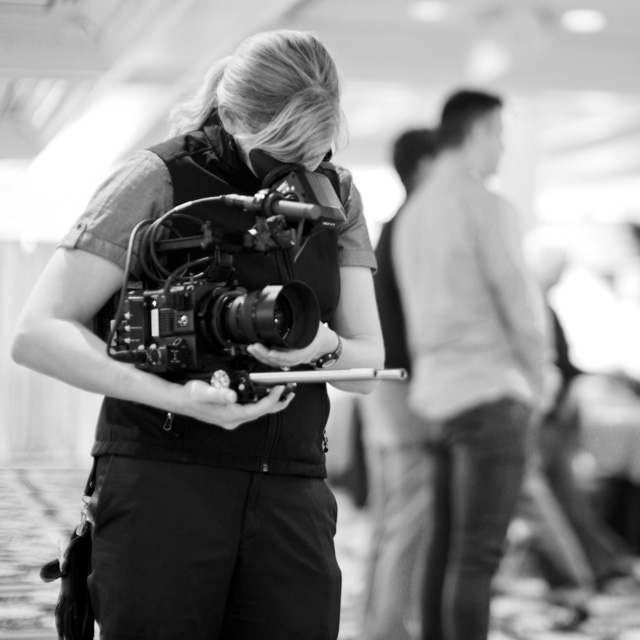 Working them videos. Leica M10 with Leica 50mm Noctilux-M ASPH f/0.95. © 2017 Thorsten Overgaard.
The New
"Capture One Pro Survival Kit"
By Thorsten von Overgaard

430 pages easy-to-understand
workflow logics, as well as tutorial
of Photoshop and Digital Asset Management.

Packed with help and tools for all questions on digital photography workflow.


Thorsten von Overgaard

The complete workflow of Thorsten Overgaard,
made easy with pre-flight checklists and step-by-step instructions on how to set up and use a professional
photo editing software like Capture One Pro.

Laid out in a way that is easy to understand
and everyone can apply.

The Capture One Surival Kit also includes
simple and to-the-point tools on how to use select tools as catalogs, Photoshop, how to do backup and how to organize pictures archives so they don't get lost and doesn't have to be reorganized again and again.

Also: Specialized first-help chapters on how to sync your entire photo archive with the smartphone, how to
escape Apple Photos, how to empty photos out of an iPhone, how to get out of Lightroom CC, what to do with
iPad editing ... and more on how to not survive the digital age and perhaps even outsmart it.

Now comes with Overgaard
Leica Styles for FREE
Special black & white conversion, better skintones
and a CMOS sensor color correction.
(Value $48.00. FREE with this kit).

Thorsten von Overgaard
Capture One Survival Kit

For computer, iPad, smartphone and Kindle.
Buy Today. Instant delivery.

Price $598.00

100% satisfaction or money back.

Already got the Capture One Survival Kit?
- and want to update to Version 20
* Buy the update here*


Capture One Styles

You can download a number of film styles, matte styles, black and white styles and more to use in capture One. Capture One Styles
download page


Get the "Capture One Pro"
Software App

You need the desktop software application "Capture One Pro" to utilize my Capture One Pro Surivival Kit and to edit pictures in Capture One. You can download both Capture One Pro software and software updates:
Capture One download page

#2002-1219
Birthday of a legend
Florida, USA. January 28, 2017
I went to celebrate a great friend, lifetime rock'n'roller Portrait Artist Dick Zimmerman. He was the a world leading photographer for many years (did Michael Jackon's "Thriller" cover and many other MJ photos) and i now renoved painter in Florida.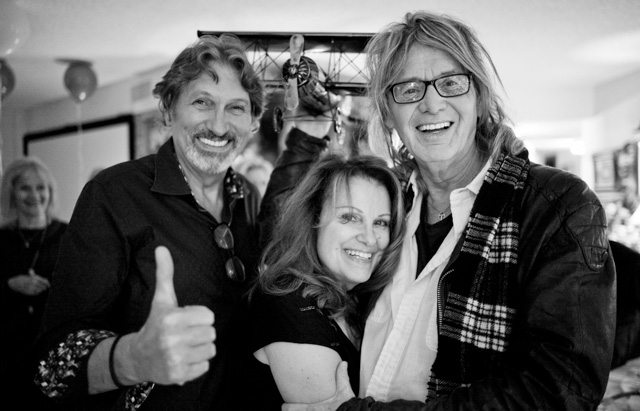 Michael with the airplane he gave to Dick Zimmerman. Wife Pat int he midst. Leica M 240 with Leica 28mm Summilux-M ASPH f/1.4.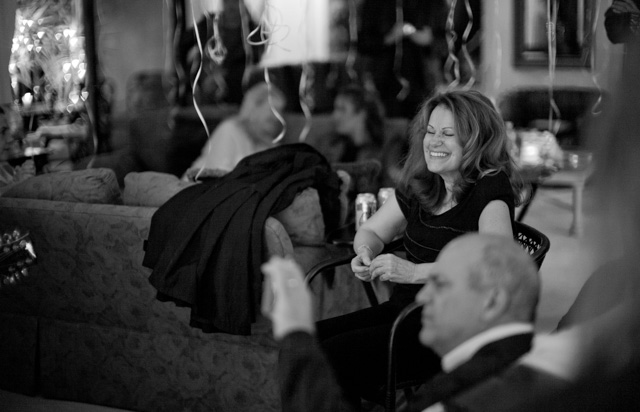 Pat enjoying live enteratinment in their apartment. Leica M-D 262 with Leica 50mm Noctilux-M ASPH f/0.95.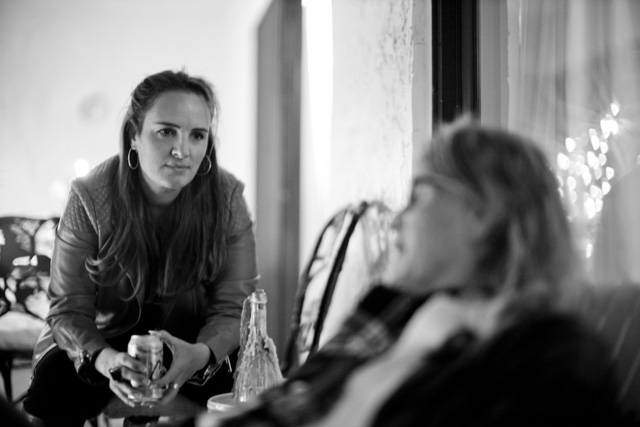 Dick Zimmerman on the balcony with singer Judy Bachar.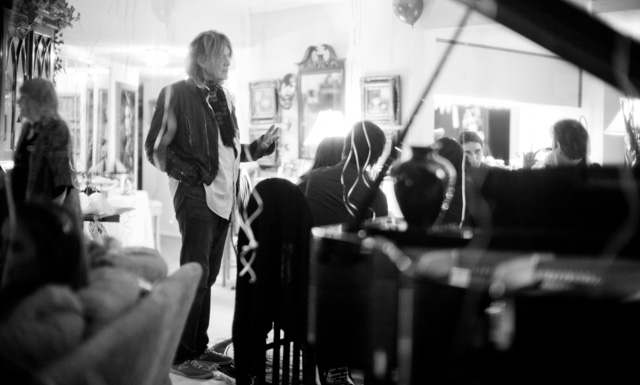 Dick Zimmerman.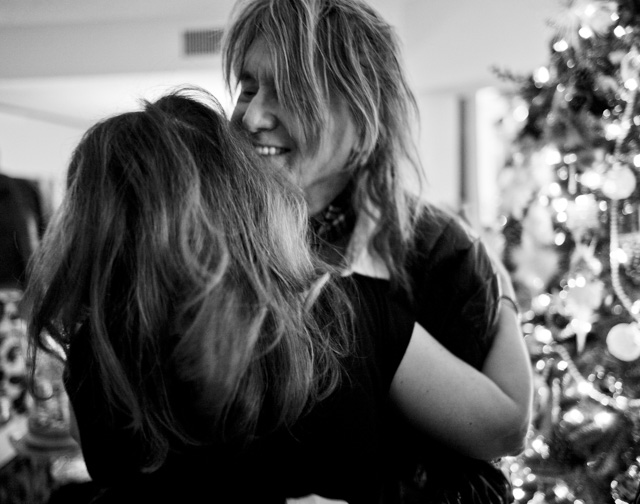 Dick Zimmerman and wife through 41 years, Pat.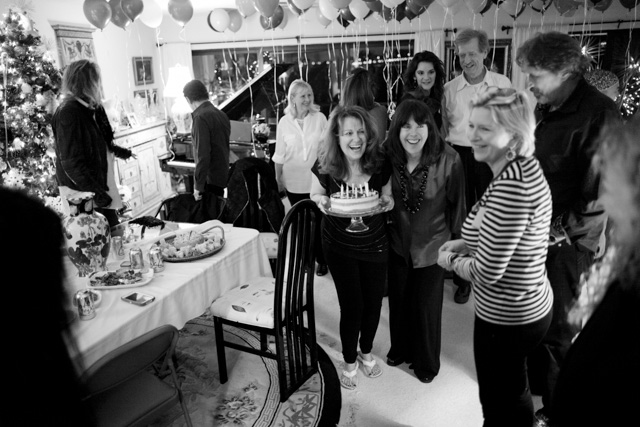 The birthday cake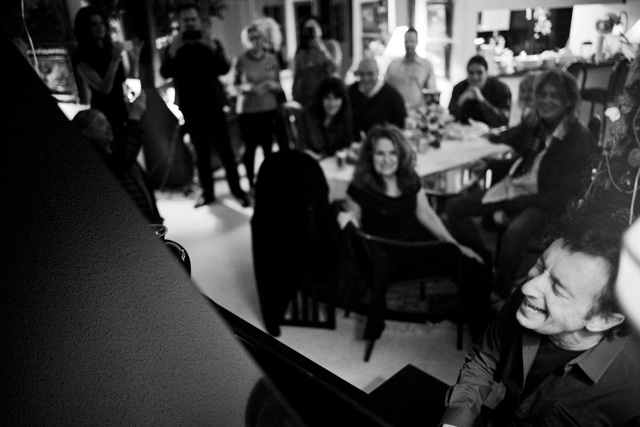 Singer-songwriter David Pomeranz performed a few songs for Dick Zimmerman and guest.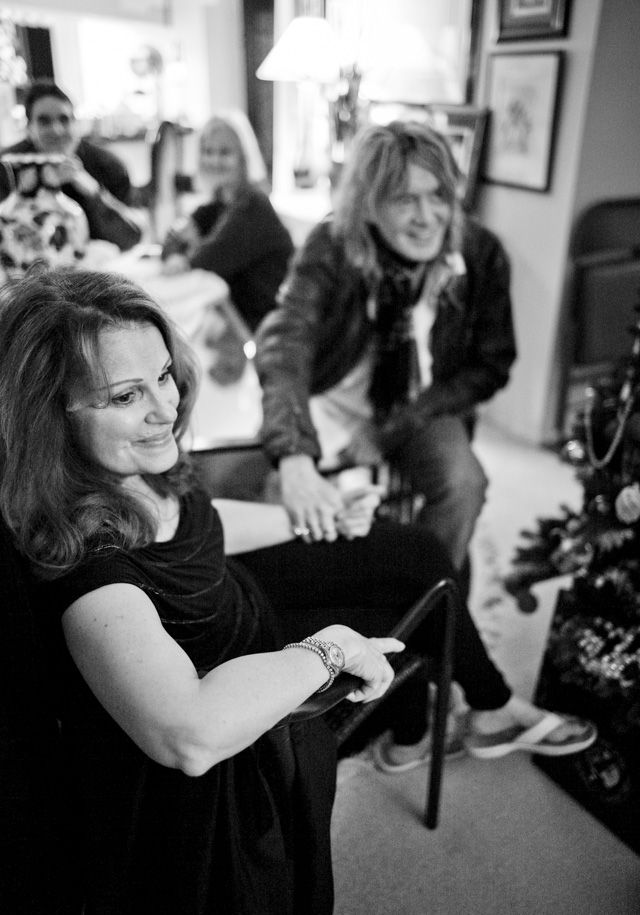 Dick Zimmermann and wife Pat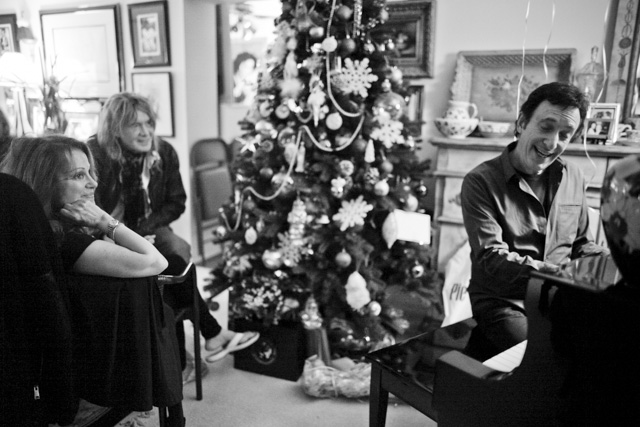 I've never song this one to a guy before, David Pomeranz proclaimed before he sang "You are so beautiful".

| | | |
| --- | --- | --- |
| | | |
| | "Hello! I just wanted to say thank you. I've only known your name for about half an hour, but already you've changed my views on my photography and given me exactly the encouragement I needed. Your articles on your website are so very inspiring! Thank you so much just for being you." | |
| | - K. M. | |
New from Thorsten Overgaard:

"Leica Q Masterclass" eBook
"Leica Q Masterclass" Video Course
+ Leica Q Presets for Lightroom

Thorsten Overgaard Leica Q Video Course
& The know-all eBook on the Leica Q
By Thorsten Overgaard
+ Leica Q Presets for Lightroom.

This is the complete bundle you can preorder now
at special price. It's a pretty complete package with over two hours of Thorsten Overgaard Leica Q Video Course, and the Leica Q Masterclass eBook..!
For computer, iPad, smartphone and Kindle.

At also comes with Thorsten's Lightroom presets
for the Leica Q.

Buy Now. Only $298.00
Bundle fwith Video Course, eBook and LR Presets

#1570-1216
| | | |
| --- | --- | --- |
| | | |
| | "Last year I purchased the LR survival kit from you, absolutely fantastic learned loads ….. simple and clear … was so easy to follow. So impressed by it that this weekend I also bought the photography extension course!" | |
| | - J. M. | |
| | | |
| --- | --- | --- |
| | | |
| | "Your publishing about Leica are so helpful and your photos just amazing" | |
| | - M. S. (Luxembourg) | |
Sign up for the next Paris Workshop: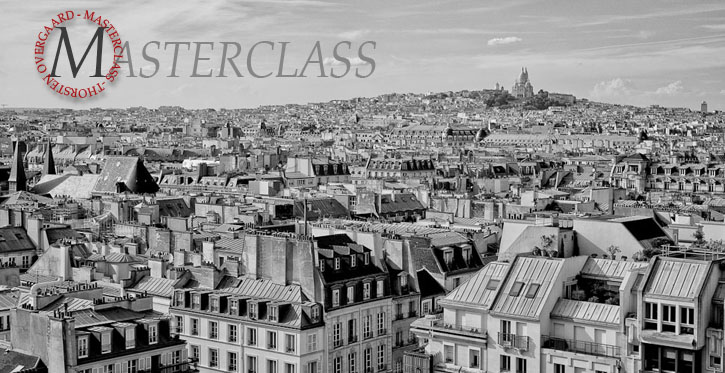 | | | |
| --- | --- | --- |
| | | |
| | "Your guide to Lightroom is awesome! It has helped me tremendously!." | |
| | - S. G. (New York) | |
New Lightroom Survival Kit
for only $498

270 pages on how to set up a photography workflow, from calibrating the screen to editing in Lightroom, and printing. How to deal with Lightroom CC vs. Lightroom CC Classic. How to organize files, back up, clouds, use DAM (Digital Asset Management) catalogs and Photoshop.

Read more here

Video tutorials, image test files, presets, checklists, definitions, tutorials of Lightroom and Photoshop that boils down years of experience to a workflow you can implement in less than one day.

10+ years experience in one package

Why spend years figuring out the smartest way to do things when you can tap into the best way of doing things? My workflow has been refined through years of field work.


Professional workflow experience made simple, logical and easy to use.

Update for only $198

Update your Lightroom Survival Kit to the new
Lightroom Survival Kit for only $198.
You get a complete new installation. Order here.




Only $498.00

Order today.
Instant delivery.

Now comes with
FREE Leica Presets
for Lightroom
by Thorsten Overgaard
($68 value)

Full satisfaction
or money back.


Compatible from Lightroom 1.0 to Lightroom Classic CC version 8.2.
| | | |
| --- | --- | --- |
| | | |
| | "Thank you for the e-book. I have found it very useful." | |
| | - J. T. (South Africa) | |
Buy the new eBook
"A Little Book on Photography"
by Thorsten von Overgaard

Order now - Instant delivery.

★ ★ ★ ★ ★ ★

It's a humorous understatement to call this
new eBook by Thorsten Overgaard for
"A Little Book on Photography".
It's a grand book, a history lesson, life experience, a biography and poetry book and brilliant photo book!
All in one beautiful package of 180 pages
to fire you up and get you to love
photography ... unconditionally!

"A Little Book on Photography"
eBook for computer, Kindle and iPad.
New release March 2017.
Intro price only $47 - 180 pages.

Buy Now

Instant Delivery