On The Road with Thorsten Overgaard · August 2013

<

By: Thorsten Overgaard

This is the ongoing journal of my travels, photography, experience with people, places and equipment.
| | | |
| --- | --- | --- |
| | | |
| | "I just wanted to thank you for all your inspiring work on your blog, it's been a relief in this sea of boring jobs I get these days." | |
| | - P. A. (Spain) | |
Photographing Cali Rivlin
Florida, USA, August 1, 2013
I did a photo shoot with Israeli born singer and piano composer Cali Rivlin. Her new album she recorded a couple of months ago is coming out soon.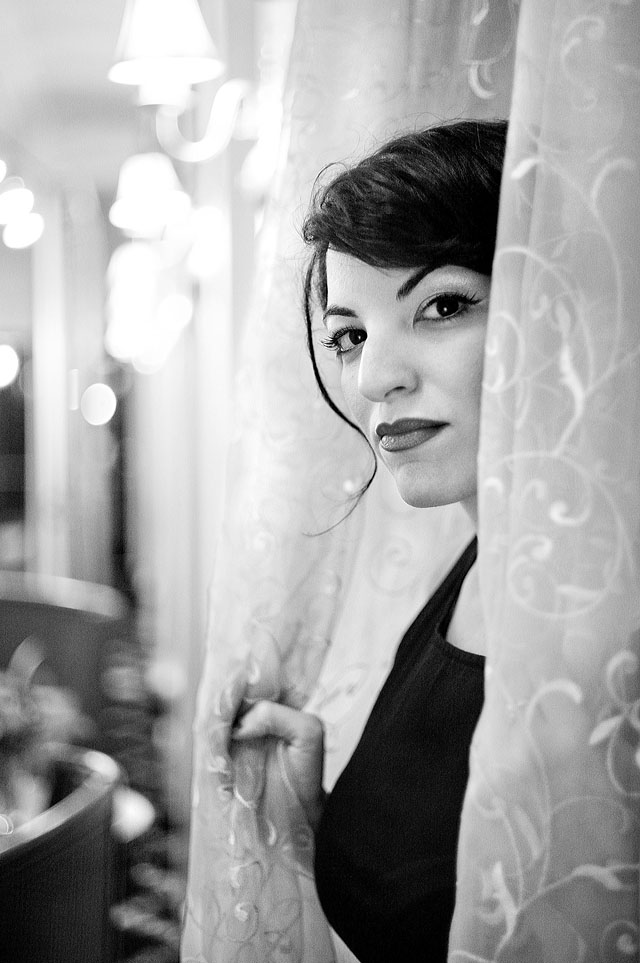 | | | |
| --- | --- | --- |
| | | |
| | "You have an encyclopedic knowledge on Leica" | |
| | - M. R. | |
Hanging out in Florida
Florida, USA, August 1, 2013
My youngest daugher Robin Isabella flew in from Denmark on July 22 so now all my three kids are here. We spend the time recording, writing, planning and hanging out.
One of the projects is a series of books and videos to be released over the next year. There will be on portrait phootgraphy, street photography, photograhing children, editing in Lightroom, workflow setup and other subjects.
| | | |
| --- | --- | --- |
| | | |
| | "I have your various articles bookmarked and enjoy them very much." | |
| | - T. H. | |
Valérian et Laureline
and a reminder of My Secret Life 28 years ago
Denmark, August 30, 2013
Back in Denmark for just one day with a lineup of things to do. Hairdresser, new prescription glassed picked up, unpacking and packing. But also in the mail:
The final Valérian et Laureline (Linda & Valentin as they are called in Denmark) anniversary edition album in Danish I got by mail today. In the back is the story of Meziers and Christins visit to Denmark and our comics drawing room in my mothers basement "Hjelm Påbudt" ("Wear a Helmet" because there was less then 6 feet tot he ceiling). Long story, in another life of mine, as described in "My Secret Life"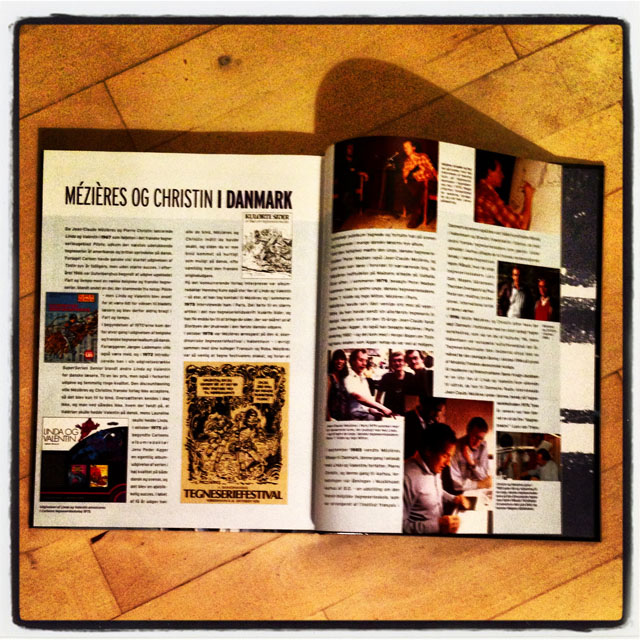 Berlin again
Berlin, August 31, 2013
After many trips to Berlin, finally I managed to plan the trip so I would arrive so I would have one day to visit the Helmuth Newton Foundation. I always stay in Berlin, and the day I have time to go has been a Monday where they are closed.

Advertisement: