On The Road with Thorsten Overgaard · March 2013

<

By: Thorsten Overgaard

This is the ongoing journal of my travels, photography, experience with people, places and equipment.

The month of the Leica M

Aarhus, Denmark, March 7, 2013: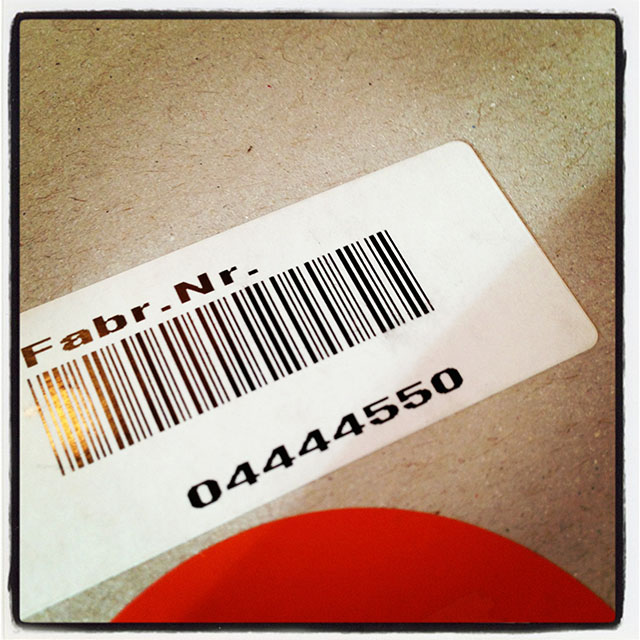 The Leica M 240 has arrived and I will be updating my Leica M Digital Rangefinder Camera article in the coming days, weeks and months.
Also, the Overgaard Advanced Workshop in London and in Oslo will be the first workshops where we will be using Leica M9, Leica M Monochrom and the new Leica M (and then off to Sydney and New Zealand).
| | | |
| --- | --- | --- |
| | | |
| | "I just wanted to say that your web site is great and an incredible wealth of information. It has changed the way I do things and I think that is the greatest compliment that I can say. Thank you" | |
| | - P. J. (Canada) | |
What's in your bag, Thorsten Overgaard?
Aarhus, Denmark, March 2, 2013:
In the day to day one should always wear a camera, and unless you have assignments or special things you need to photograph, the travel kit for a Leica M photographer can very well be just a camera and one lens over the shoulder, and then extra battery and SD-card in the pocket. Stylish, always ready, and never a tired shoulder or painful back from carrying a camera.
Here's a couple of videos showing what I pack in my bags for travel, a days shooting, walking around and such.
Enjoy!

What's in Your Louis Vuitton "iCare" Camera Bag, Thorsten Overgaard from Thorsten Overgaard at Vimeo. Here I am packing a bag for a day in the desert where we drive from location to location.

What's in Your Louis Vuitton "Binocular" Camera Bag, Thorsten Overgaard from Thorsten Overgaard at Vimeo. Here I am packing my small bag for walking around a whole day.
The inside of a bag tell the real quality
The way I shop for bags is that I look for what's inside. The hallmark of a quality bag is that the inside is as high quality as the outside. Examplified in a Fendi bag I saw with skin outside, crocodile inside. It was a female bag, but a bag is in my opinion a personal gadget, and the inside of it should fill you with as much pleasure as the outside.
| | | |
| --- | --- | --- |
| | | |
| | "Simply the best - I learnt a lot from you at the Photo Seminar. It was great to spend a lot of time with you and your experience. I am still deep impressed and it were very memorable days for me. I highly recommend anyone Thorsten's photo seminars. Now it is time for my homework" | |
| | - T. S. (Zürich) | |
New Page 22 of the Leica M Monochrom article
Aarhus, Denmark, March 6, 2013: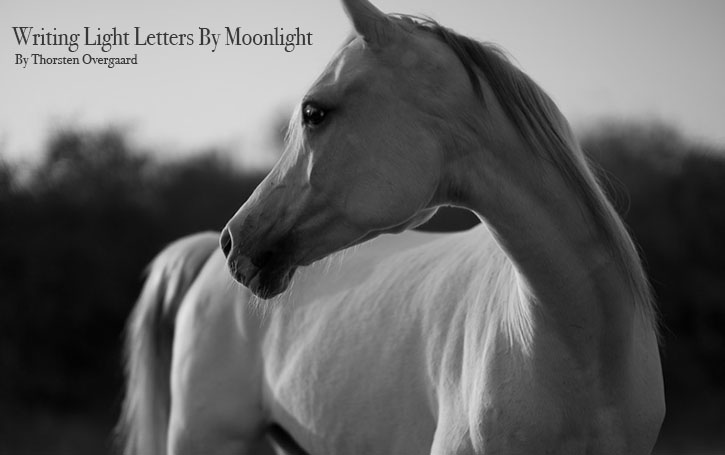 New article about night shooting in Qatar. Enjoy!
Leica M Type 240 with Leica 50mm Noctilux-M ASPH f/0.95 video
Aarhus, Denmark, March 8, 2013:
Today we did a short video with the Leica M Type 240 to explore the possibilities of video and Leica lenses. This also leads to the first article about the new Leica M Type 240. Click here to read and see the video.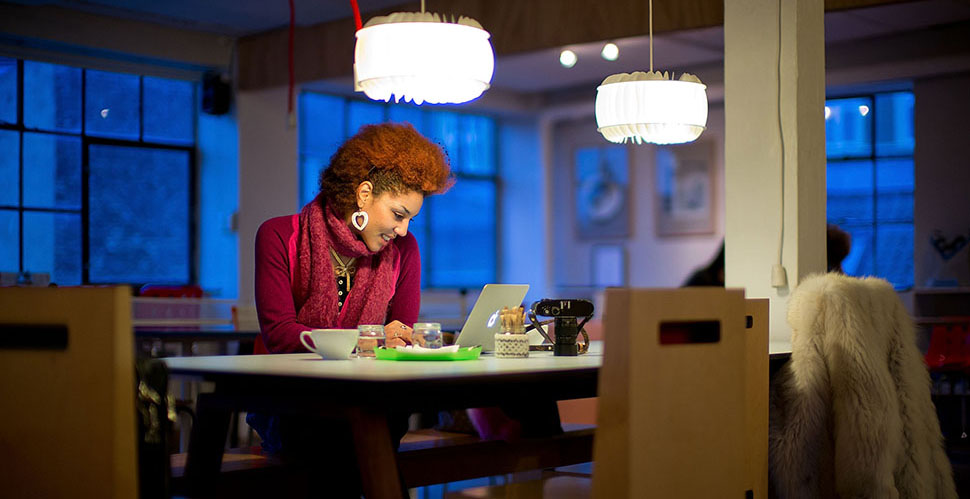 | | | |
| --- | --- | --- |
| | | |
| | "It's because of your site that I learned what I use today in taking pictures with my Leica M9-P. It's the best site on the net, period." | |
| | - E. B. (Belgium) | |
"I just wanted to say that I have come across your website quite by accident whilst trying t find some information on servicing my old Minolta meter (really!).

I am a trained photographic technologist since 1988. Your site contains some of the most stunningly composed and exposed images I have seen. Keep up the excellent work and I look forward to reading more!"


- J. A. (UK)
To be continued ...
Sign up to the mailing list (top of the apge) to be in the know!

Advertisement: