How to get away with Street Photography
In this easy-going and hands-on video class, Thorsten Overgaard takes you through the streets of New York, inside a church, from Central Park to Brooklyn.
Thorsten Overgaard teaches you the art of patience and recognizing good light ... and not shy to stop strangers from time to time to ask them to be models to fulfill a sudden inspiring moment.
You will learn that Street Photography is fun, creative, productive laid-back and not that difficult at all.
New from Thorsten Overgaard:
"How to do
Leica M
Street Photography"
Masterclass
on Video with Thorsten Overgaard
Video Masterclass
18 videos and PDF sheet with assignments. Easy to do, logical to follow. and get great results.
ONLY $498.00
Buy Now. Instant Delivery.
100% Satisfaction or Money Back.
Released September 20, 2019.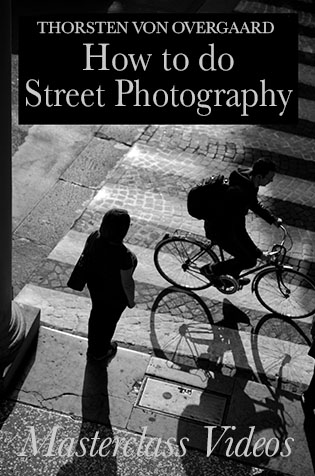 Thorsten Overgaard uses Leica M10
and Leica M9 in this class.
ITEM #1848-0318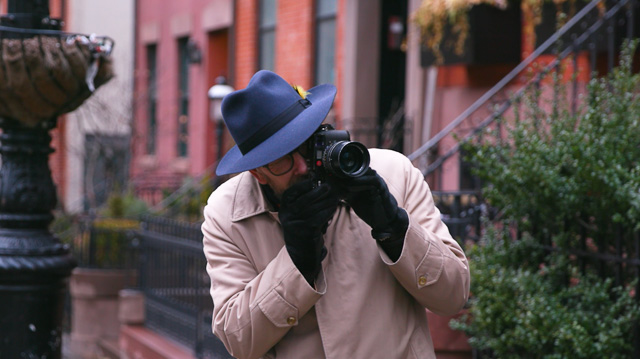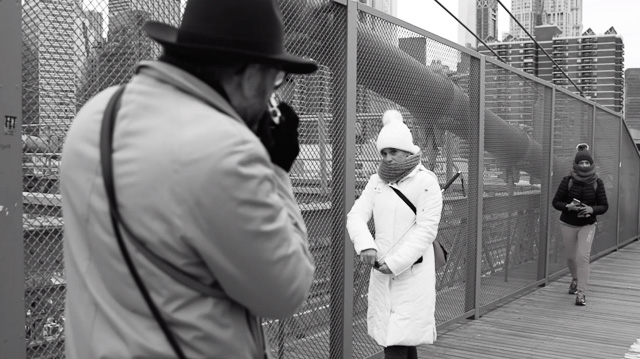 18 videos
This Video Masterclass consist of
10 videos and a worksheet for assignments:
- Intro to Street Photography
- Setting Up a Camera for Street
- Focusing in the Streets
- Using Available Light
- Central Park New York
- What is Street Photography (Actually)?
- How Many Photos Should One Take?
- Shooting Indoors at high ISO
- How to Stay Inspired
- Brooklyn Streets in the Rain
- Street Portrait Sessions
- Brooklyn Walkabout
The Video Masterclass also
features these 8 BONUS videos:
- Five Things About Photography
- What is Sharpness?
- What is Angle of View and Focal Length?
- What is ISO?
- What is Sensor Noise?
- What is Shutter Speed?
- What is Aperture?
- What is White Balance?