Signed Prints - Page 1
After eight months of preparations, the archive of Thorsten von Overgaard will now become available online as Original Signed Prints in several sizes. One print at the time.
Some prints from the large collection of photographs have sofar been available only at best-selling exhibitions around the world. This is the first time the archive is being made available.
Click on the pictures thumbnail to see more about sizes and prices. Or start here and scroll through the collection, one by one.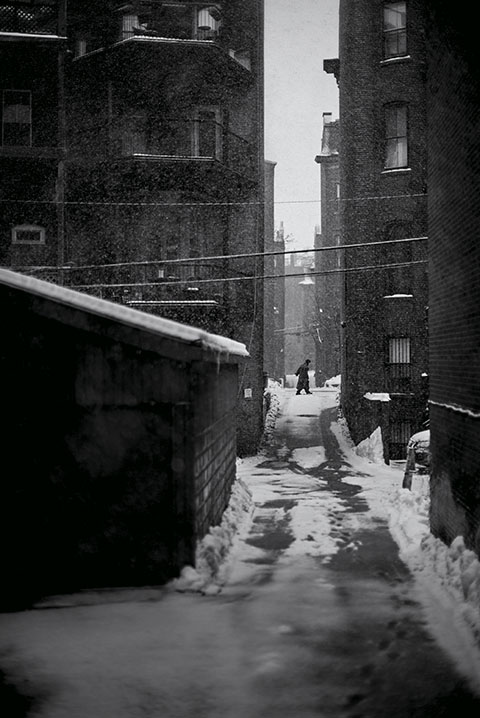 "Dickens in Boston"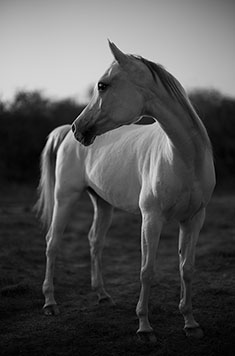 White Horse
My Largest Prints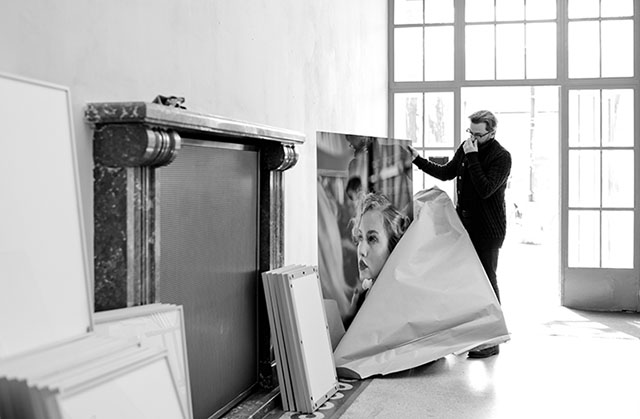 The 72" Aluboard Print is an Art Statement. Here being mounted in the Leica Galerie Salzburg.
My Largest Prints - The 72" Aluboard Print is an Art Statement
My largest prints are usually five to six feet tall (72 inches/180cm); "stand-alone prints" made on glossy photo paper (c-print) that is laminated on 3mm aluboard aluminum plates (also known as "The Rolls Royce of photo printing"). The aluboard has mountings and distance bricks on the back, so they are ready to hang with just two screws on the wall. It's a format that doesn't require a frame, and it just floats half an inch or so from the wall. I like this type of photo because it's impressive, it's a statement, and the photo dominates and sets the tone for the room, hallway or space it hangs in.
Exhibition prints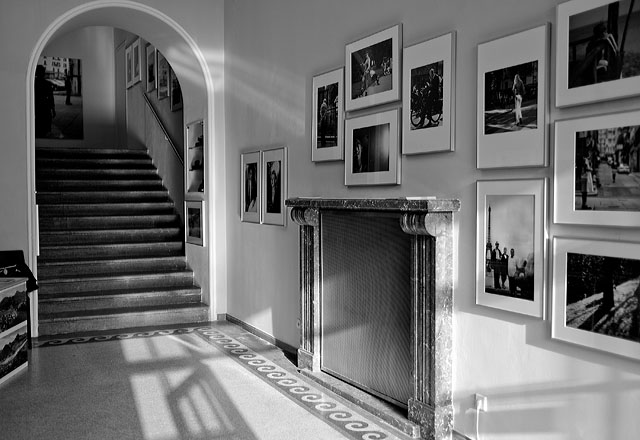 The Salzburg Collection is a series of 68 prints from the Leica Galerie Salzburg exhibition.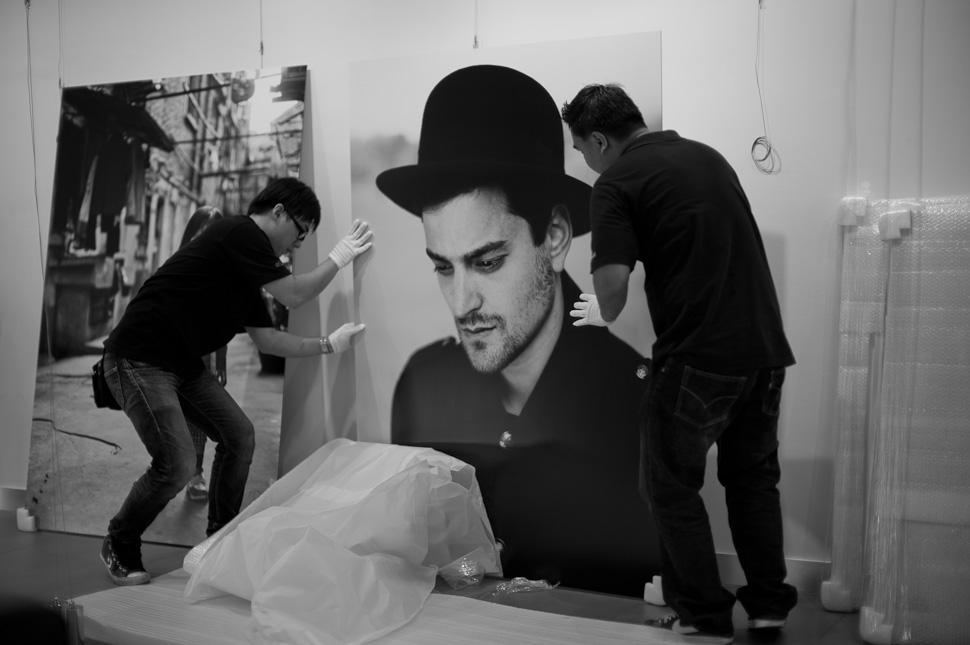 Raffles-Collection Singapore is a series of large 72" prints from the exhibition "I Am Here" .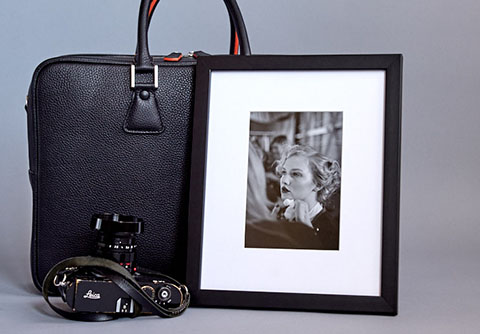 My smallest size print here, shown the way I usually have prints framed.
My smallest prints are 4 x 6 inches
Sometimes I just want to have a photo because I like it. I am not trying to fill a space on a wall, and I am not running a gallery or a museum. In fact, I am not even a collector. I am just gathering things I like; which is original art that is personalized by the artist (usually signed and/or given to me as a gift). In my home I have prints of Henri Cartier-Bresson, Stanley Cubrick, Peter Turnley, Jan Grarup, Paul Wolff, Helmut Newton and many others. Many of them are relatively small prints that can fit on a relatively small wall section, as an integrated part of my home. I made this "junior collector size" of 4.25 x 5.5 inches available because it gives many people the possibility to have one or more of my photos at a very reasonable price, and it happens to be a size I like myself. They can even stand on a desktop, and I think they are awesome.