On The Road with Thorsten Overgaard · August 2014

<

By: Thorsten Overgaard

This is the ongoing journal of my travels, photography, experience with people, places and equipment.
| | | |
| --- | --- | --- |
| | | |
| | "I had such a wonderful time in Seoul. Thorsten was more like a mentor than an instructor for the four day workshop, which didn't feel like a workshop but a gathering of new friends. This has been the best X-mas pressie I have brought myself, ever." | |
| | - Darrin Wong (Australia) | |
Hanging out, writing, planning and all that jazz
Florida, USA, August 1-8, 2014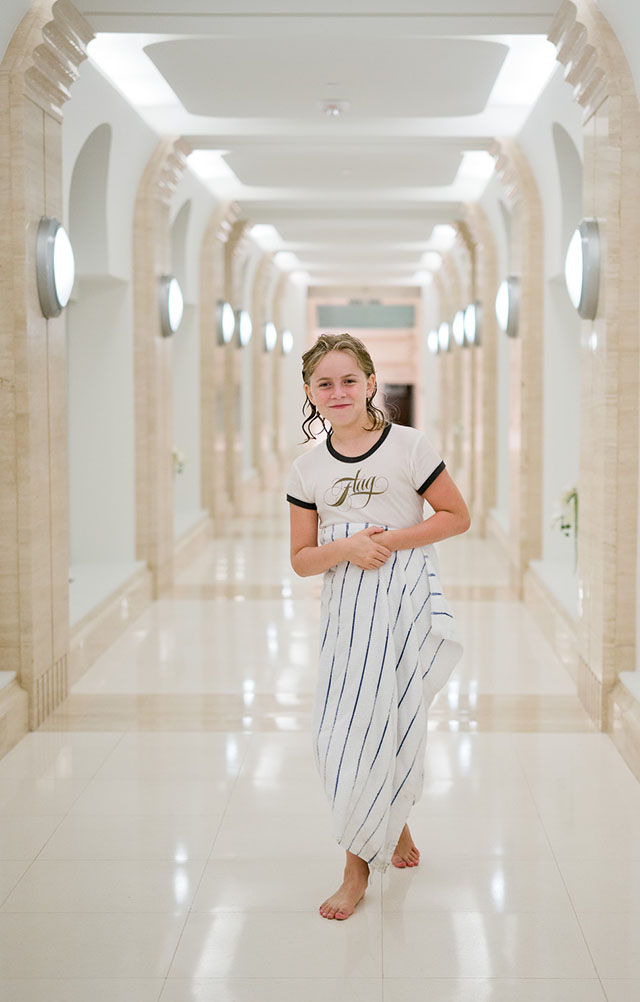 My daugher Robin Isabella walking back to the spaceship after the pool. Our family has a long tradition of time travel. Leica M 240 with Leica 50mm APO-Summicron-M ASPH f/2.0.
| | | |
| --- | --- | --- |
| | | |
| | "I just read your article on San Francisco and you are right. It is a sad place. Not unlike many other West Coast cities. Even more sad is the gentrification that is taking place there and elsewhere. Land developers and police working together to move the homeless around the city to intentionally run down neighborhoods in order to buy land cheap and redevelop it for future sales and profit when the homeless are moved once again. Sad stuff for sure." | |
| | - J. D. (USA) | |
Hollywood gala night
Los Angeles, USA, August 9, 2014
My daughter Caroline, my son Oliver, his wife Brittany, Joy and I attended the 45th anniversary gala of the Church of Scientology Celebrity Centre in Hollywood. Celebrity Centre serves as an oasis for the leading voices contributing to society's well-being through the arts, entertainment, commerce and government.
Guest speakers at the gala were Detroit attorney Allison Folmar, U.S. Marine Corps Lt. Colonel Bob Wolfertz and US DEA Executive Assistant, Robert Hill.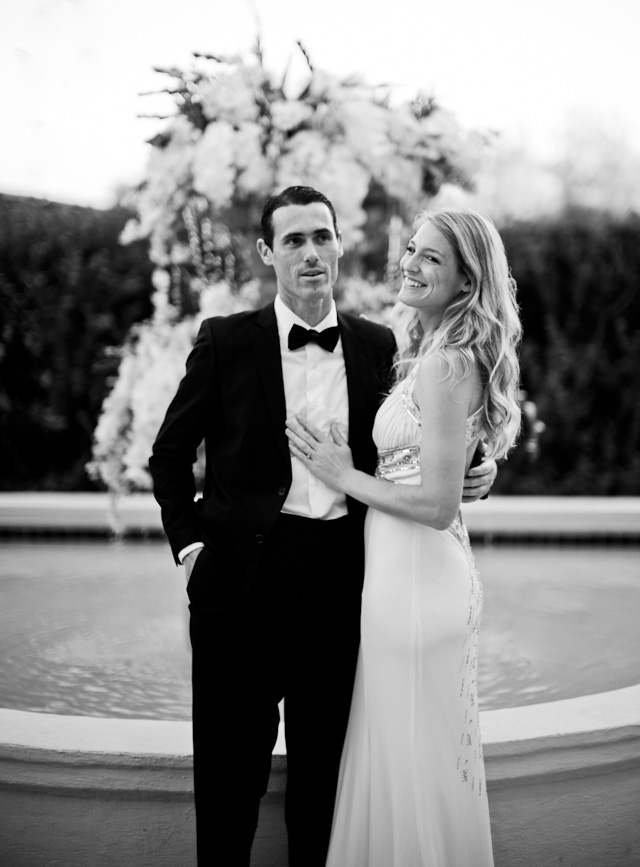 Robert Hogg and Daina Cutts
| | | |
| --- | --- | --- |
| | | |
| | "Thank you very much for the possitivity emanating from your way of sharing your knowledge on your blog and on your Survival Kit! Its a great time and lots of fun to read." | |
| | - J. B. (France) | |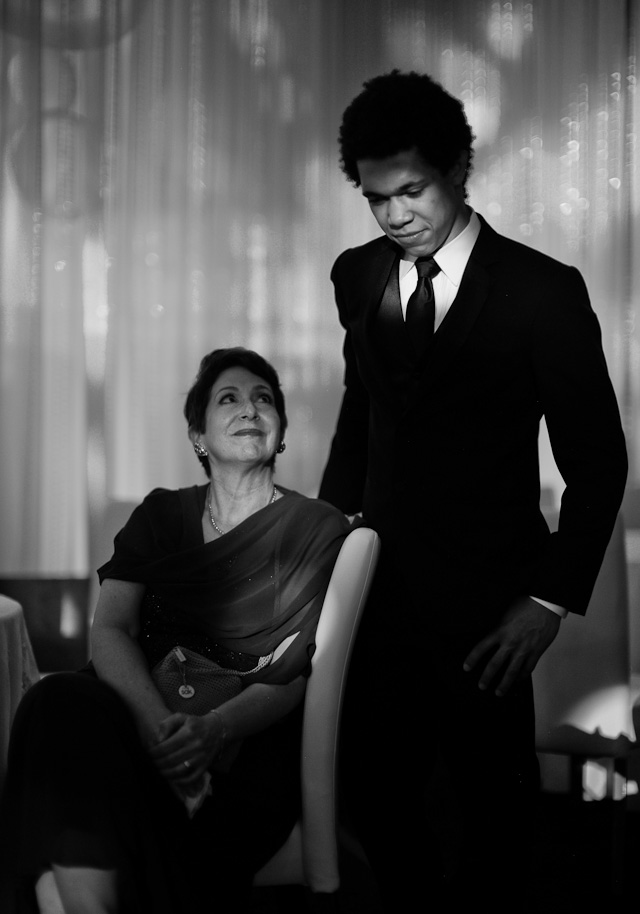 Joan Banks and Zach Banks. Leica M240 with Leica 50mm Noctilux-M ASPH f/0.95.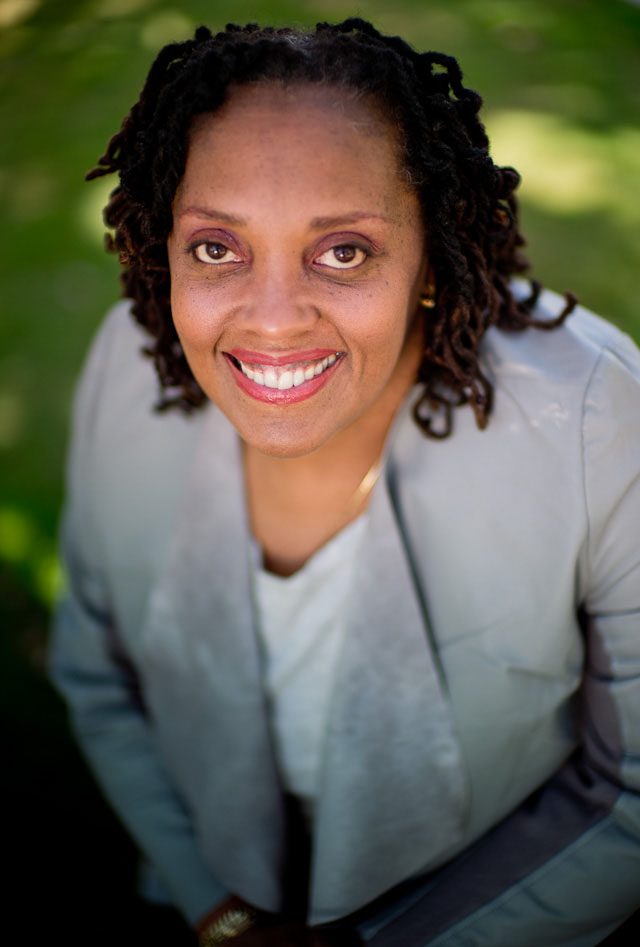 Producer Sonia Hines. Leica M240 with Leica 50mm Noctilux-M ASPH f/0.95.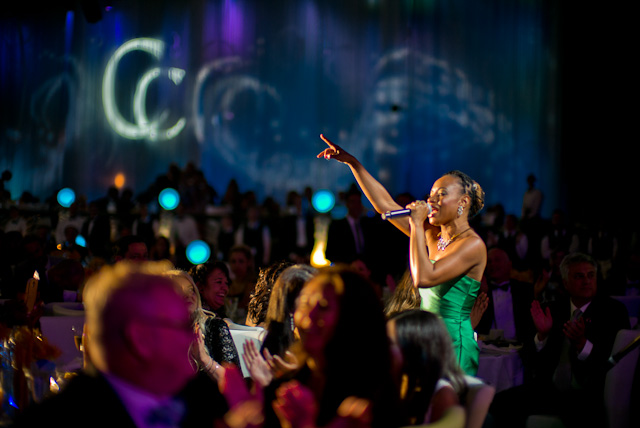 Entertainment by Michele accompanied by a band directed by David Campbell. Leica M240 with Leica 50mm Noctilux-M ASPH f/0.95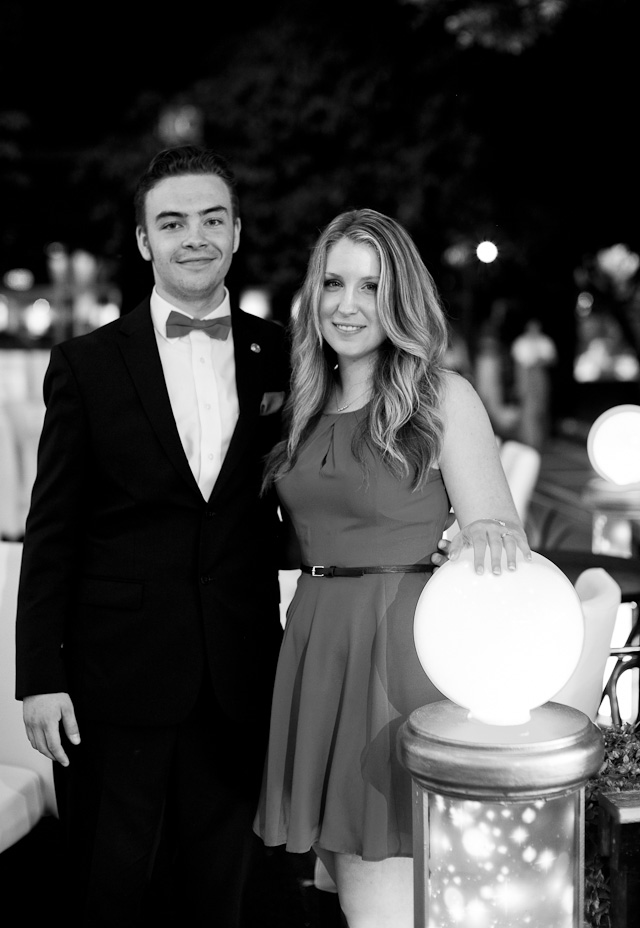 My son Oliver with wife Brittany. Leica M 240 with Leica 50mm Noctilux-M ASPH f/0.95.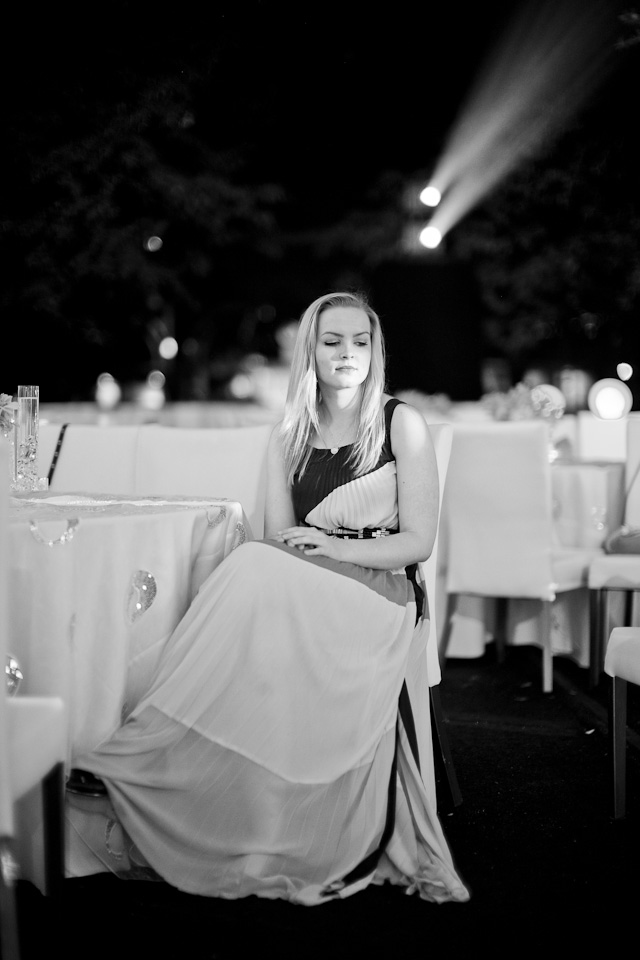 My daughter Caroline. Leica M 240 with Leica 50mm Noctilux-M ASPH f/0.95.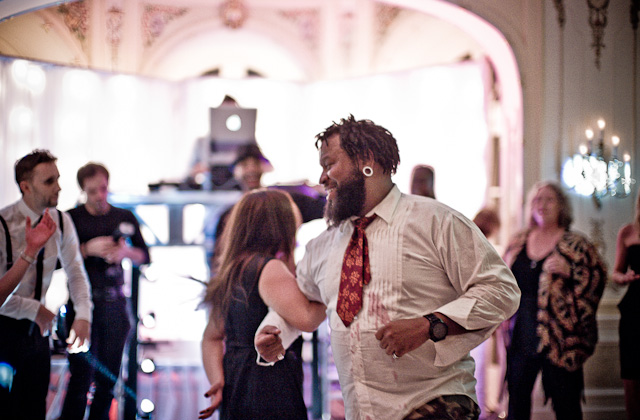 The after party with my brother Deezle from Detroit . Leica M 240 with Leica 50mm Noctilux-M ASPH f/0.95.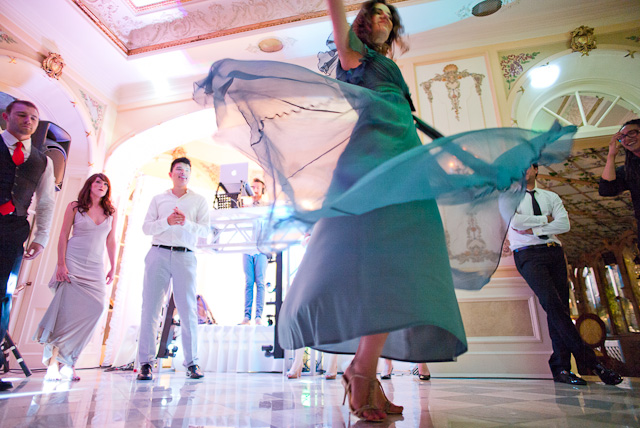 Later it got a little wilder. Leica M 240 with Leica 21mm Summilux-M ASPH f/1.4
A Life With Leica short documentary- Los Angeles premiere
Los Angeles, USA, August 10, 2014
We premiered the documentary in LA on August 10 at 2:00-4:00 PM. This was a rather exclusive private screening venue in West Hollywood with only 50 spaces. Next showing will be at BH PHoto NY Super Store in New York on September 2.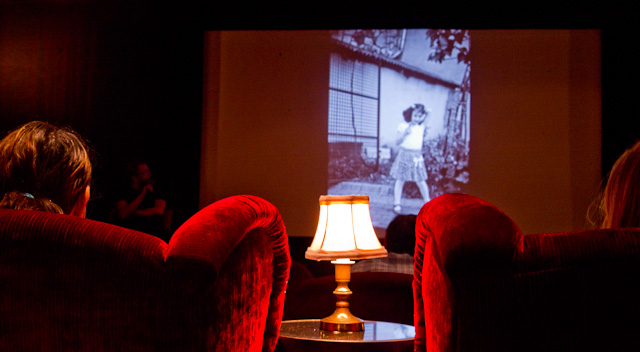 About 45 people had the opportunity to see the premiere of "A Life With Leica" by Northpass Media in the private viewing room in West Hollywood on August 10.
| | | |
| --- | --- | --- |
| | | |
| | "I had a great afternoon with you all! Thanks for having me. It was an absolute pleasure to meet you in person finally." | |
| | - V. O. (LA) | |
Northpass Media made in Rome some months ago. Join the Facebook "A Life With Leica" to stay tuned about this event and similar ones in New York, Clearwater, Jakarta and Hong Kong. The project also has a website, www.lifewithleica.com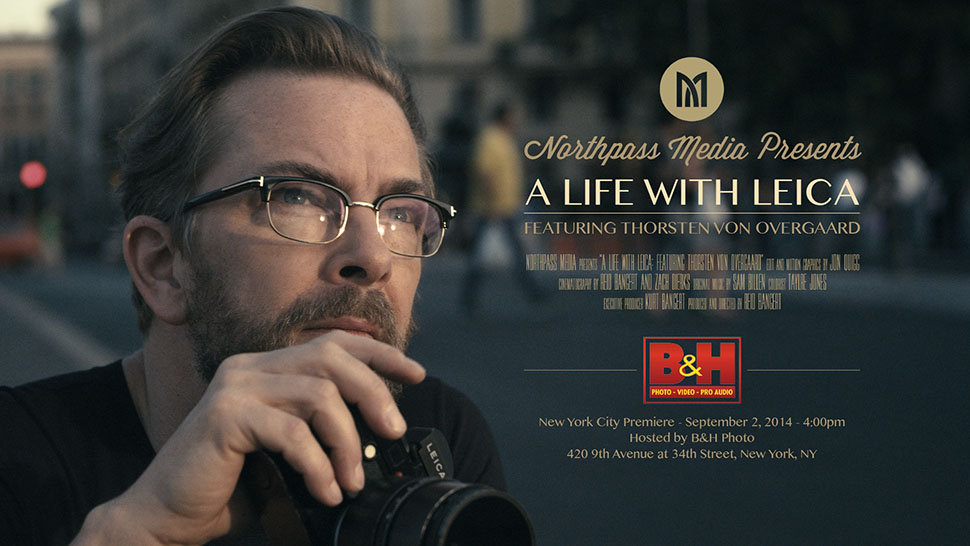 Join the Facebook "A Life With Leica"
Following the film, filmmaker Reid H. Bangert discussed shooting in Rome, Italy, how he crafts a story, and the future of the series: A Life With Leica. Thorsten von Overgaard answered quiestions and talked about his experience working with Reid, having someone else doing their story and vision from start to finish.
| | | |
| --- | --- | --- |
| | | |
| | "Thank you so much for the wonderful screening today. I was impressed how good you are as a photographer and Joy Villa always sings amazingly." | |
| | - G. S. (LA) | |
You can join the community at www.lifewithleica.com or at facebook.com/lifewithleica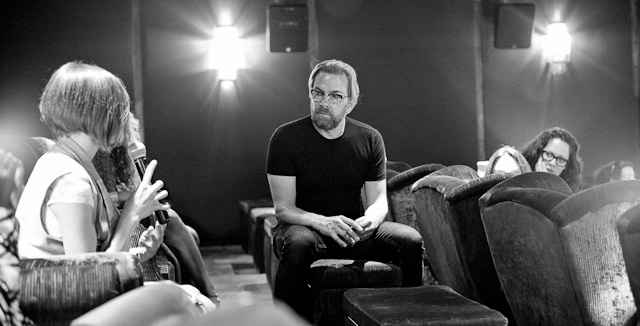 Thorsten answering questions after the movie in Hollywood, August 10, 2014
| | | |
| --- | --- | --- |
| | | |
| | "What a fabulous documentary. I was enthralled throughout. Great job, everyone! Very inspiring." | |
| | - V. M. (LA) | |
Thorsten Von Overgaard is a Danish writer and photographer, specializing in portrait photography and documentary photography, known for writings about photography and as an educator.
Reid H Bangert is an American Producer and Director born and raised in Southeast Iowa and educated in Midcoast Maine. Through his studies in journalism and film he has centered his craft on Documentary, Lifestyle and Narrative Filmmaking on both an independent and commercial level. Reid believes in a life lived through experiences and not by expectations. In essence, he holds strong value in a constant exploration of his surrounding environments and the people in them as well as sharing and telling their stories.
"I've always found immense satisfaction by sharing stories with friends and strangers, it is real and tangible, that old school way of communicating, the foundation of what relationships are built on and how they are maintained. I'm incredibly fortunate to have a career where I not only have the opportunity to create stories and play make believe, but to share important aspects of life and humanity with a larger audience."
It is through these experiences where Reid garners his inspiration. Whether it is meeting fellow riders on a cross-country motorcycle trip, catching up with old friends by a campfire, or discovering new music, these experiences create what Reid calls: "Moments, or bits of surrealistic euphoria … That, in my opinion, is where kernels of ideas come from."
| | | |
| --- | --- | --- |
| | | |
| | "I was so happy to be one of the special guests in attendance at Thorsten von Overgaard's documentary "A Life With Leica" today, produced by Northpass Media and complimented by the moving music of Joy Villa - very inspiring as an artist and for my work as an Entrepreneur truly." | |
| | - R. S. (LA) | |
| | | |
| --- | --- | --- |
| | | |
| | "You were exactly as I imagined. I appreciate so much your straightforward point of view." | |
| | - W. J. (LA) | |
"I wanted to personally thank you. I've been reading your M9 pages, It's changed the way I use the camera, and since I'm relatively new to using Leica it's an easy change. DNG+JPEG with B&W jpegs is great! I use a whibal card and, it's intuitive to use and makes for better pictures (although I forgot to rebalance the other night and got lots of green skies!). I also like using only 2 ISO settings 200 and 800, it's much easier to think about.

You've inspired me to shoot open as much as possible. I'm enjoying it and making some great IMHO photos. Your unsolicited input via your leica pages has helped me tremendously!!!."



- L. D. (USA)
| | | |
| --- | --- | --- |
| | | |
| | "Hello Thorsten, love to read your Leica article on your website. Went onto your website and was reading your M240 article. Anyway I ordered the M-P an hour ago. Should get it by the end of the week." | |
| | - S. L. (Germany) | |
Working on articles and the new Overgaard Extension course
Hollywood, USA, August 14-24, 2014
We were just hanging out in our secret place in LA to get some rest, write and edit, and photograph. As usual when we relax, after 10 minutes we find something to do and end up being busy.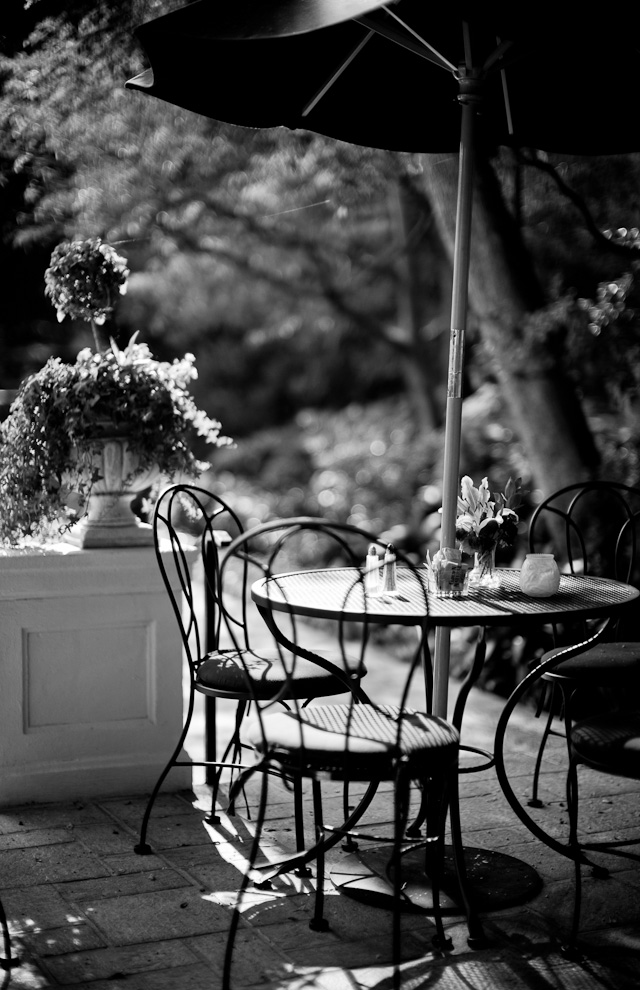 The garden 8AM at The Manor Hotel (Chateau Elysee) in Hollywood. This or the balcony is my office in the morning. Leica M 240 with Leica 50mm Noctilux-M ASPH f/0.95.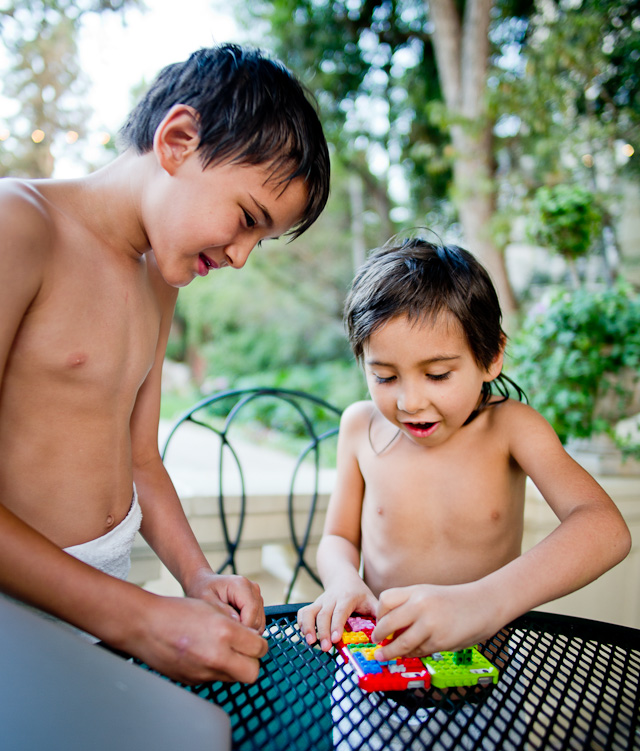 Another day in the office. Some of my new friends playing arund with Joy's and my LEGO iPhone covers. The covers are from smallworks.com and the LEGO on them is real LEGO from the 1970's.
| | | |
| --- | --- | --- |
| | | |
| | "Hello, Thorsten, I just wanted to let you know how much your website means to Leica users like myself. I have learned a lot over the past year or so and cannot imagine how better to enhance my Leica experience. Thank you for all of your hard work! Also, there are a lot of Leica users in the Southeast U.S. that would dearly love to attend one of your workshops." | |
| | - D. G. (Atlanta) | |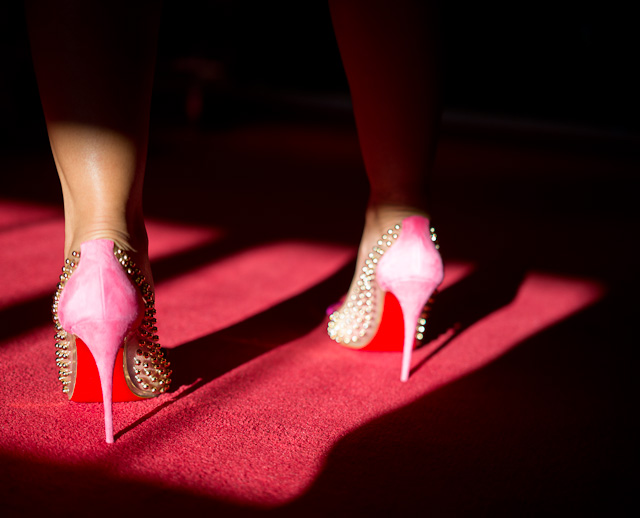 The Christian Louboutin store in West Hollywood .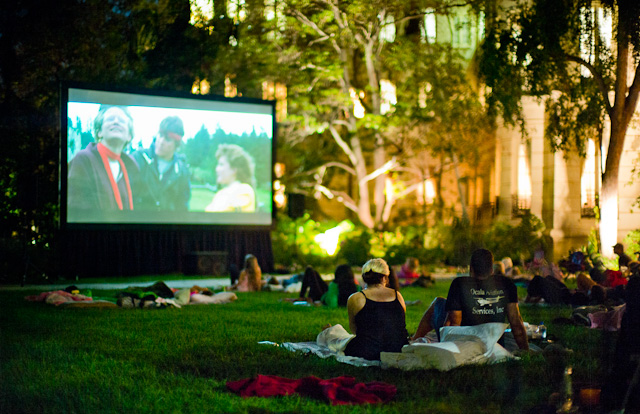 Film night in the garden of our hotel. People from around town and the neighbourhood, and the hotel of course, meet in the garden and watch on the big screen with popcorn, coffee and M&Ms.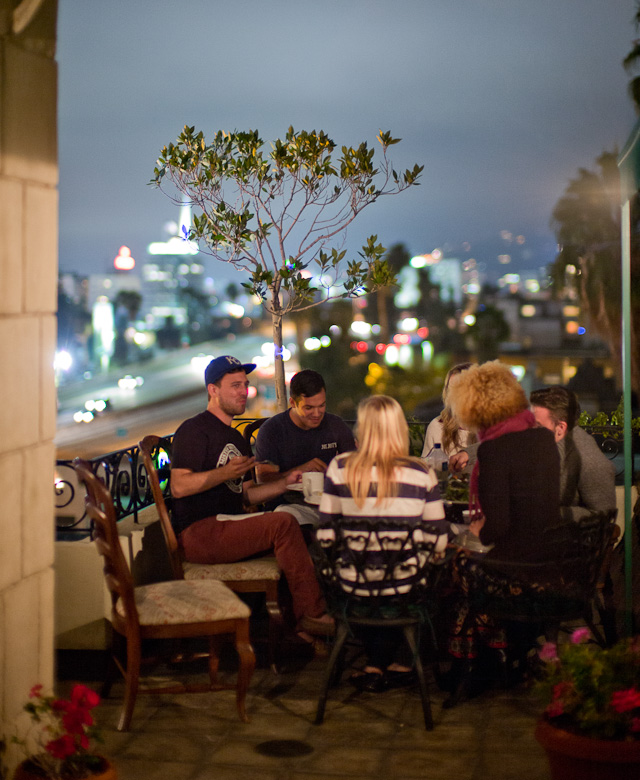 Reid H. Bangert having late night dinner with my kids, Joy and me. Leica M 240 with Leica 50mm Noctliux-M ASPH f/0.95.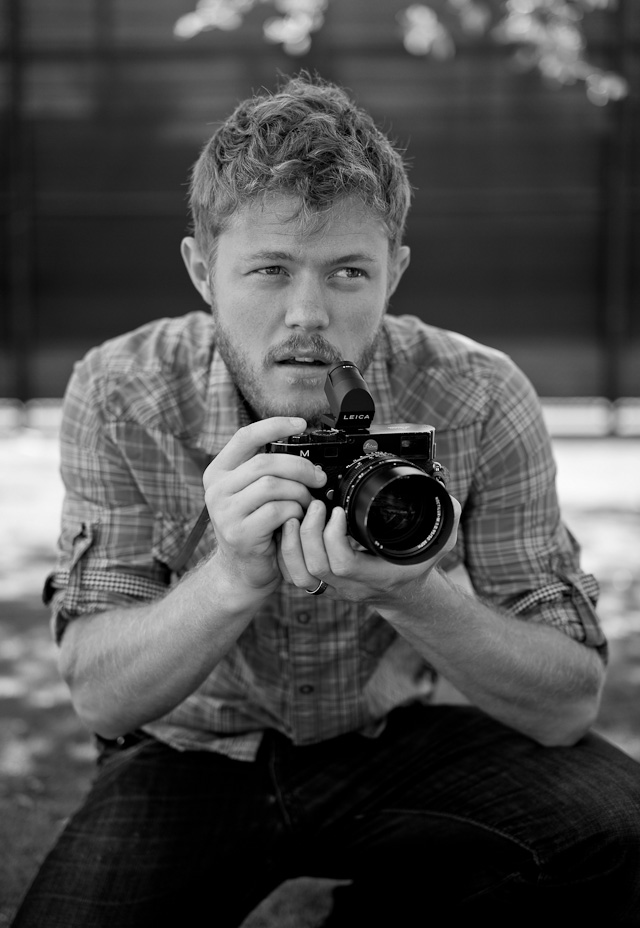 Joy had a video team filming her in LA, and here is one of the videographers with my Leica when we had a shootout. Leica M 240 with Leica 50mm APO-Summicron-M ASPH f/2.0.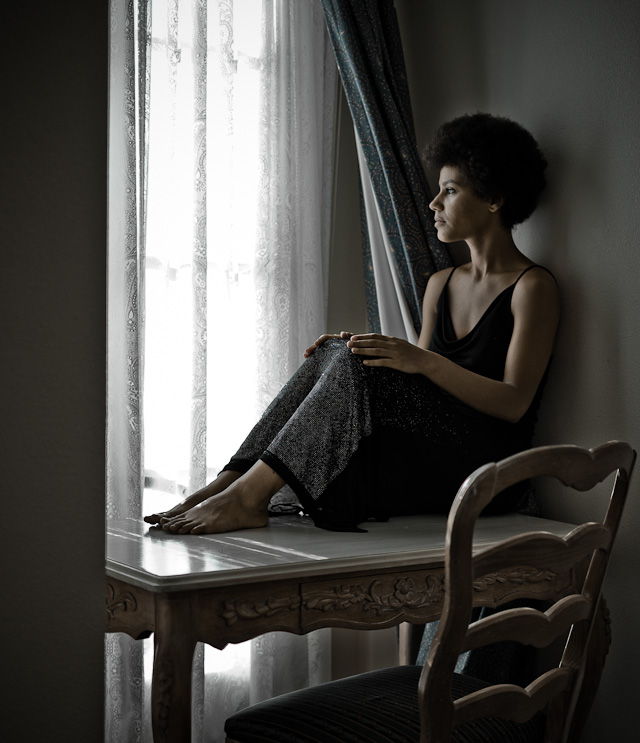 Photo shoot with Lulu Anderson. Leica M 240 with Leica 50mm APO-Summicron-M ASPH f/2.0
Back in Florida
Clearwater, August 25-27, 2014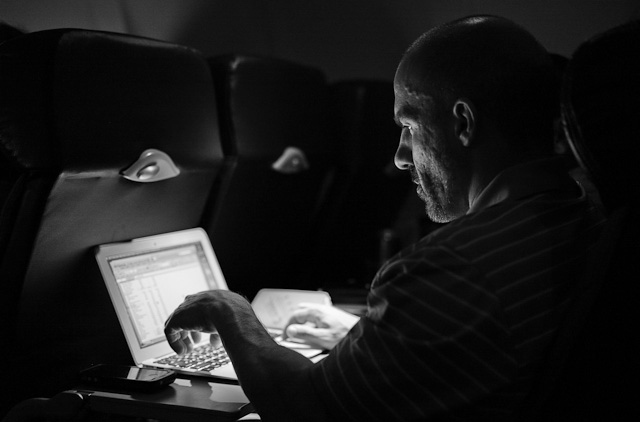 Working on the airplane from Denver to Tampe. Cosy and effective. Leica M 240 with Leica 50mm APO-Summicron-M APSH f/2.0
New York
New York, USA, August 28 - September 5, 2014
I premiered the documentary "A Life With Leica" at BH Photo in their NY Super Store. Here are some of the photos from New York during the days. Enjoy!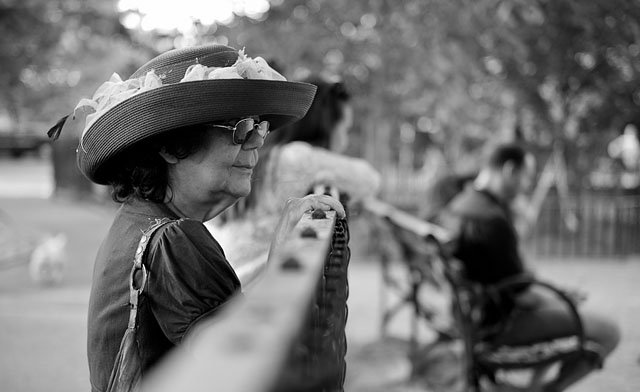 Visiting the dog park, photo by Thorsten Overgaard.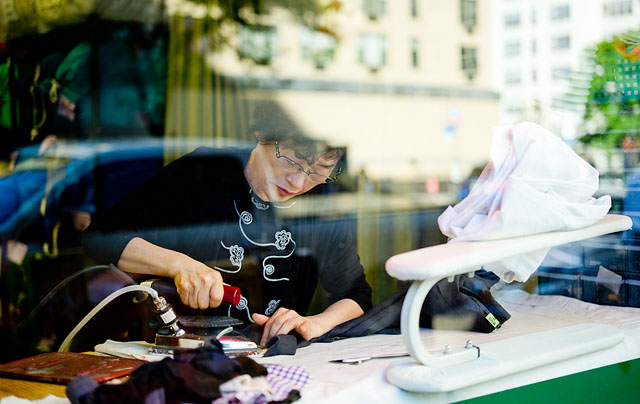 "The American Dream" by Thorsten Overgaard.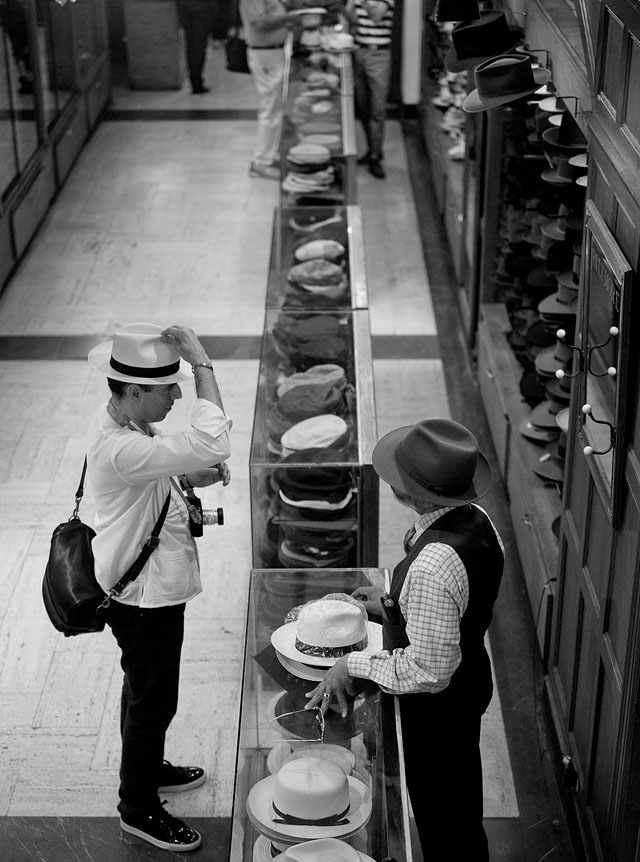 JJ Hat Center on 5th Avenue. Photo by Thorsten Overgaard.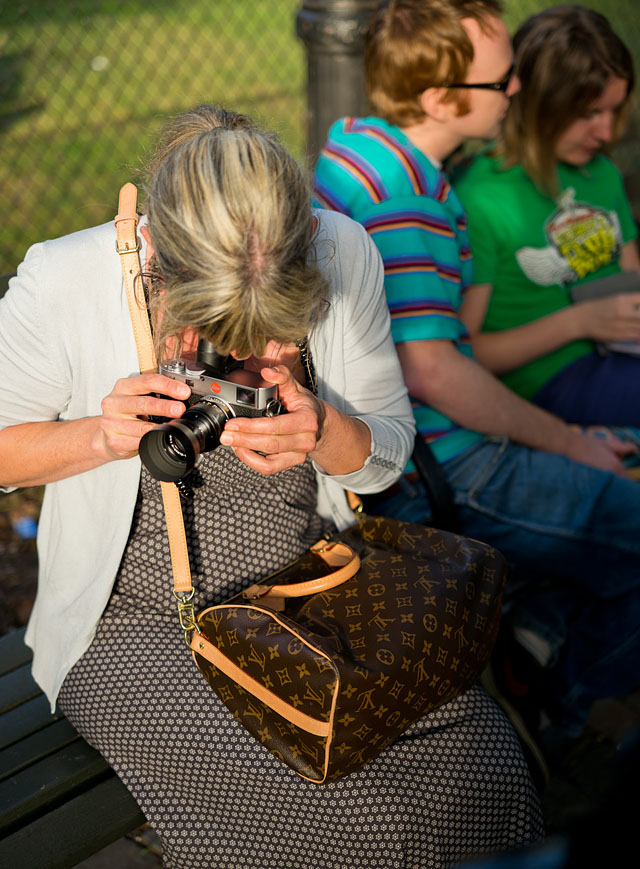 Simone by Thorsten Overgaard.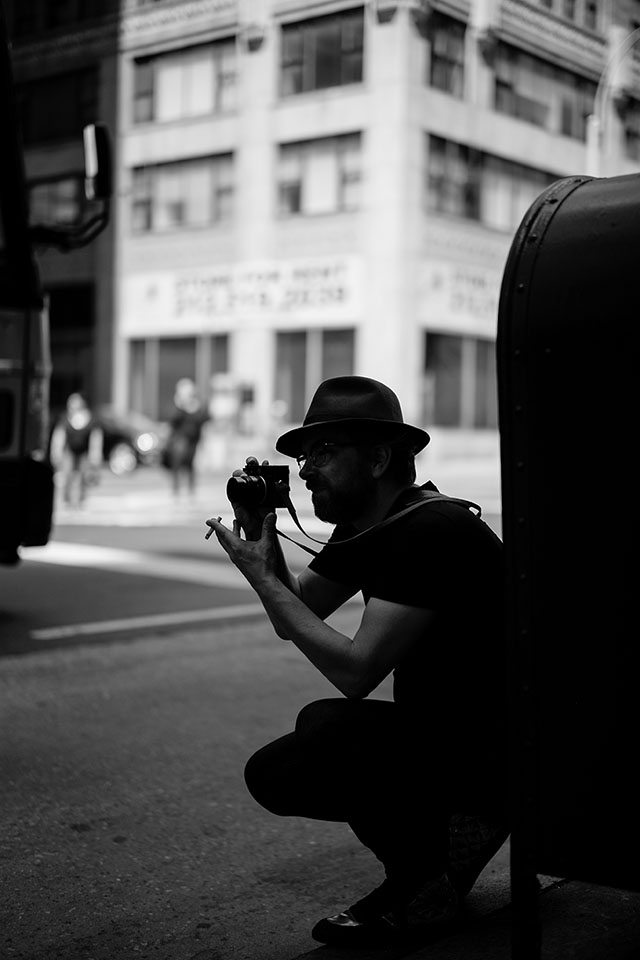 Thorsten Overgaard photographed by Bob Anderson