Dear Thorsten,
I wanted to write this quick note to let you know that I greatly appreciate what you do and I really appreciate how you've changed my photography and given me new inspiration.
I was thinking about this the other day and I realized:
a) I have read each of Thorsten's eBooks (several times through actually). Cover to proverbial cover.
b) I have studied a good 95% of his entire website.
c) I have attended one of Thorsten's workshops (best 4 days ever).
d) I have had portraits of myself taken by Thorsten. He really captured me...and that isn't easy! My wife LOVES the photos.
I must admit, when I first met Thorsten in the UK (in 2008) to help as a gaffer while he photographed Kelly Preston, I had no idea he and I would ever cross paths again. And besides, here was a feature photographer shooting portraits on a Leica R and not a dSLR Nikon or Canon. Who was he kidding?
As a quick aside, just five years prior, my darkroom instructor gave us an assignment to study the work of Henri Cartier-Bresson, and it was at that point in time that I came across the Leica M. During my research, I'll never forget my father telling me that every other camera on the market (including the Olympus OM-2 hand-me-down I had just received) could do 95%-98% of what a Leica could do for a significantly lower cost (and was therefore more practical). To be sure, some cameras might be more practical for a sports photographer, etc.
Having done my research, I knew of the mystique surrounding the Leica. Alas, the Leica was quickly shunted due to the price tag and me being a high-school student. From this point forward I never considered using a Leica until over a decade later.
Needless to say, I was surprised to see someone such as Thorsten shooting a professional assignment with a Leica ... and no, Thorsten wasn't just some rich hobbyist. The photo he captured was stunning. Definitely a professional. And he worked fast, like, ten minutes maximum for the portrait.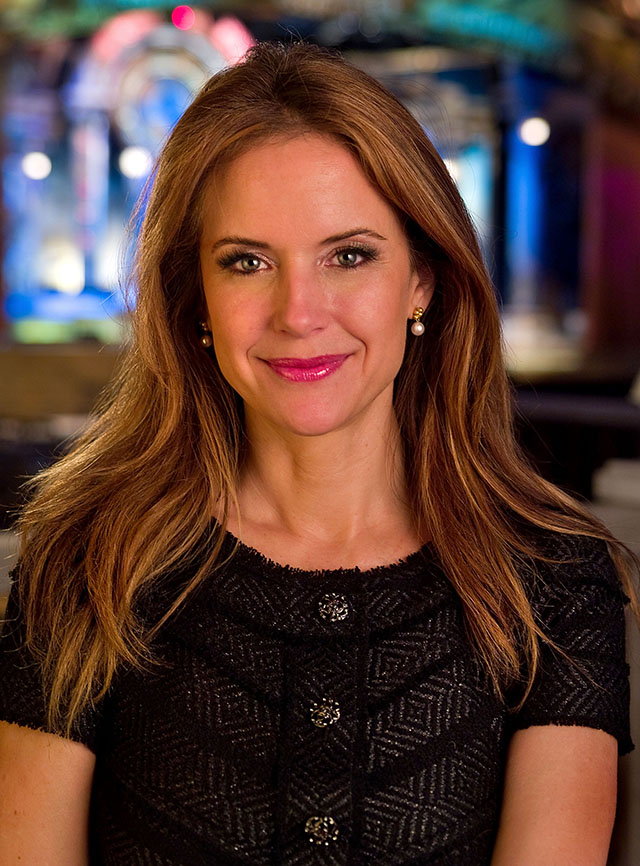 Kelly Preston in Chanel by Karl Lagerfeld, by Thorsten Overgaard. Leica R9 DMR with 35-70mm f/2.8.
I didn't have much time to delve into any further Leica research at that point. Besides, Nikon had just released their Nikon D3 and that was the camera to have to cover any assignment, anywhere.
I had been keeping tabs on Thorsten over the years via his website, and somehow missed him when he came within a stone's throw of my office in Sydney in 2014.
Fast forward to 2016 and I'm still in Sydney, Australia. I was given a portrait assignment and the samples I was given as my art direction were undoubtedly shot by Thorsten Overgaard with a Summilux or Noctilux.
Hmm, in order to match the existing photos for consistency I would have to use a Leica. I did some research on Google and came across John Laham, a wedding photographer who shot exclusively with a Noctilux.
After having done twelve portraits in a day a half, I found myself one photo short ... and the client was in Melbourne. I found a Leica to hire, flew to Melbourne, and let me put it this way ... oh, the love affair began!
That Leica M 240 camera changed my life. The camera was so raw, so unforgiving, yet it did what it was supposed to. Capture light. It was at this point that my photography took off in an entirely different direction: in the pursuit of light.
Having since hired a Leica for a wedding, a vacation, a New Year's party, and for a workshop, I've found what I didn't know I was looking for. In addition, I had been studying everything Thorsten has written on the subject of photography and realized the missing element in my photography. The magic of light, and simplicity.
I bumped into Thorsten in Los Angeles nine years after our first encounter in the UK. I was surprised to find myself speaking with a very distinguished, intelligent and humble man who gave very practical and sound advice. No bullshit. Just straight talk.
Studying and working with Thorsten since then has finally given me the basics in photography and has finally made the subject simple and straightforward.
Don't get me wrong, I could already compose a picture, I could focus the camera, I could set the camera's exposure, I could edit in Lightroom – I could essentially make a picture.
However, I always felt there was something lacking. Prior to this, photography for me was: ensuring that I had: a photo in focus, an exotic location, a cool background, a properly set exposure, had decided between an f/4 lens and f/2.8 lens, had decided how much bokeh I wanted, how many frames per second I'd shoot, how many megapixels did I need, which professionals endorsed the camera, what memory card would keep my photos safe, could I make my digital pictures look analog, was my lighting ratio correct, did I have the right size lighting umbrella, could I fix it in post-production, etc. etc.
At first I wanted a camera that could take a photo of anything, anywhere and make it look magical. Now I want a camera that captures light; one that doesn't get in my way with 400 buttons or 62 different menus.
Thanks to you, Thorsten, I see photography for what it really is. The magic of light.
I catch myself throughout the day holding out my hand and checking the light, making notes, and carrying on.
It no longer matters about having a cool background, or the right this, or the right that...or 80 pounds of gear that I recently traveled to the UK with. As long as I have the right light and a lightproof box (the camera), the photos turn out.
It's really quite simple and has allowed me to capture things I would not otherwise have captured. You've opened my eyes to a whole new world.
I took the M10 for a test drive recently and just by walking around the block I was surprised at what photo opportunities there were. I've never shot so much in such a small amount of time. I am a changed man.
As for my workflow. Fast and simple with Capture One. I love every minute of it.
I attended your workshop in June. Less than four months later here I am with seven portraits just published today in a magazine translated in sixteen languages and distributed in over fifty countries. Ten years ago, I would dream of having my photos published in a magazine. Now I'm living that dream. This is already a lot longer than I originally intended it to be, but I think you get the idea.
THANK YOU!
Let me know the next time you're in LA. It's coffee or lunch on me!
Sincerely,
– D. Zundel