Other stuff I made for myself, you can buy: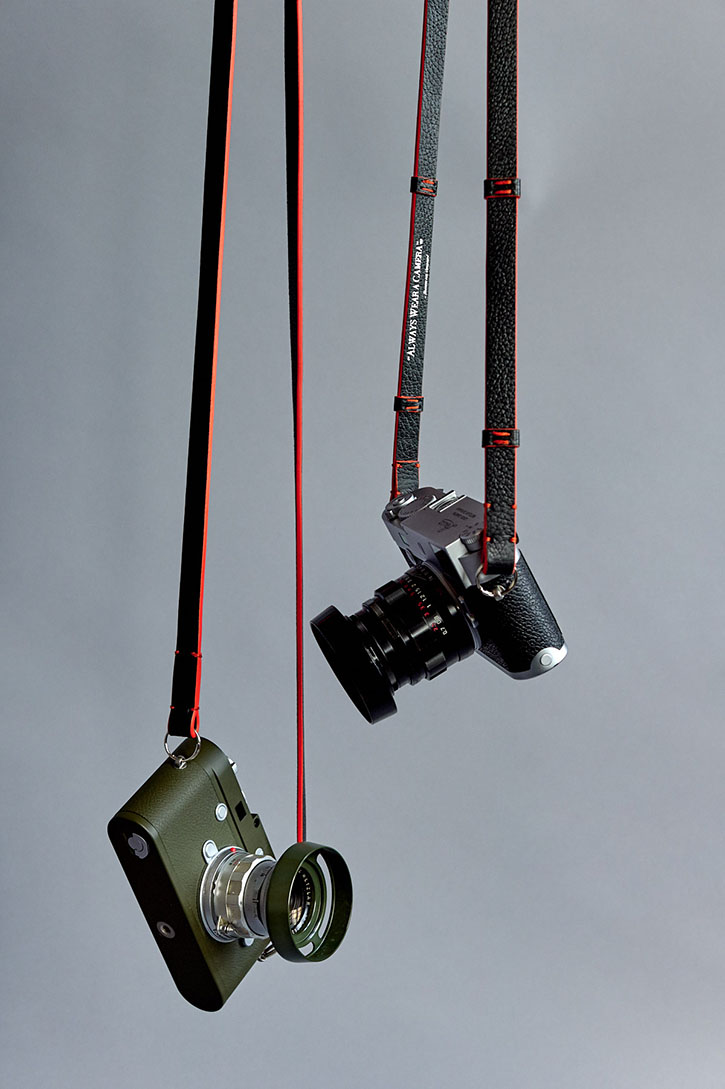 Leica M10-P Safari with "Yosemite" camera strap. Leica M10-P Silver with "Concorde" camera strap.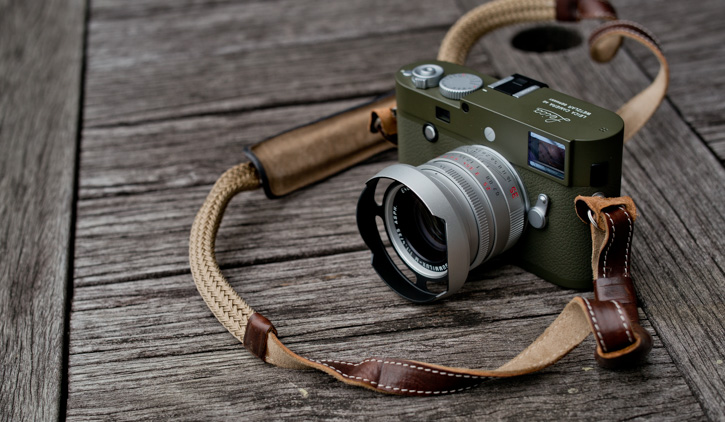 More great design: Also check out the ventilated shades for Leica and other lenses designed by Thorsten Overgaard here.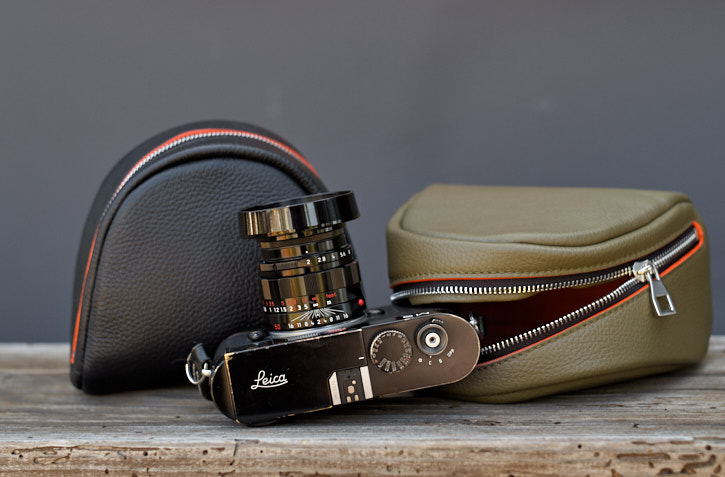 The Camera Pouch and Photography Acessories Pouch "ALWAYS WEAR A CAMERA" By Thorsten von Overgaard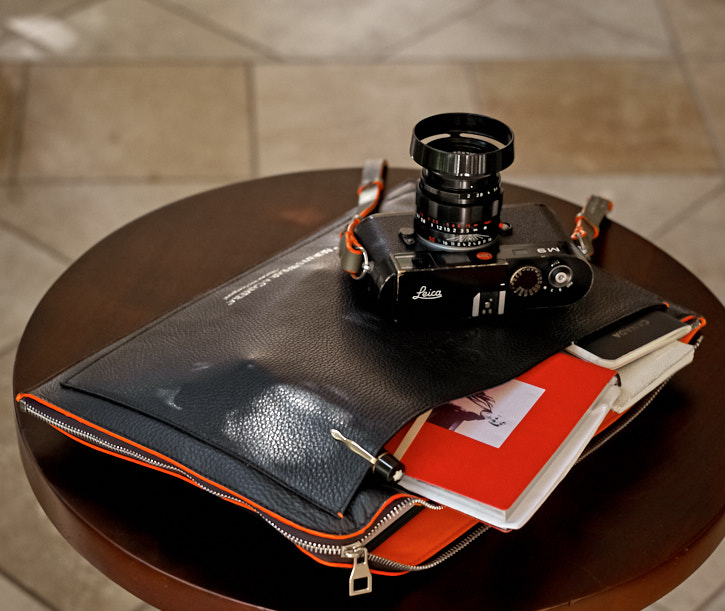 The "Always Wear a Camera" Calfskin Document Carry-On By Thorsten von Overgaard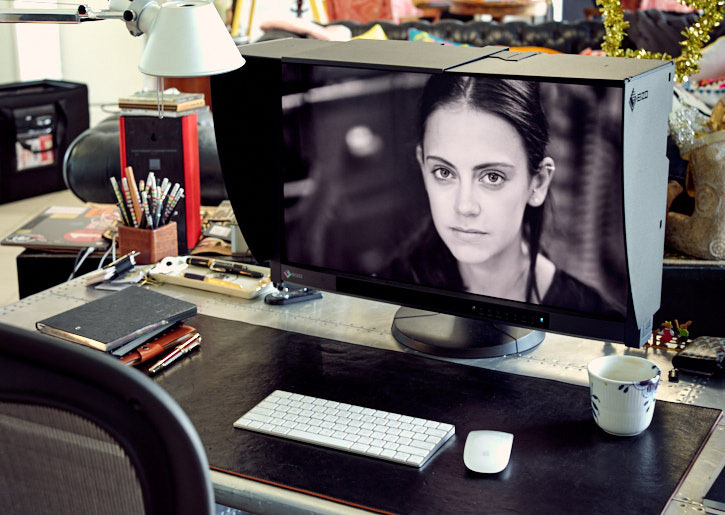 My Desk Blotter is made for working in style and comfort: With a comfortable size of 36" x 19" (90 x 45 cm) there is plenty of space on the 40" Desk Blotter to the left and right for cups, notes, cameras and all you want to have handy. Soft, beautiful, elegant, simple, water resistant and non-reflective.