"The Portrait Book
- How to Make People Look Beautiful"
By Thorsten von Overgaard
Reviews - What people say:
"Love the book. Very insightful and very well done."
"This is the most insightful exploration of portraiture I've ever seen."
"I have up to now bought almost all of Thorsten's books and enjoyed reading them a lot."
"Very impressive book."
"I want to let you know that based on your work and recommendation I bought a Leica M and a Summilux 50/1.4. I enjoy it tremendously..
"I can see all the work and passion poured into this book."
"It is a terrific book. The portraits included speak for themselves: vivid, gripping, intense, personable, humane, and so very well-composed. This book is worth it just for these examples of what can be accomplished when the science and art of photography are optimally balanced."
Read sample chapters:
Light and people are graced with life source – that which brings life to all.
It never gets old combining beautiful light with interesting people to preserve the soul of a fellow human being.
Whenever you lift your camera to capture another person – newborn, small, grown-up or old – you are doing the world a favor. You preserve a moment, a spirit, a mood for the person in that photo, as well as for others.
Your mission, should you choose to accept it, is to make people proud of themselves. Make them beautiful, memorable, validated and alive forever.
Things answered in this book
Portrait Light
How to do Street Portraits
How to Edit Portraits
What is the Secret to Mona Lisa?
Photographing the Wife?
How to Talk to a Model
How to Prepare a Portrait Shoot Properly
What is the First Thing to do in Portrait Photography?
What is the one right thing in all portraits?
How to do research for portraits?
What is the secret to light in portraits?
Which lens to use for portraits?
... and more
A lovechild project through two years
The Composition book was meant to be a short book of 250 pages, but it ended up being a passion to write, and I've kept adding new chapters, and the result is a 578 page book.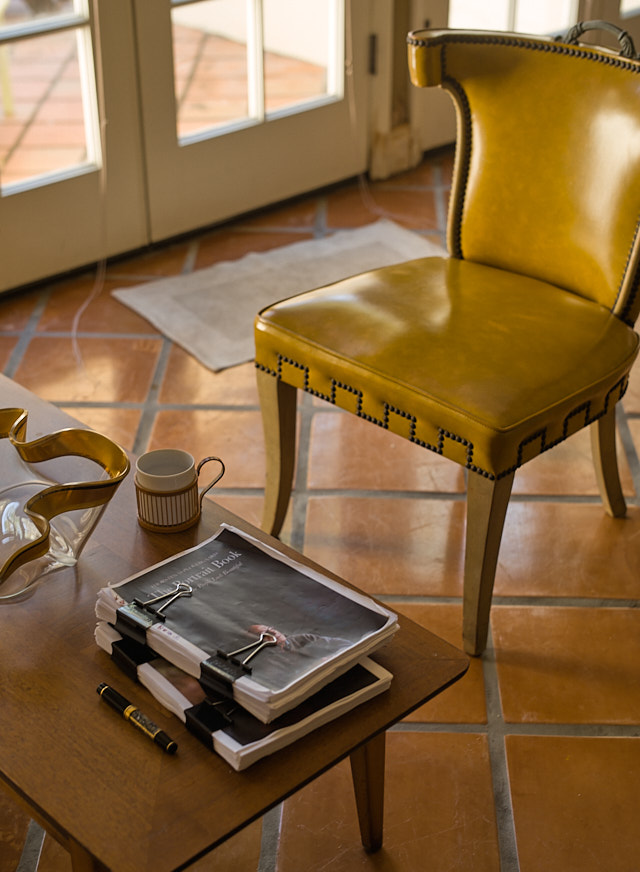 The Portrait Book is in the final stage of edit and spellcheck.
ONLY $298.00
Order now. Instant delivery
100% satisfaction or money back
Released April 5, 2020
578 pages
eBook for iPad,
Kindle and computer.
100% satisfaction
or money back.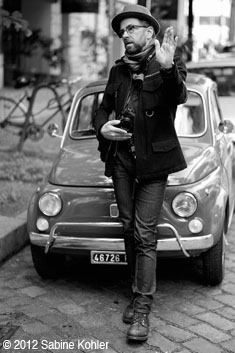 Thorsten von Overgaard is a Danish writer and photographer, specializing in portrait photography and documentary photography, known for writings about photography and as an educator. Some photos are available as signed editions via galleries or online.