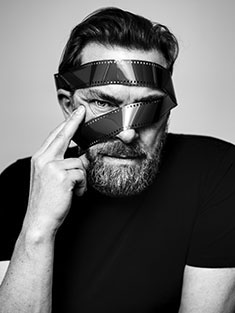 Thorsten von Overgaard is a Danish-American multiple award-winning photographer, known for his writings about photography and Leica cameras. He travels to more than 25 countries a year, photographing and teaching workshops to photographers. Some photos are available as signed editions via galleries or online. For specific photography needs, contact Thorsten Overgaard via email.
You can follow Thorsten Overgaard at his television channel magicoflight.tv.

Thorsten Overgaard Video Class:
"A Fly on the Wall"
The Art of Documentary Photography
(47 minutes documentary class)
Video for computer, smartphone,
iPad and Apple TdV.
Only $198.00
Order now. Delivery in minutes.
100% satisfaction or money back.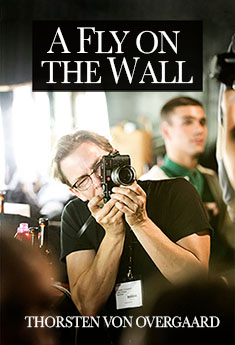 #2140-0423
Released April 2023
In this classroom documentary, Thorsten Overgaard tell about the art of being a fly on the wall photographing celebrities, presidents and royals. And how this way of seeing and working is also highly applicable in photographing your own famlly, doing portraits and street photography.
Features stories of Thorsten Overgaard photographing up and personal:
President Bill Clinton, HRH Queen Margrethe of Denmark, The Royal Family, Beyonce, Jay-Z, Juliette Lewis, John Legend, BECK, Bobby Womack, Santigold, Oasis, MUSE, Prince, Trentemøller, Dave Grohl, Neil Young, Nick Cave, Crown Princess Mary of Denmark, Crown Prince Frederik of Denmark, President Barack Obama, President Donald Trump, C. V. Jørgensen, Robyn, Gnarls Barkley, Grace Jones, Patti Smith, Clive Davis, L L Cool J, Cyndi Lauper, Santana, Christian 'King' Combs, MA$E, Adrienne Warren, Chancellor Angela Merkel , Prime Minister Anders Fogh Rasmussen .. and more.
This documentarty video class also feature stories of doing documentary photography in South East Asia after the Tsunami (in Sri Lanka and India ), as well as photoraphing music festivals and concerts, and exclusiv e VIP events.