The Overgaard Workshops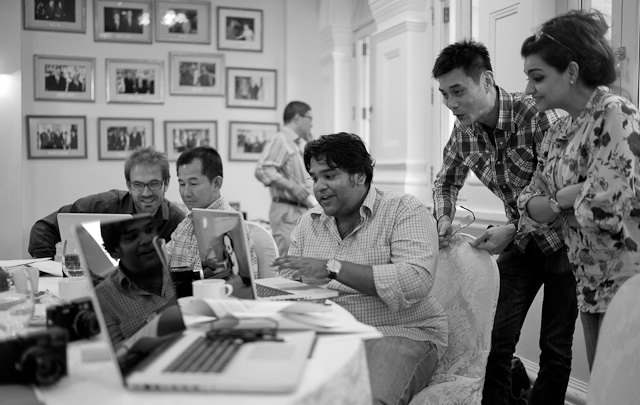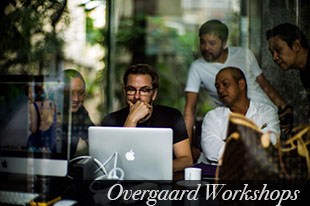 Participate in a four days Overgaard Workshop far away from home. There are 20+ of these highly popular workshops around the world a year.
See the calendar for locations. Price from $2,000.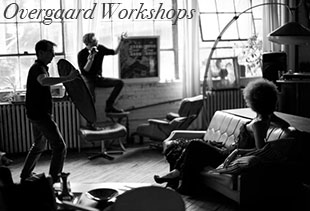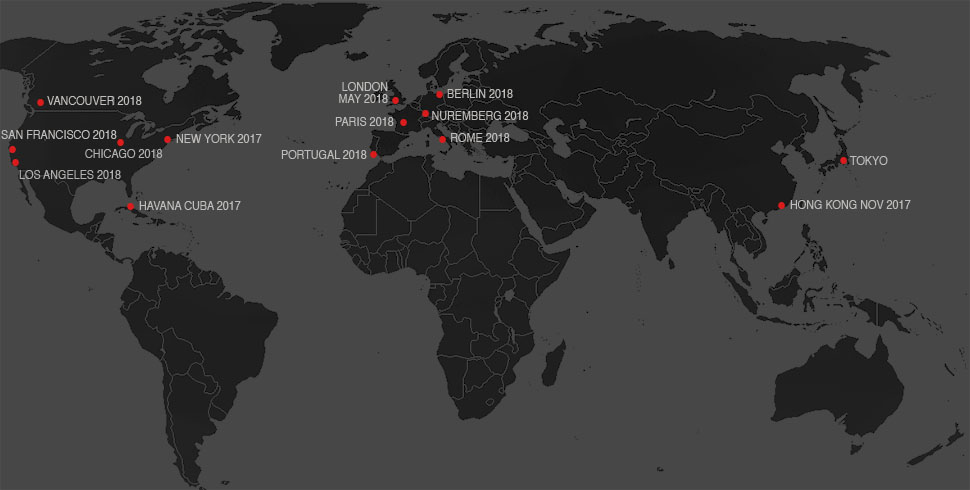 Thorsten Overgaard Signed, Limited Prints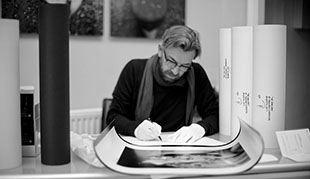 Signed prints are available at Thorsten Overgaard exhibitions but will continue to be available online and/or via galleries as long as they are available: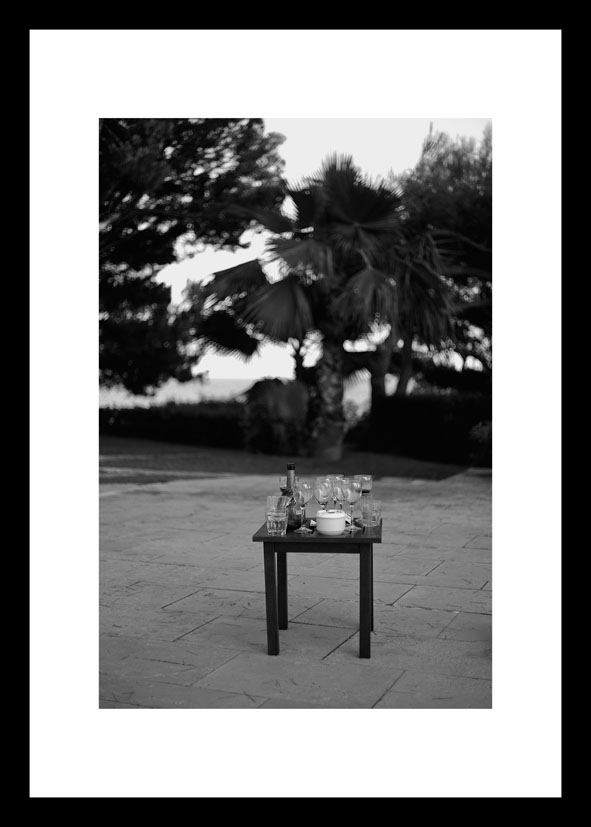 The Salzburg Collection by Leica Galerie Salzburg
Tree Edition Large prints (sold out) and 68 Edition Images available in either size 50x70 cm or 30x40 cm. Browse the collection available from Leica Galerie Salzburg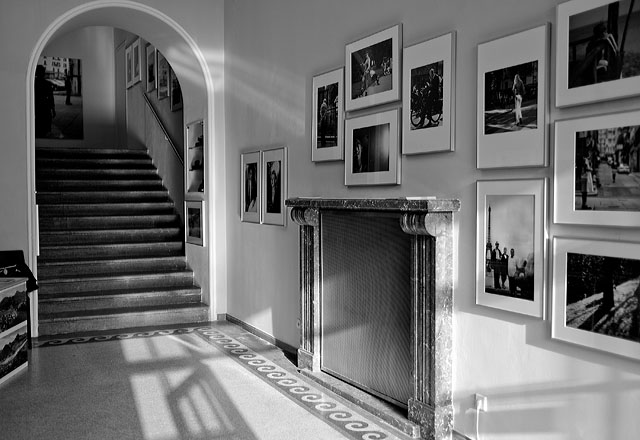 10 Hours ONE-ON-ONE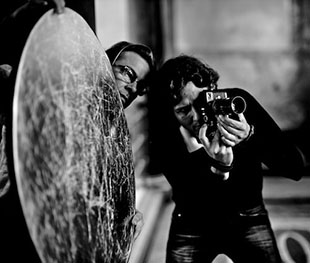 Buy 10 hours of one-on-one that can be used via Skype or in person to discuss photo projects, editing in Lightroom, websites, photo critique, etc.
This package is to have access for how long or short periods you need it, wherever and whenever it is possible to meet in person or via Skype.
Some of the time can also be added before or after regular workshops, to work with specialized projects outside the workshop.
7 hours is $5,000
E-mail to thorsten@overgaard.dk for further info.

eBooks: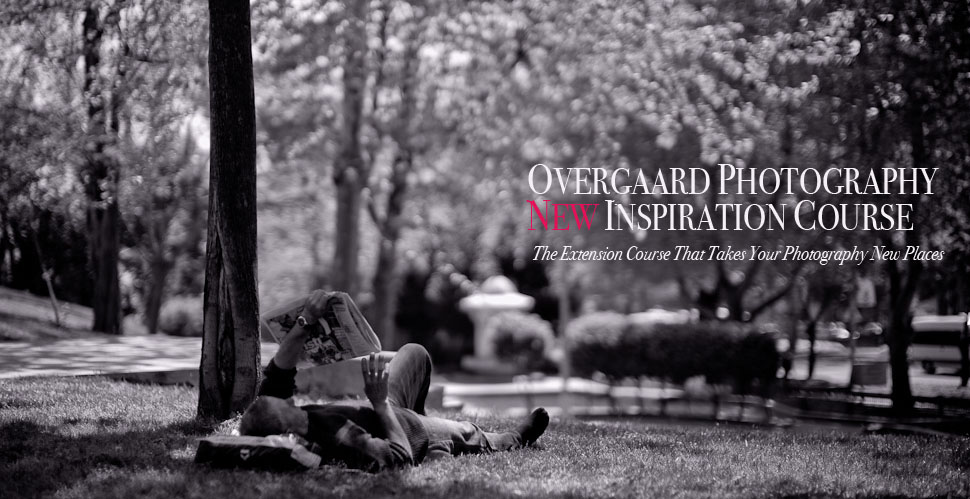 The Thorsten Overgaard
New Inspiration Extension Course
Price $798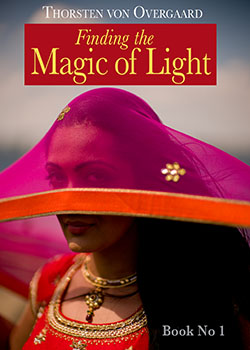 "Finding the Magic of Light"
eBook for computer and iPad
Only $47
In this easy to read and apply eBook, Thorsten Overgaard takes you on a journey to see, understand and simply use light.
"One of the most important ways to get an aesthetic and pleasant picture is to find the good light."
Order now - Instant delivery.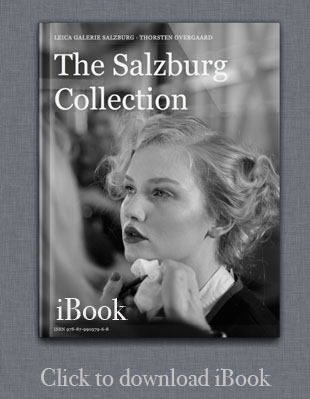 The Salzburg Collection iBook for iPad
The 68 images from the WE THE PEOPLE exhibition in Salzburg, also known as "The Salzburg Collection"
Free download >>>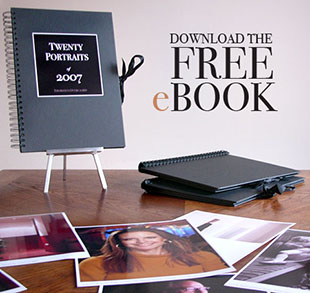 24 Portraits of 2007 eBook
Free download >>>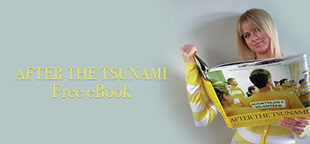 After The Tsunami eBook
Free download >>>

40 Portraits of 2008 eBook
Free download >>>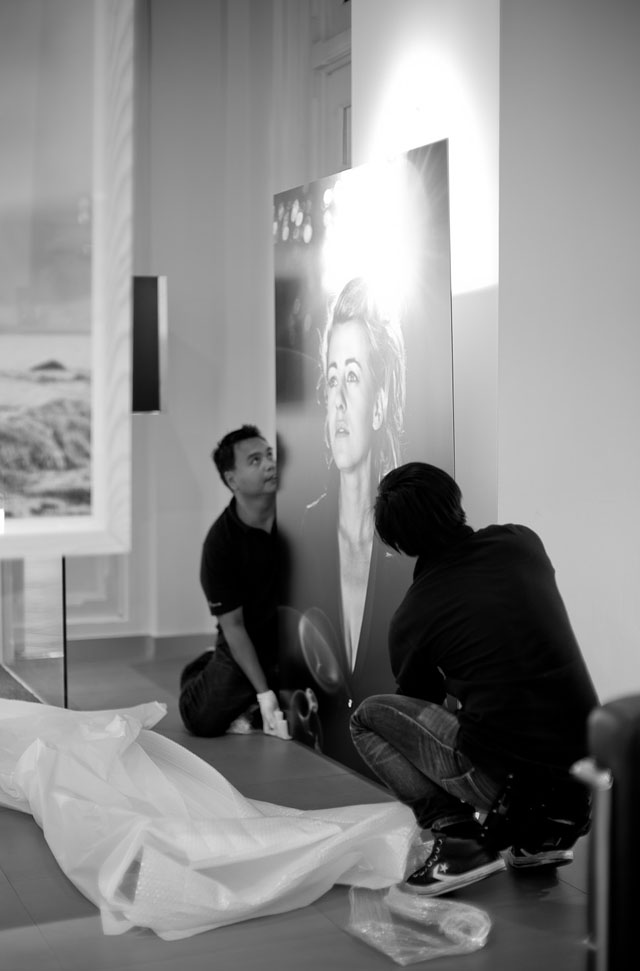 The Raffles Collection Singapore
Eight Edition Large prints. "The Raffles Collection Singapore" is the first Asian exhibition of Thorsten Overgaard and opened on November 28, 2012 at the Raffles Hotel in Singapore with the exhibition title "I AM HERE". Browse the collection from Leica Gallery Singapore at prices from $5,900.
Individual Limited Prints: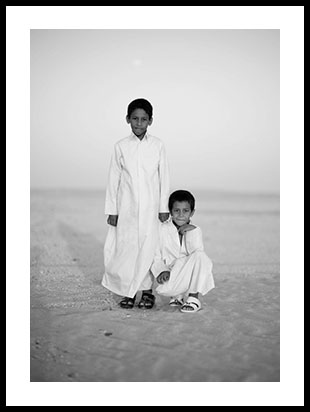 Doha Kids by Thorsten Overgaard (2012)
One Edition Large series of 5 numbered prints on Aluboard.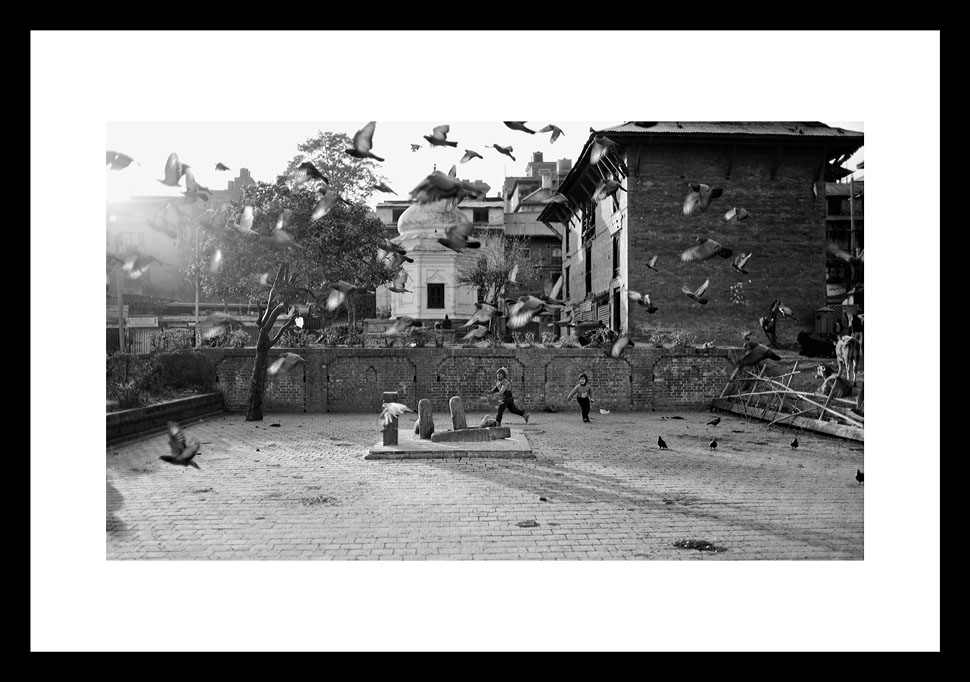 Nepal Running Kids by Thorsten Overgaard (2011)

Signed, Limited Prints from other photographers:
Jan Grarup: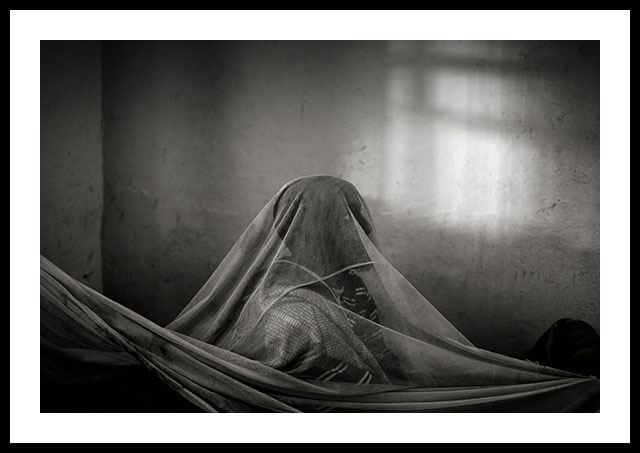 Mogadishu Mental Clinic by Jan Grarup (2012)
One Edition 50 pcs from €150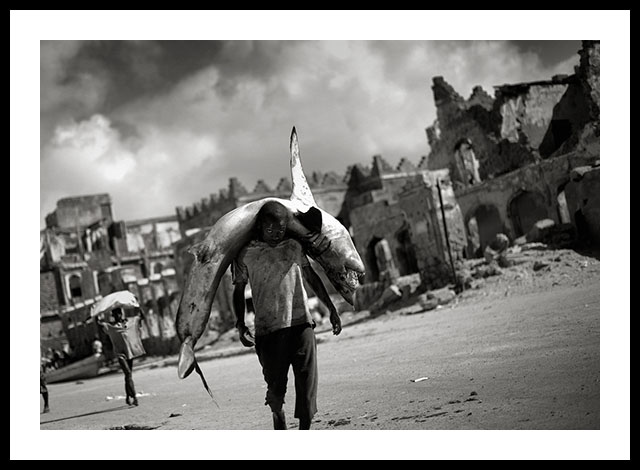 Somalia Print "Shark" by Jan Grarup (2012)
One Edition 300 pcs (few left) from €150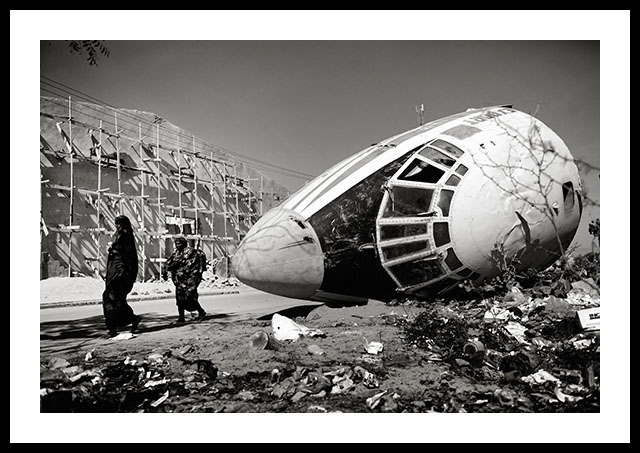 Mogadishu Plane Crash by Jan Grarup (2012)
One Edition 50 pcs from €150


Thorsten Overgaard is a Danish feature writer and photographer who contributes stories and unique branding to magazines, newspapers and companies through exclusive and positive articles and photos. His work is being printed in Danish and international magazines, some of which are available via WireImage, Getty Images, Redferns and Associated Press. Some photos are available as limited signed editions online and from galleries. For specific image needs, contact Thorsten Overgaard via e-mail.
Items sold directly and individually from Von Overgaard Productions, Leica Galerie Salzburg, Leica Gallery Singapore, Jan Grarup Photography, Apple Store or Thorsten Overgaard, depending on which item you buy.