The OZONE Plus room sanitizing machine on the dining table in a private home. You turn it on with a timer for 20-25 minutes and will sanitizes all surfaces and remove odor. While it is working, people and animals should not be in the room.

Sanitizes home, car, workspace and hotel rooms
without use of chemicals and without any discomfort

The Ozone Plus sanitize and remove odor using simply electricity. No side-effects, and no expenses to chemicals or other refill materials. Made in Europe.



The OZONE Plus comes with 12V connection to the car so you can sanitize and remove odor in the car in 20 minutes. Any car in the family, or any rental car before you take it for a ride.

Portable ozone air and room sanitizing

The OZONE Plus if portable. You can bring it to hotels or AirBnb apartments and thus sanitize your room before you stay in it.

Add to Flipboard Magazine.
How it works
Ozone (O3) is a universally recognized natural gas for microbiological decontamination of surfaces. It deals with dust, viruses, bacteria, molds, spores, etc.
It does not leave any chemical residue since, having carried out its task, it spontaneously reconverts into oxygen (O2).
While the Ozone Plus works, people and animals should not be in the room as ozon can cause water in the lungs.
The high oxidizing power allows to quickly neutralize and quickly convert back to oxygen without leaving residues. This makes ozone the ideal sanitizing agent.
In the box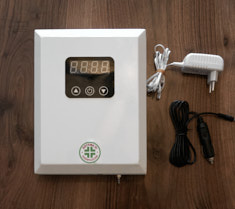 1 Ozone Plus unit.
1 12V Car Charger.
1 220V Charger or 110V Charger.
Specifications:
25 M2 / 270 sqft at a time in 20 minutes.
Made in Europe.
Buy today

Ships worldwide from
Europe.

ONLY $1,798.00

Limited stock.
First come, first served.
Other stuff I made for myself, you can buy: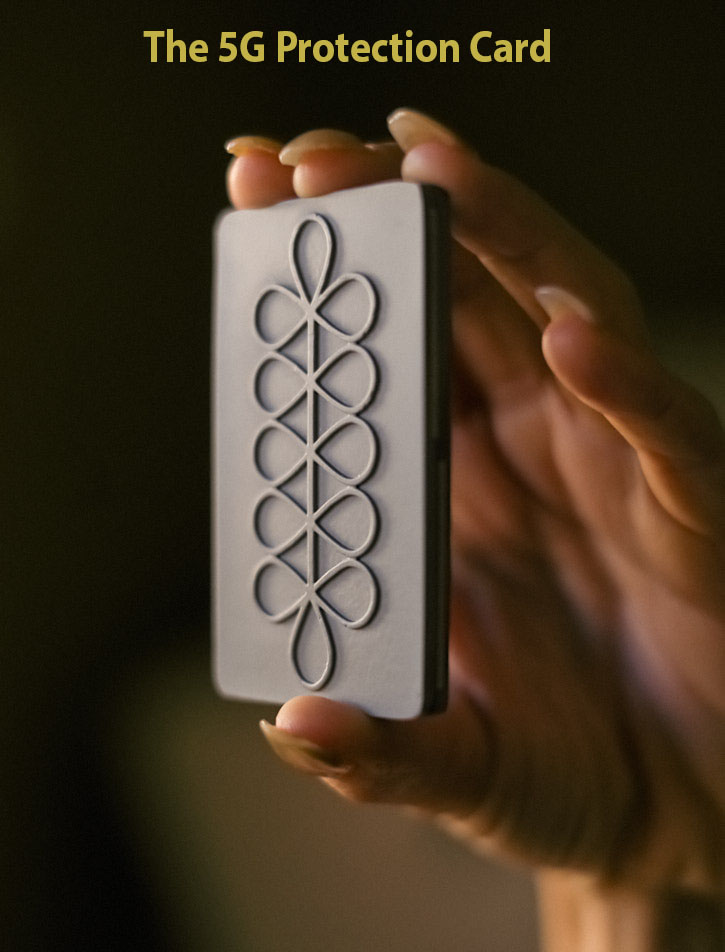 A smart credit-card sized 5G Protection Card for pocket, workspace, bedtable, car and children's room. Harmonizes all EMF from WiFi, cell towers, 3G/4G/5G/GSM and more.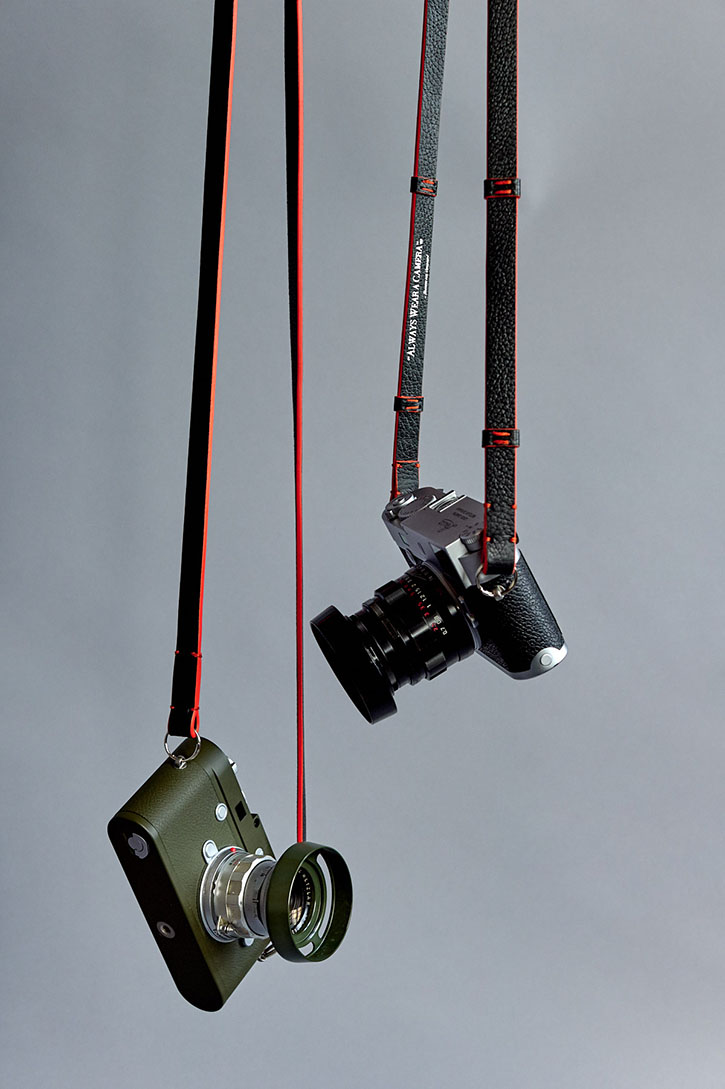 Leica M10-P Safari with "Yosemite" camera strap. Leica M10-P Silver with "Concorde" camera strap.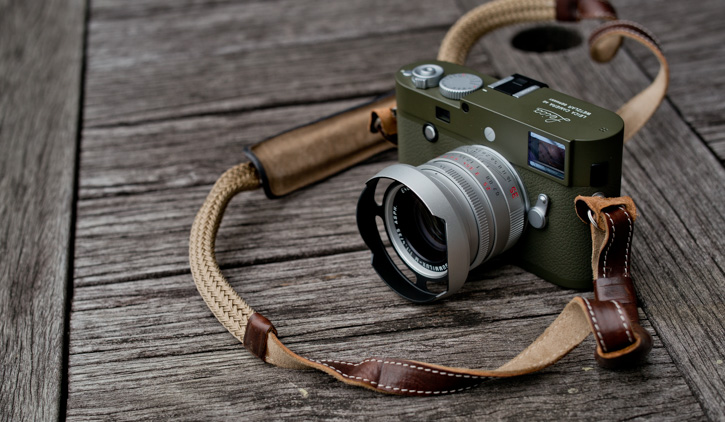 More great design: Also check out the ventilated shades for Leica and other lenses designed by Thorsten Overgaard here.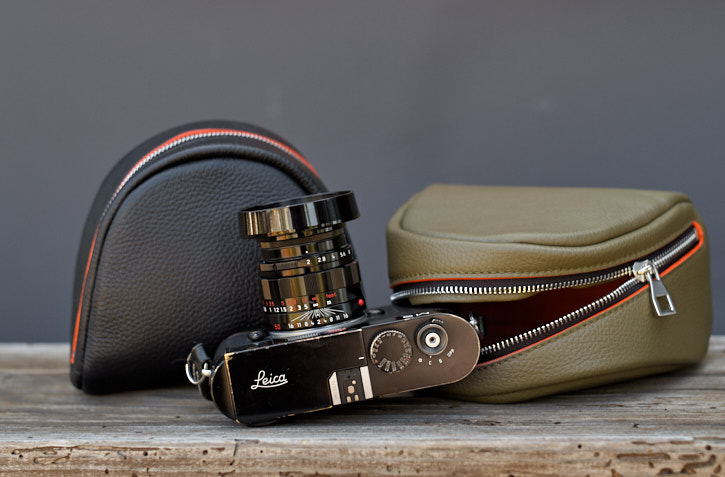 The Camera Pouch and Photography Acessories Pouch "ALWAYS WEAR A CAMERA" By Thorsten von Overgaard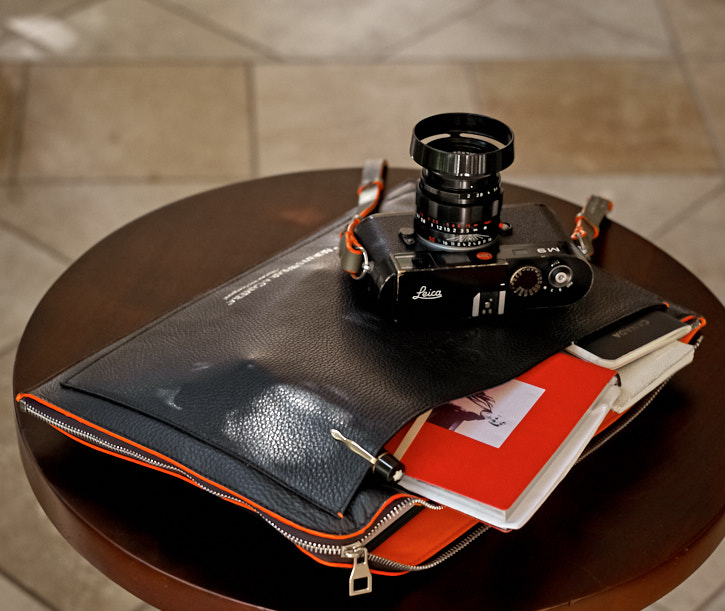 The "Always Wear a Camera" Calfskin Document Carry-On By Thorsten von Overgaard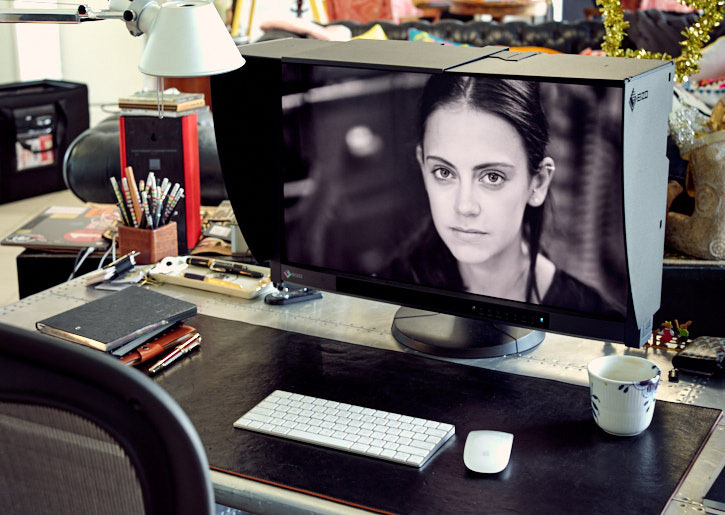 My Desk Blotter is made for working in style and comfort: With a comfortable size of 36" x 19" (90 x 45 cm) there is plenty of space on the 40" Desk Blotter to the left and right for cups, notes, cameras and all you want to have handy. Soft, beautiful, elegant, simple, water resistant and non-reflective.